Saravá Splinterlands Brasil!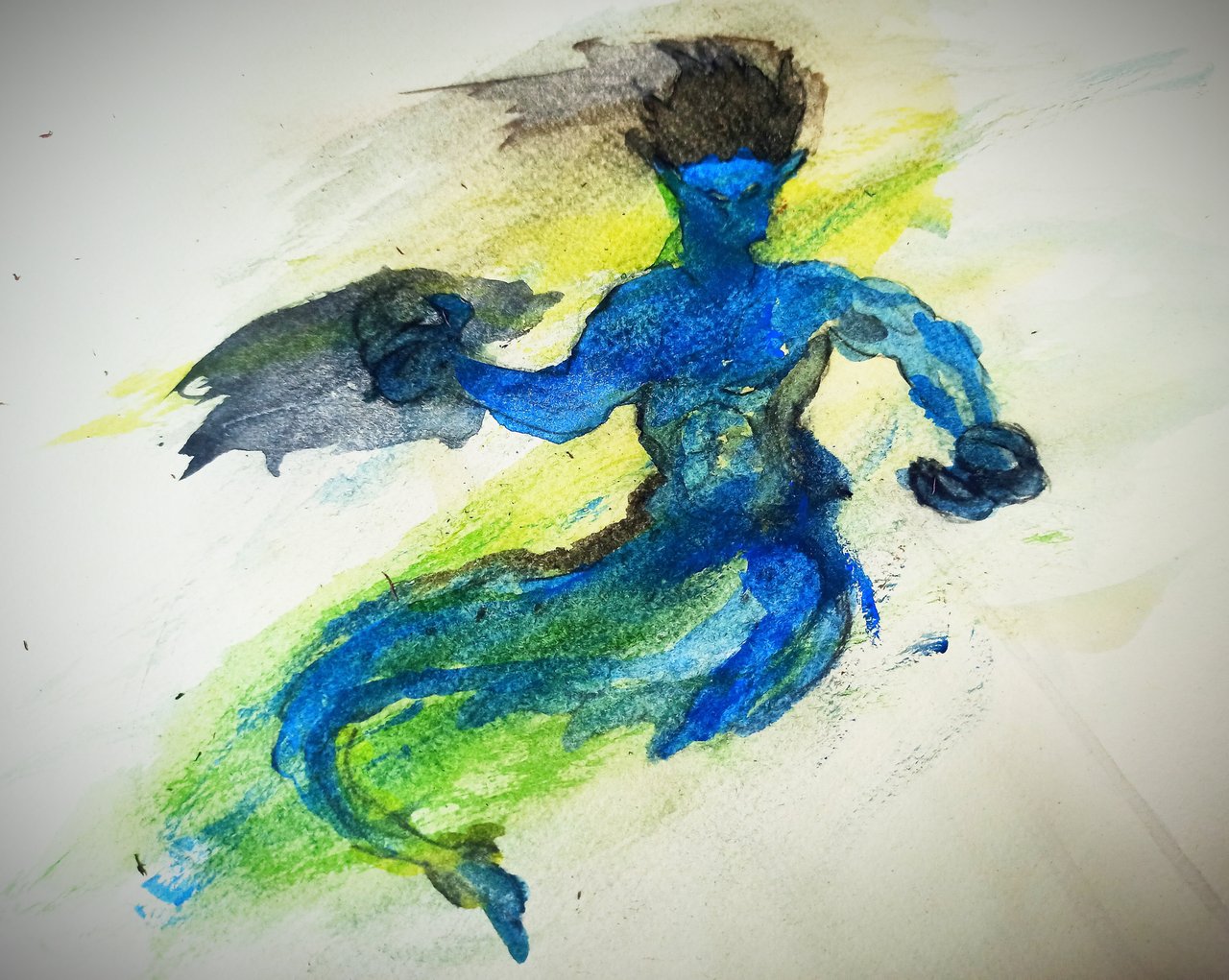 Art by @linco
---
Desta vez vou oferecer a delegação grátis do Phantom of the Abyss regular (1BCX) por 45 dias!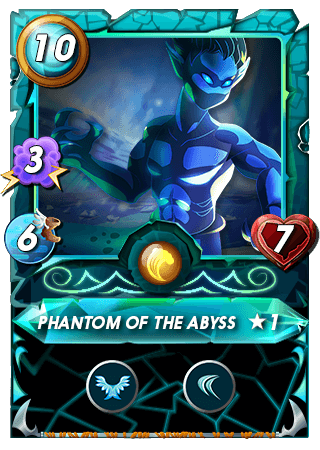 Uma carta lendária muito rápida que voa e possui Dodge, o que faz com que ela dificilmente seja acertada por golpes e flechas do oponente.
Ótima para o terremoto e com um poder ofensivo enorme de + 3 ataque mágico!
Para ter a chance responda a pergunta a seguir:
---
O que você gostaria que fosse melhorado ou modificado no jogo? E por que?
---

O vencedor da última edição foi: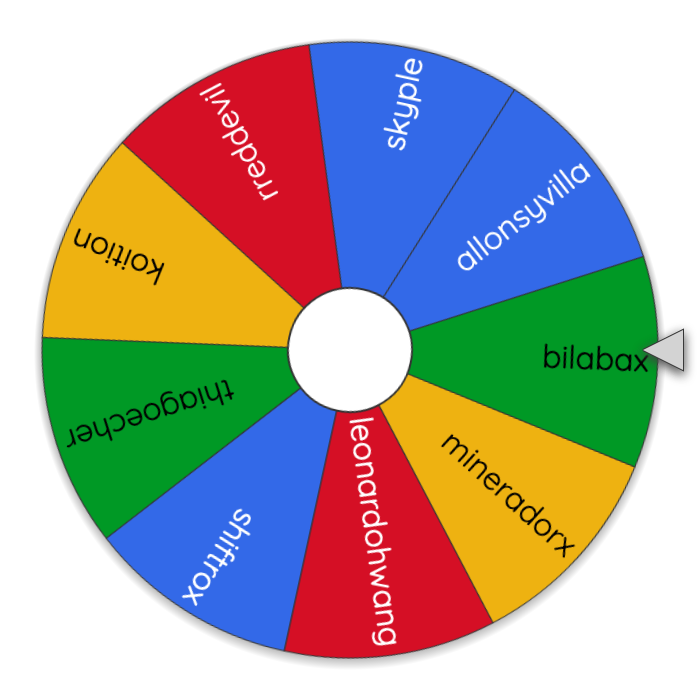 Parabéns!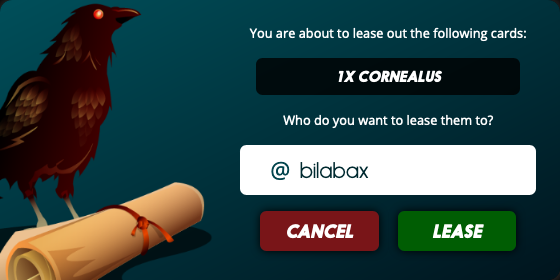 O Cornealus já está entre suas fileiras, divirta-se!
Nota:

Respostas enviadas após 3 dias da data de criação deste post não serão válidas. Deixe seu nome no jogo caso seja diferente. O vencedor será escolhido por sorteio com um seletor de nomes aleatório. A delegação será efetuada em até 4 dias depois da publicação deste post.
---
Sorte! Sorte! Sorte!!
---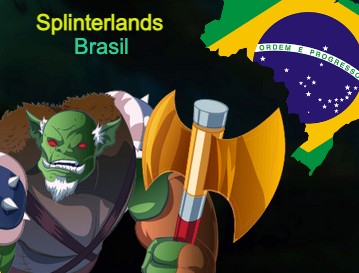 Participe em nosso grupo no Facebook
---
Imagens: phantom-of-the-abyss by @linco, WheelofNames e @splinterlands.