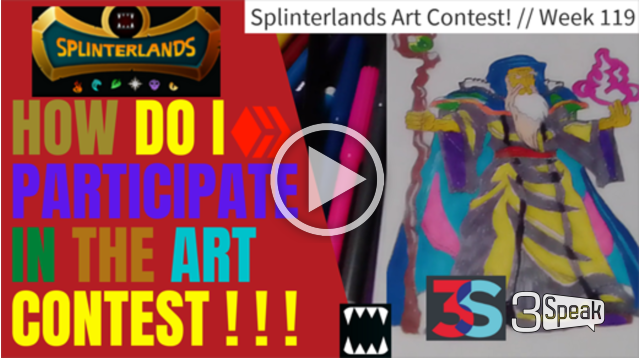 ---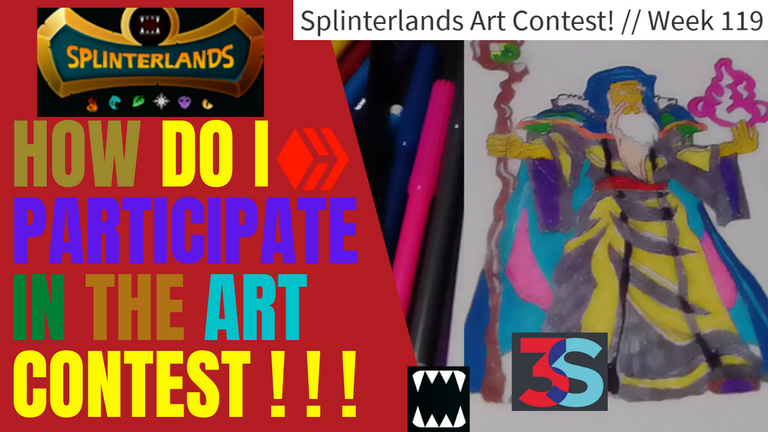 This is my new participation in The Splinterlands Art Weekly Contest with video. My topic for today I drawing to splinterlands card. today my selection card is Alric Stormbringer. this card looks very beautiful, I love that card very much.
how o I drawing the Alric Stormbringer all details are shown my today's video, so please request to all people will sew the video. so let's go to...How to Drawing the Alric Stormbringer, Step by Step I will show how I was made with hand.
Necessary Materials are required is Pencil, Color Pencil, Poster Color, Color Paper, Poster Color
All those who come from outside, wash their hands with soap for at least twenty seconds and wear masks and protective clothing
Good Luck to all of you
That's all for now. I'll come with an interesting post again.
বাইরে থেকে যারা আসেন, তারা কমপক্ষে বিশ সেকেন্ডের জন্য সাবান দিয়ে হাত ধোবেন এবং মুখোশ এবং প্রতিরক্ষামূলক পোশাক পরেন All
আপনাদের সবার জন্য শুভকামনা
এখন এ পর্যন্তই. আমি আবার একটি আকর্ষণীয় পোস্ট নিয়ে আসব।
Hit the up-vote button
if you like this post and leave a comment if you wanna say anything about this post or by any other new posts.
Please support me to keep having more of my works and you can follow me so that you can see my future posts and you're always welcome to my blog.
আপ-আপ বোতামটি হিট করুন
আপনি যদি এই পোস্টটি পছন্দ করেন এবং যদি আপনি এই পোস্টটি বা অন্য কোনও নতুন পোস্ট দ্বারা কিছু বলতে চান তবে কোনও মন্তব্য করুন।
আমার আরও কাজ চালিয়ে যাওয়ার জন্য দয়া করে আমাকে সমর্থন করুন এবং আপনি আমাকে অনুসরণ করতে পারেন যাতে আপনি আমার ভবিষ্যতের পোস্টগুলি দেখতে পারেন এবং আপনি আমার ব্লগে সর্বদা স্বাগতম।
Find Me
Youtube
Facebook
Threespeak
Twitter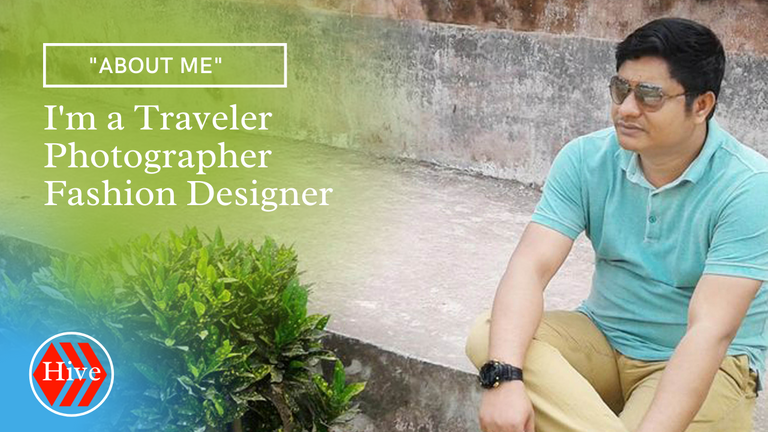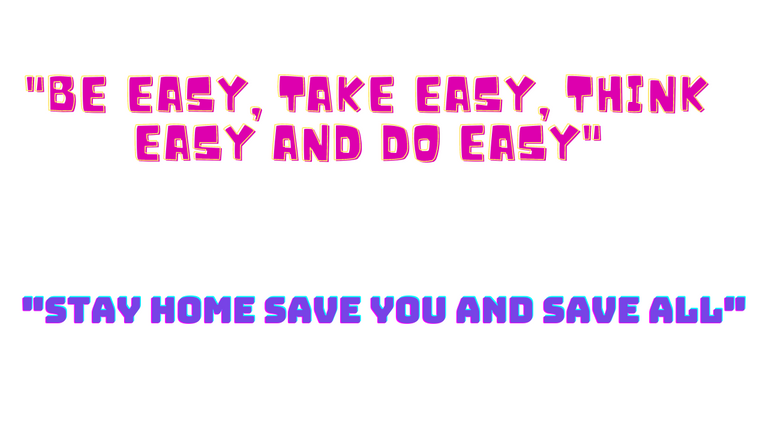 ---
▶️ 3Speak