This is part of my satirical political campaign, with @enginewitty as my running mate, to gain some attention to the variety of Decentralized Applications (DAPPS) available on our Blockchain through the medium of TwitterTM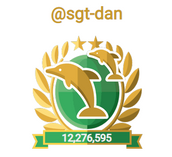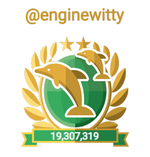 We now have an account, @therealpostus46 where I leave satrical responses to some candidates as well as retweet posts by members of STEEM. I have also been using my personal account as it has more followers.
I realize this is only the second post I have made in this community. I will try to be more prolific in sharing.

---
Read more: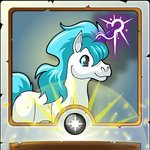 Sarge (I ❤️ #Steem) on Twitter
"
@VerminSupreme
has encouraged me to run also as a
#Candidate
for the position of
#POTUS
. I have experience as I am a Boy Scout
#Veteran
, have a great deal of
#horse
sense and like
#verminsupreme2020
and others, have a
#gimmick
!
#Unicorns
for all
#Americans
. We will have plenty!"
Source:
https://twitter.com
---
Share this post:







---
Posted using AltYes browser extension.