Giveaway GOATGANG Two cards #9 🐐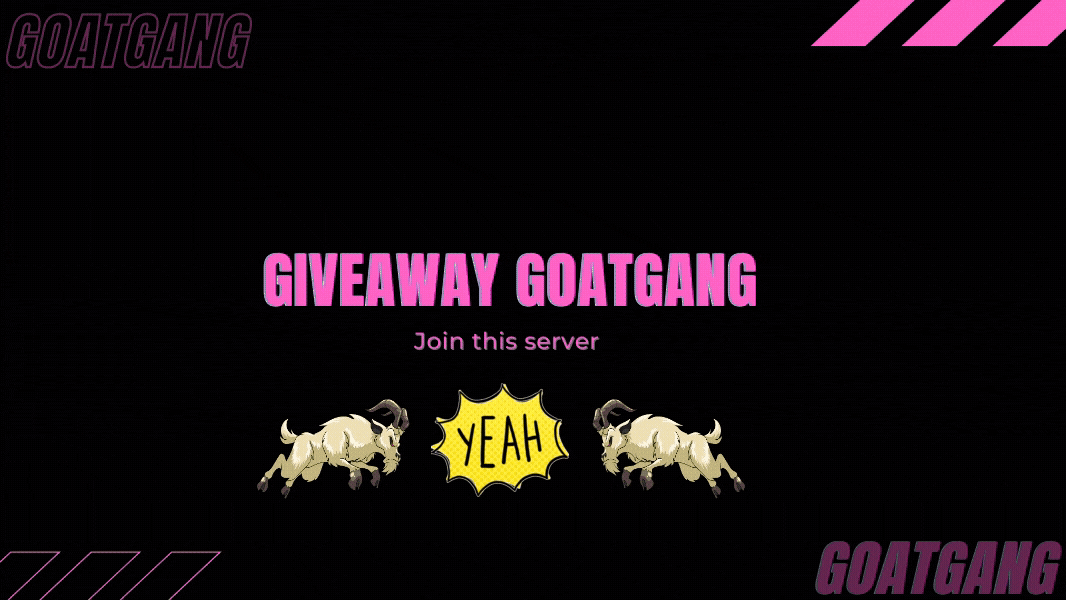 Hello Splinterlands lovers 💗
A new raffle for "GoatGang" users a new raffle for "GoatGang" users..
This raffle is sponsored by the community called "GoatGang", I invite you to it, because you can find a nice and fun environment to talk and also share your experience linked to the world of video games. Is there a game you are exploring recently and want to share it? This is the right place to tell us about your experience. Come and share with us.
Taking advantage of the new boom of the AZMARE DICE on this occasion, the draw will consist of 2 cards based on this new edition. So I invite you to participate to win these fabulous cards.
Community "Goat Gang" Join it by clicking HERE we are waiting for you.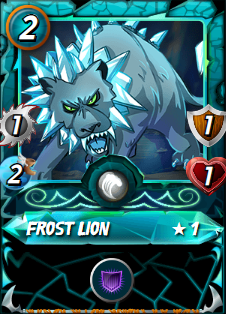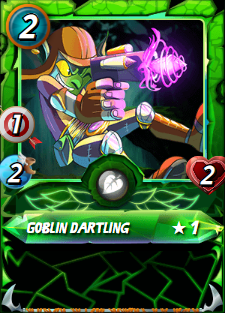 These are the cards.
---
Congratulations to @lordwinty 🎊 500 DEC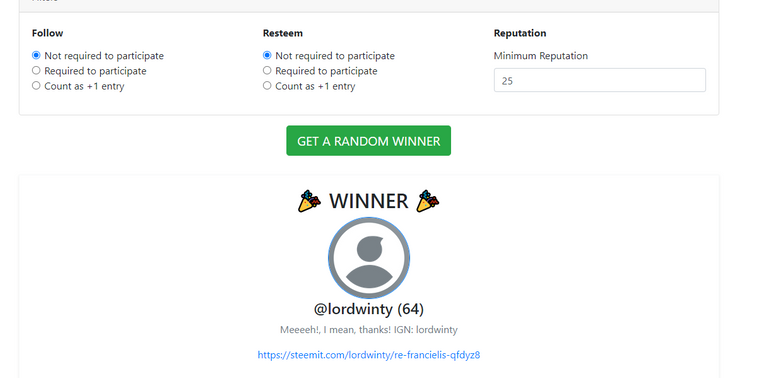 Any account can participate. Anyone who has multiple accounts can participate with all of them.
Leave a comment with your Splinterlands username.
Leave an "Upvote" in this post and share it by "Resteem" so more users can find out and win.
Join the "GoatGang" community CLICK HERE


All prizes will be given to the lucky ones 7 days after this post has been cancelled. In addition, the dynamic to make the draw transparent, will be using the platform called https://picker.steemify.me/, which selects at random the winners, so there will be no manipulation in the results. I hope you can have fun and participate, while sharing with us your experience of the great world of video games.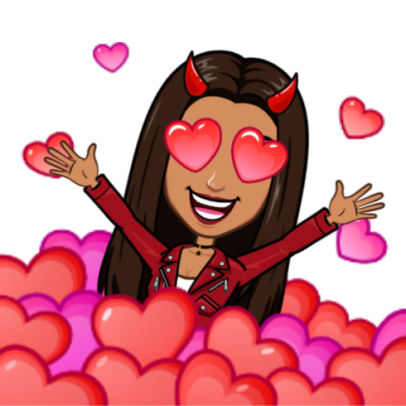 If you like games join us and share your exploits, tell us about the game you are enjoying most and tell us about it ...
We are waiting for you ...


---
---
---