Idle Farming Empire + Giveaway GOATGANG AZMARE DICE #11 🐐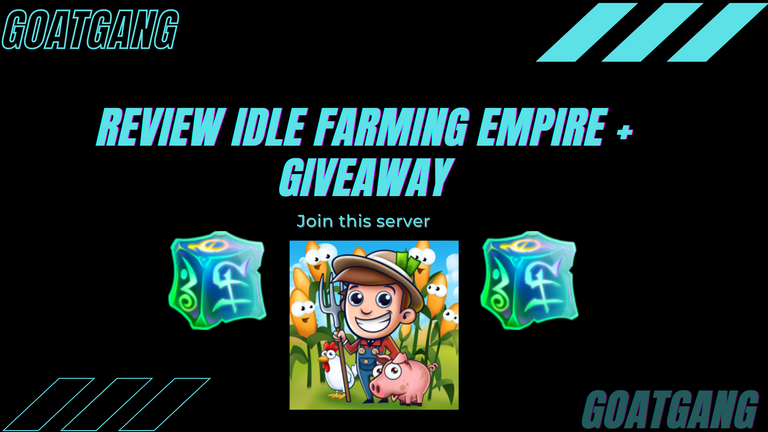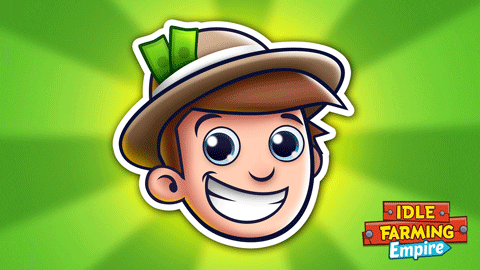 In this opportunity, I want to make this publication a very special one, since it marks the beginning of a new series of publications that I will be doing, where I will make reviews of the games that I have played or that I play at the moment, in addition to this, in this post, I will also make a new Giveaway for all the community, like week AZMARE DICE.
I'll start making a review of a super fun and addictive game called "Idle Farming Empire", which I'll tell you in detail what it's about later, also, I invite you to stay with this publication and stay until the end, where you'll know the next prizes to give out.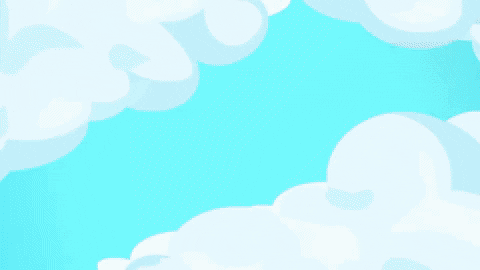 This is a free "Simulation" video game, where we can aspire to make the best farmers in history, a game where we can build our own agricultural empire and plant endless crops by unlocking plots of land, which will make us earn a lot of money, in order to exponentially increase our earnings in the game..



There is no major innovation when it comes to its graphics and imagery, however, this game is certainly in a very good position according to my perception and experience in similar games I have played. Based on this, the cutscenes of the game look pretty sharp, which gives it a great graphic visualization, the colours look extremely vibrant and well defined, as far as its animations are really fluid and finally the user interface is very comfortable and elegant.


It is a very good game where there is not much complexity, despite being simple and easy to learn concept and gameplay, it is still a lot of fun to be able to manage a farm correctly, our main goal here, is to buy plots, in order to achieve enough updates so that all our crops grow practically alone and all we have to do after that, will be to harvest them periodically to collect our profits.


- Daily Missions
Another very interesting aspect that the game gives us to boost our earnings, is that we must fulfill 3 "Daily Missions" that will give us experience and diamonds that will help us to complete a "Mega Objective" that helps to activate the "Rainbow" of the farm, increasing our production speed x3.
---
- Events
The game also contains an "Events" section, in which you unlock islands with a set period of time to complete "Event Objectives". In these objectives, if we manage to fulfil them correctly, we will manage to win the so-called "Solar and Rain Boosters" and also "Collections", which help us to win crop pieces to increase the level of each one, according to the harvest of the event.


One thing I really like about this game is the "Bonuses", which allow us to advance faster and improve our winnings. For example, one of the "most common bonuses" we can find is "The Solar Enhancers", which we can use to turn on the "Sun" so that, With this, we can double our production by 20 seconds and in turn our profits, likewise occurs with the "Cloud Booster", which gives us a very similar effect As I said, these are achieved in the so-called "Events", to meet the "Objectives of Events".
I show you how I'm doing in the game 🤖!!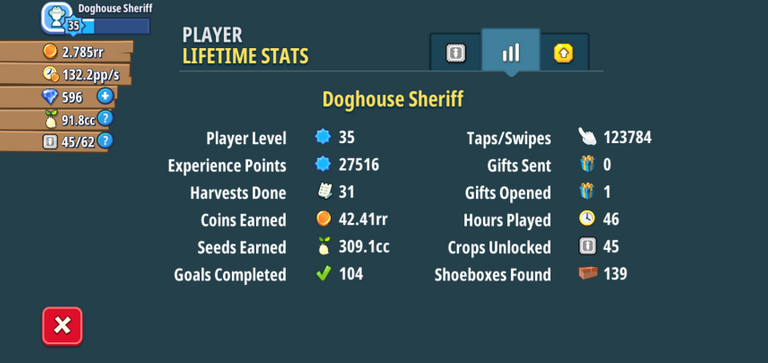 ---



Taking advantage of the new boom of AZMARE DICE this time for the whole week, I will be drawing 2 cards daily based on this new edition. So I invite you to participate to win these fabulous cards.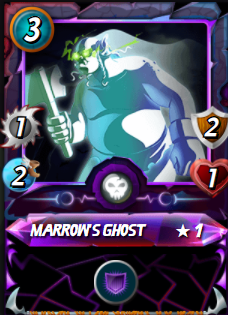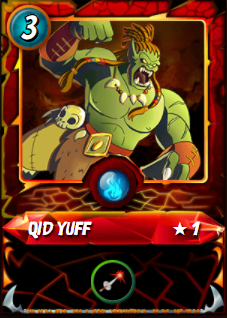 These are the cards.


Follow us on our social networks so you can keep up to date with everything that is coming... Giveaway, surprises, etc

Any account can participate. Anyone who has multiple accounts can participate with all of them.
Leave a comment with your Splinterlands username.
Follow us on our social networks
Join the "GoatGang" community CLICK HERE

All prizes will be given to the lucky ones 7 days after this post has been cancelled. In addition, the dynamic to make the draw transparent, will be using the platform called https://picker.steemify.me/, which selects at random the winners, so there will be no manipulation in the results. I hope you can have fun and participate, while sharing with us your experience of the great world of video games.


If you like games join us and share your exploits, tell us about the game you are enjoying most and tell us about it ...
We are waiting for you ...


---
---