Hello Hive Community,
This is Rashed again.
Thanks to everyone who supported and encouraged me until now.
Please check my introduction post to know me better from the link below.
This is Iftekhar Rashed.
This is my another entry to weekly battle challenge of #splinterlands.
Challenge Link.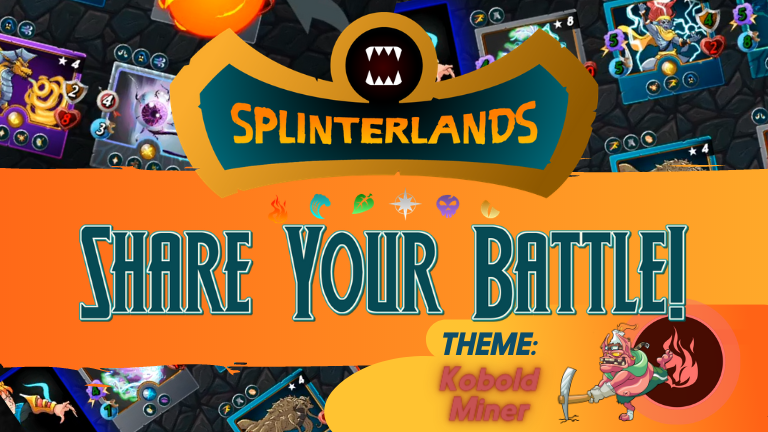 THEME: KOBOLD MINER
Edition: ALPHA/BETA
Rarity: COMMON
Element: FIRE
ATTACK: MELEE
ABILITIES: Sneak at level 1
---
CHALLENGE RULES
Create a post sharing a video of one of your battles using the KOBOLD MINER.
= This is my battle link.

Tag splinterlands.
= Okay.

Tell us about your lineup. Explain why you put each card in that position and why the KOBOLD MINER is a good fit for the ruleset.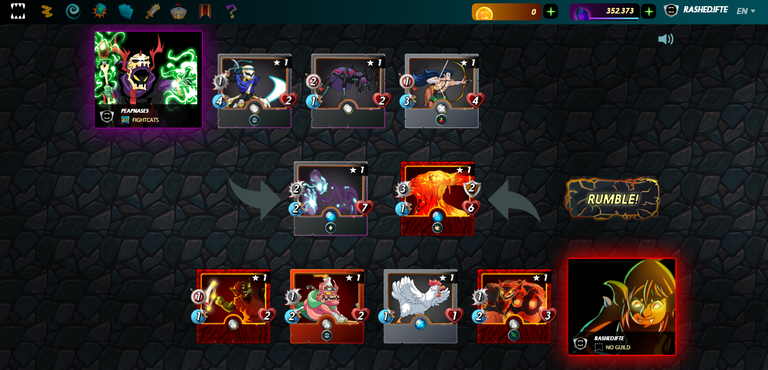 About the ruleset: This battle's mana cap was 18 and it had a rule and that is Earthquake.
Living Lava
This card did a very nice job at the front.
I've found out that this is the strongest front side attacker in my fire splinter so I used it at the first position.
---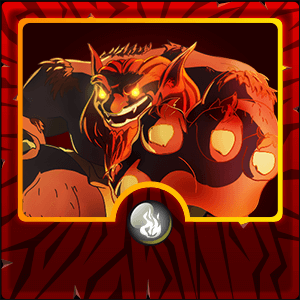 Magma Troll
This card did a very nice job in the second position because of its "reach" ability.
"Reach" ability is something that allows your melee attack monster attack from the second position.
---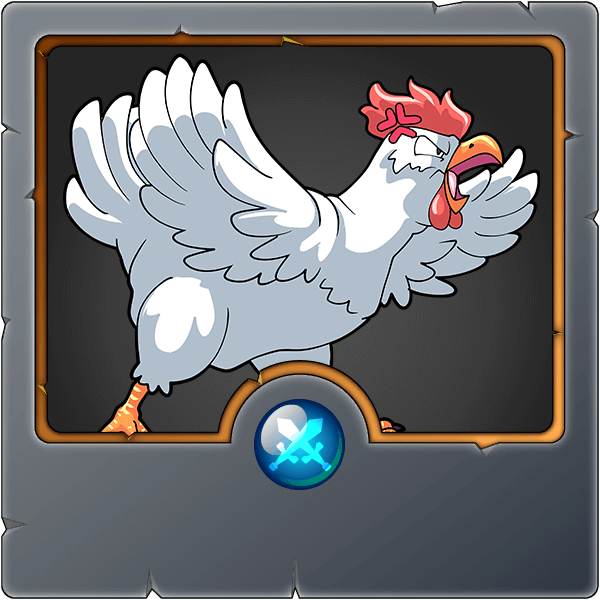 Furious Chicken
I used this card at the third position after I checked and found that I had slots left but I didn't have mana left.
I used this card right before the theme card cause I wanted it to get hits for the theme card.
I kind of used it as a bait.
This card with 0 mana fills that gap easily.
---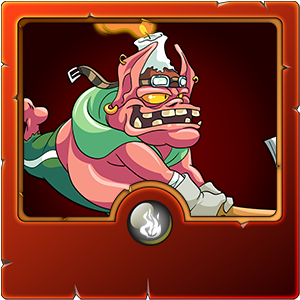 Kobold Miner
This is the theme card that I used in the third position.
This card has this ability "sneak".
It couldn't do anything for the battle rule and it died in the earthquake.
---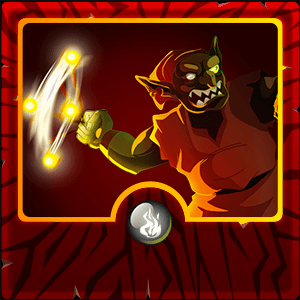 Goblin Fireballer
I used this card at the last position cause it has ranged attack ability and it can't attack from front.
It's a good card for low mana.
Goblins are always good and clever in everywhere.
---
Did your strategy work? What will you try differently next time?
= Yes it was a success and a nice strategy although it seems I won the battle only for the battles rule as most of my enemies got killed in the earthquake. I will try to stick with these cards.
Do you use the KOBOLD MINER often? Why or why not?
= First time ever. I just started playing.
👉Share your post to some OTHER Social Media site. Literally ANY site. (We want more people to know the joy of playing!)
= I shared my post on my twitter account.
Link both your HIVE post AND the social media site you shared it to in the comment section below.
= Okay.
---
Sceenshots of the battle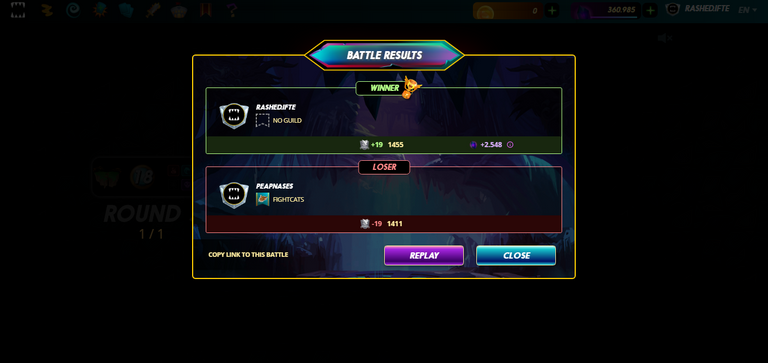 This is my battle result.
Picture Source: All the pictures of this post are property of splinterlands.
If I talk about splinterlands then I'd say that,
I think it's a good place to pass your spare time with something enjoyable and earns something at the same time.
The inside game gives nice gifts to active players and they also reward users in hive with upvote which is a better option for newbies too to earn something as a beginner.
I will ask you to join with my referral link in splinterlands if you wish to.
And here's my referral link.
https://steemmonsters.com?ref=rashed.ifte
---
Join the goatgang and be a goat.

---
Wish me good luck, will you?
Be safe till we meet again.
Au revoir/Goodbye.