My Hive Goals | I'm On A High!!

Made in Canva
Thsi week has been a bit exciting for me. My stats are up & I've been doing more posting and here we start to see the fruits of my labor.
2000 Hive Power
Hive power is doing pretty good, I've been setting my post to 100% HP so it's all going to my Hive Power. That has taken a hit on my HBD but this is only temporary. I'm running 2 challeneges & one of them require me to set all my earnings to go to HP. Once the challenges are done I can go back to normal.
Earned 7.998
Total 969.300
50,000 CTP Power
Just Staked everything on HE this week
Earnings on HE .......... 207.232
Earnings on Listnerds .... 57.597
Total this week ......... 264.829
Total CTP ............ 26,250.260
1000 OneUp
Since this is already 79% of the way to my goal I'm just staking what I get these days
Earned 6.37862809
Total 797.09833981
Splinterlands
1000 SPS
My drips on HE have been adding up nicely giving me 2.639 to transfer into Splinterlands with an airdrop earnings of 18.651 This week SPPS has reacched the 50% mark.
Earnings .... 21.29
Total ...... 511.147
10,000 SPT
I Staked all my liquid of 196.975074 & only 3.592394 from drips this week.
Total SPT ..... 6147.294084
500 WORKERBEE
WorkerBee is moving a lot slower than the others simply because it's based on what I can buy. It's been a little difficult to buy with the price every increasing but I'm gonna make it somehow.
Purchased... 2
Total ..... 139
5 Hive Rewards A Day
Having all my author rewards going straight to HP along with getting a post in everyday has helped. Although most days is still below 2 hive per day, the daily amount has increased.
1000 Listnerds
ListNerds has hit it's target! A Couple of weeks back, I stepped up my game in list nerds and it has put a real spin on exactly I'm cappable of in ListNerds. My emails have been getting verified, earning me more ListNerds then I could imagine plus what I get for staking is continually growing because I stake everything I get. Here you can see where I earned 102.707 ListNerds for my verified emails this week (the 2 with the green YES).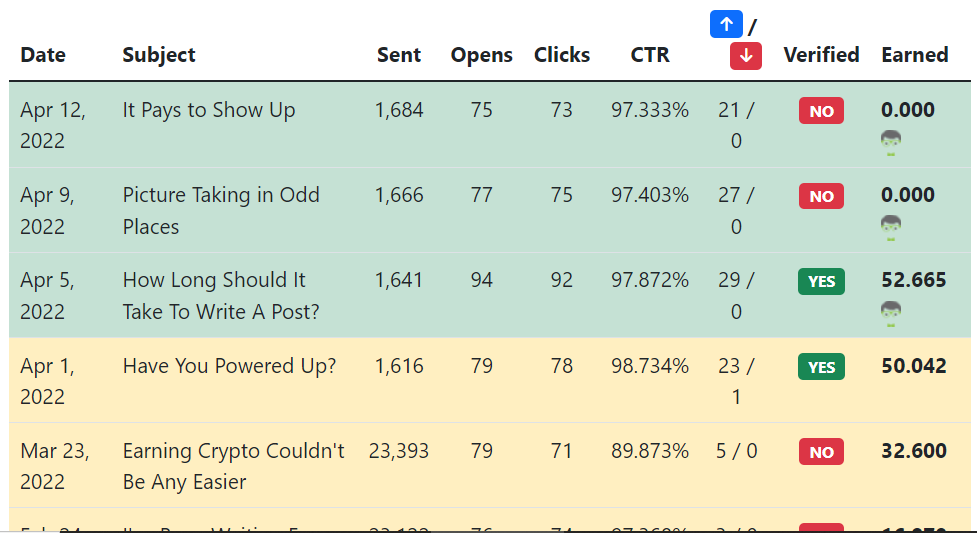 Total Earnings ..... 191.615
Total LIstNerds ... 1027.480
So Now I must also raise my goal for ListNerds. So after doing some calculations and takingg in consideration that I may have a bad week or two I am now setting my new goal for ListNerds to 5000 ListNerds for the year,
Thanks for reading!!
Don't forget to check out the charts below......
See Ya next week!!
2000 Hive Power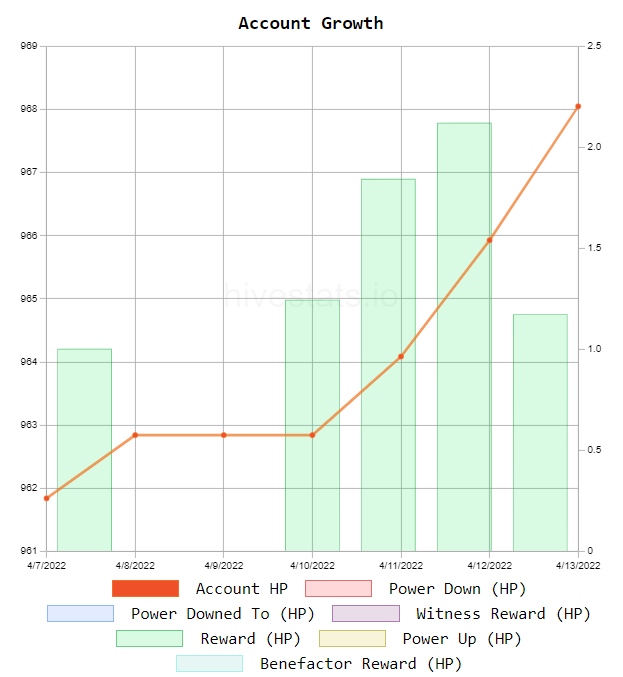 50,000 CTP Power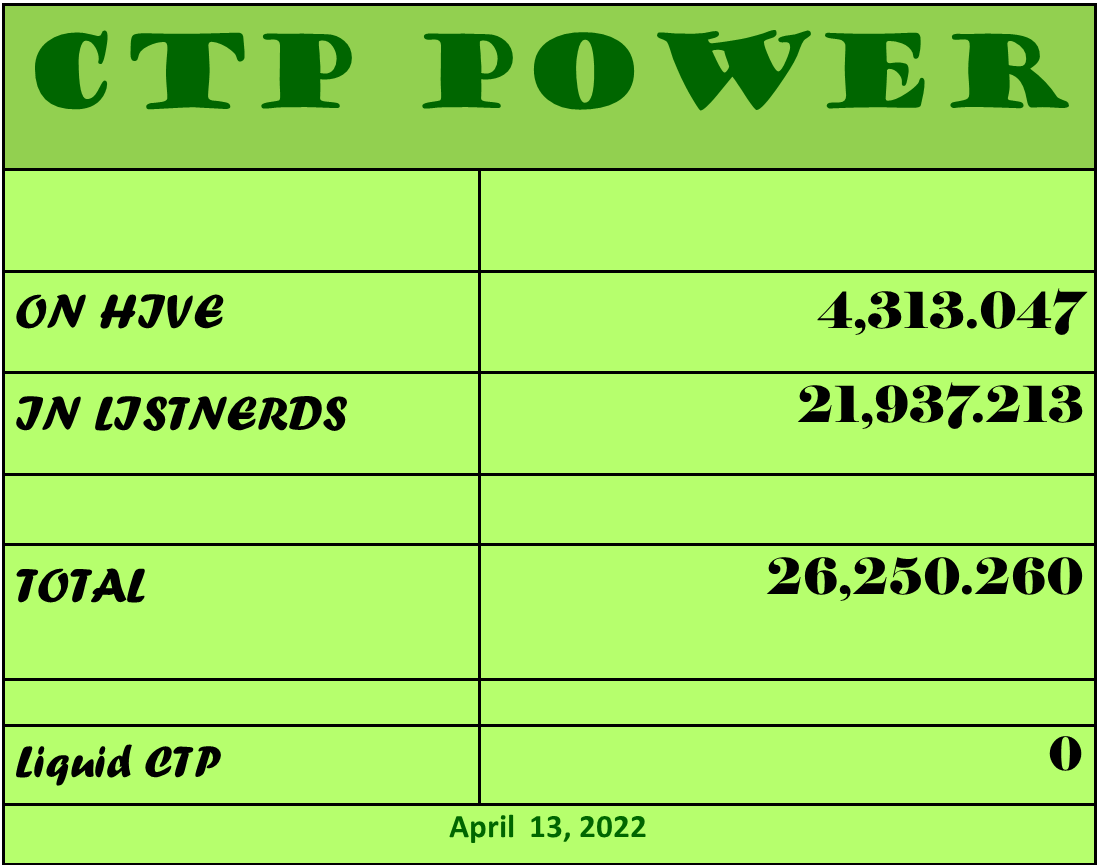 1000 OneUp

Splinterlands
1000 SPS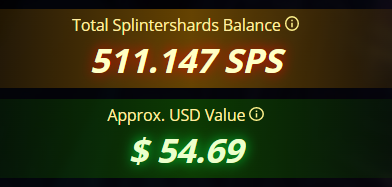 10,000 SPT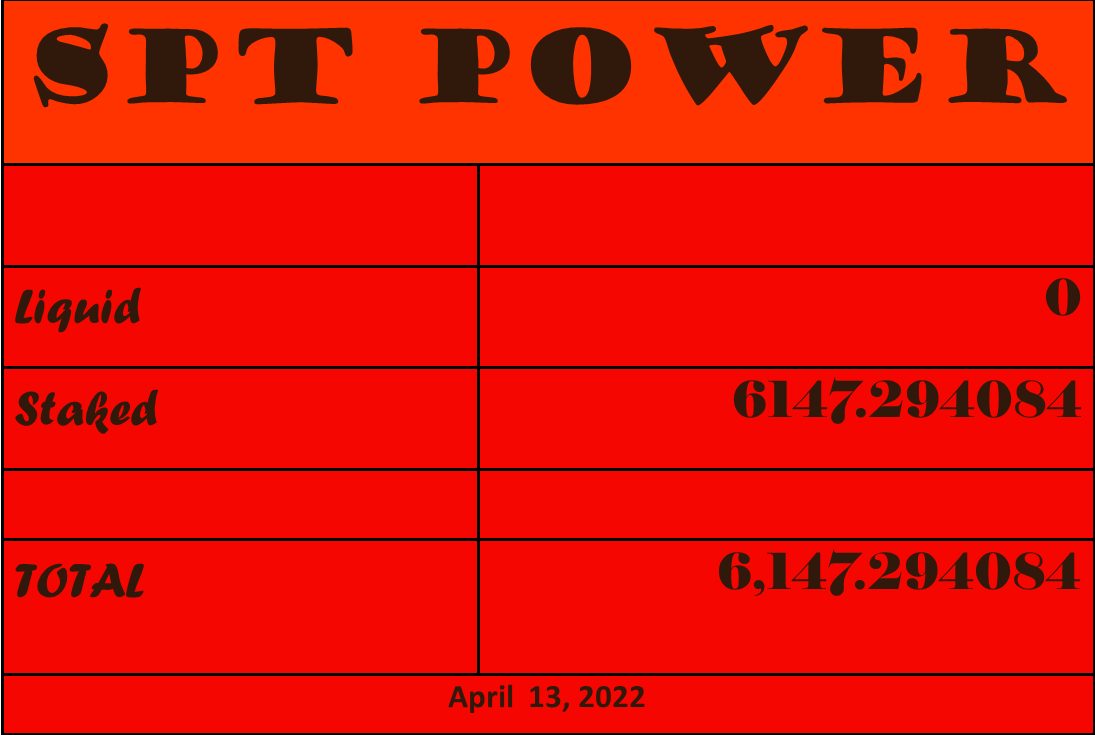 500 WORKERBEE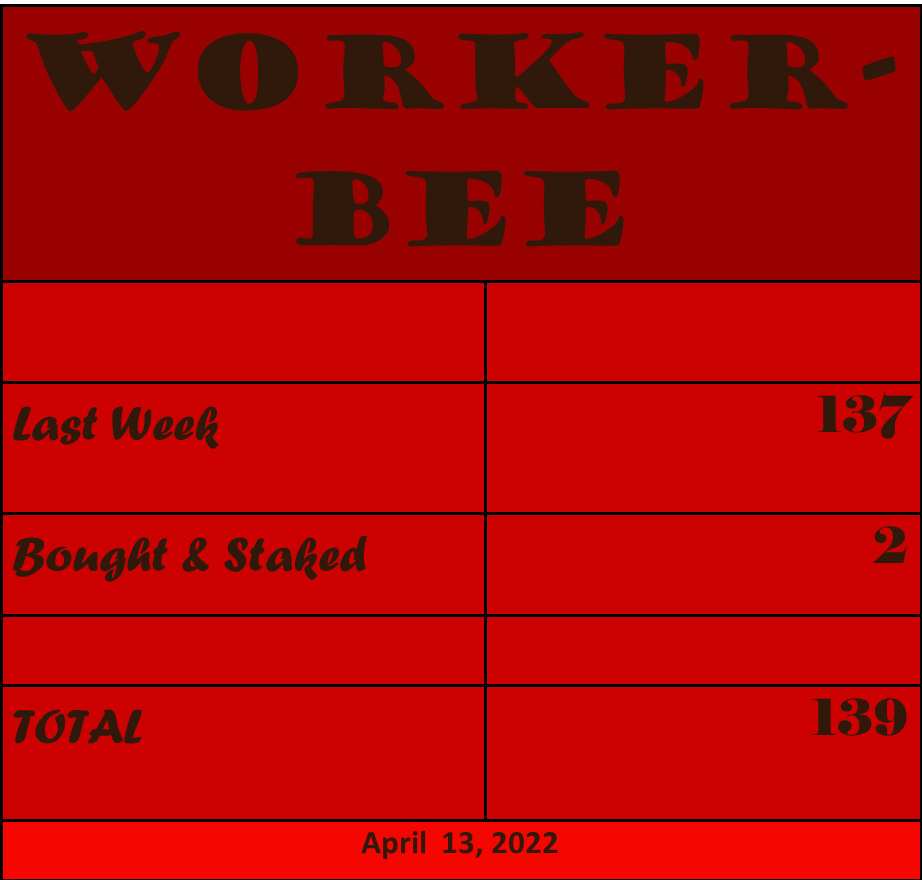 5 Hive Rewards A Day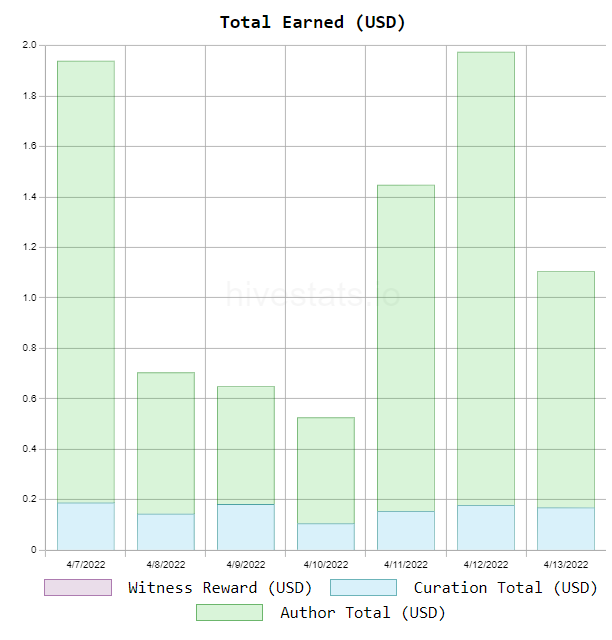 1000 Listnerds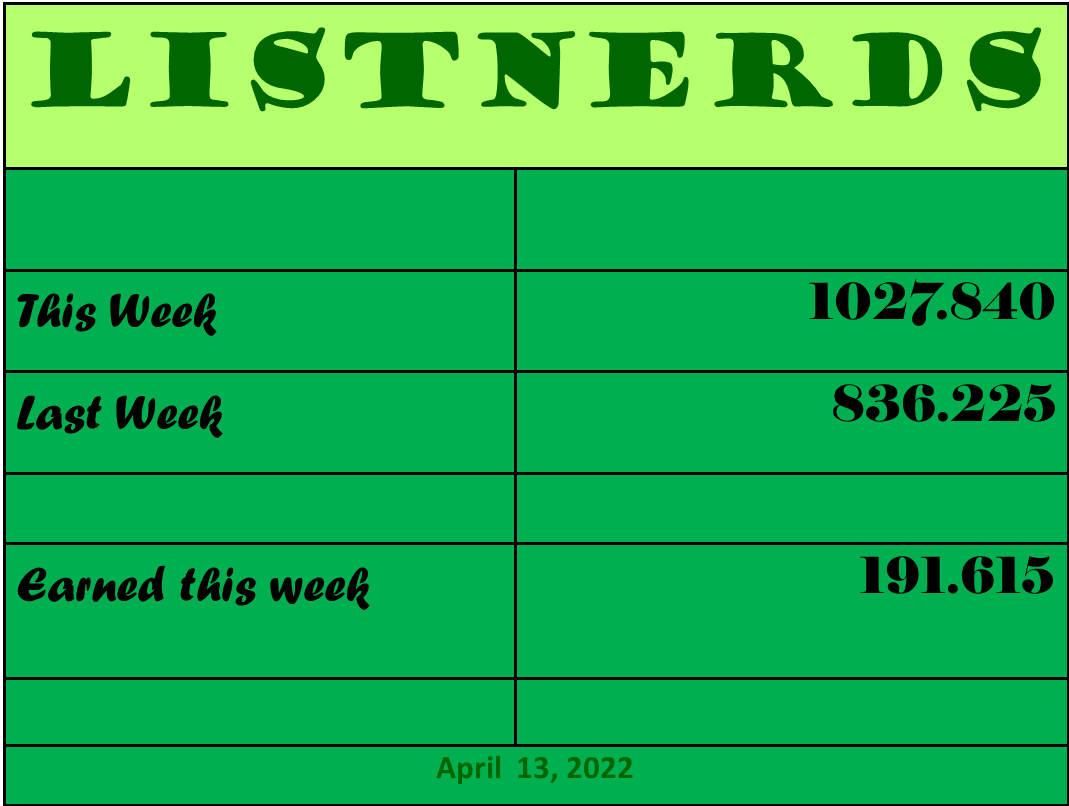 Thanks for reading!!
See Ya next week!!
If you like to earn #CTP/#listnerds tokens click the link below the picture and get started today!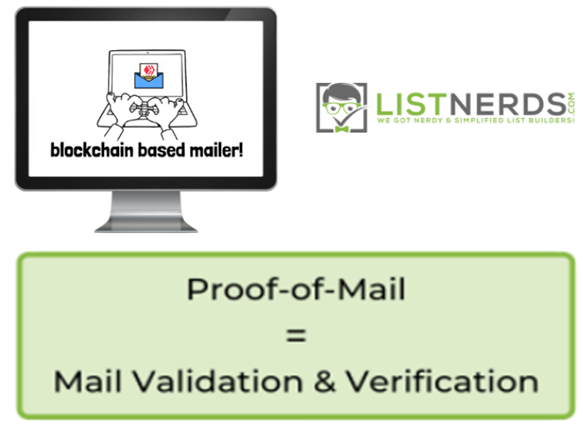 ListNerds- Click Here!
---
---