Are You Earning 3 Times DEC From Your @splinterlands Battles?
---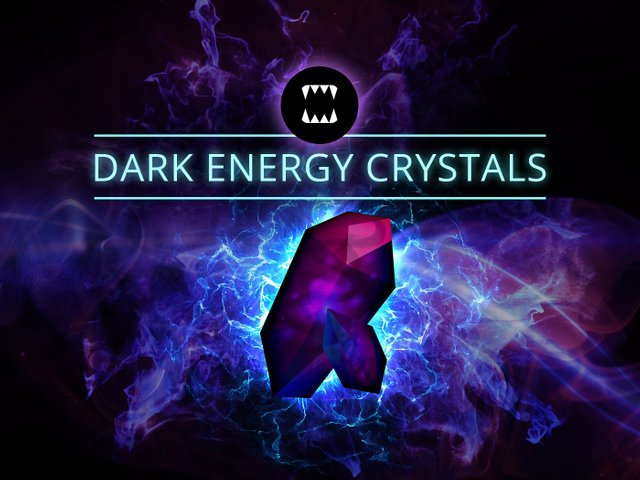 This is something randomly noticed while completing my Daily Quest. There were many people who were complaining about the Collection Score mechanic introduced to make the game economy sustainable for the long term. There were Level 1 Summoners making it to the Champion league. Since 33% of the reward Chests are giving away DEC, I assume DEC inflation coming from them should have gone to DEC earnings from the battles.
I was earning around 30 DEC per battle and today I was earning close to 90 DEC (went down to ~70 as my energy capture rate went down) in my battles won. I think the changes not only drove some short term thinkers away but also allowed those who stuck around more to earn more through gameplay.
2000 DEC = $2 Booster Pack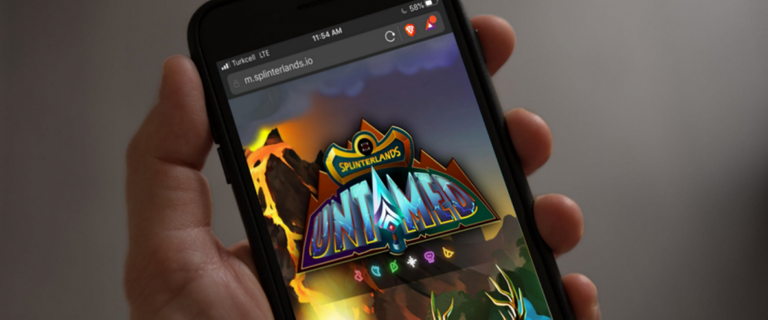 By the time I make it to claim my Daily Quest rewards I have already made $0.50 worth rewards. How many games can boast this for the average players? This is why I'm very confident in my investment into the game. We are totally going to reach 7 figures in terms of Monthly Active Users. That's not even a risky claim to make IMO.
---
Yes, I'm Enjoying These 3X Rewards
---
No, I Have Missed The Opportunity
---
---
---
Answer the question at dpoll.xyz.