Using Splinterlands Tournaments As A @dbuzz Marketing Opportunity?
---
@dbuzz team has redesigned and coded the interface from ground up for netter performance and more features. The ability to upload images is in the works. With the exception of video uploads, @dbuzz provides an experience that is on par with Twitter. This is the closest I have seen an alternative social media platform on blockchain providing a mainstream experience.

All We Need Is Users
https://www.dapp.com ranks 4,141 DAPPs (with 248,694 Daily Active Users)
@dbuzz ranks as #189 DAPP (#23 in Social DAPPs)
@splinterlands ranks at #5 in the world
There are many tournaments with 100+ players joining that has less than $20 USD given in prizes
@piggericks has managed to do other kinds of promotion partnering with the @splinterlands team
On a bad day there are 6000 players playing @splinterlands and if we convert 1% them, DAU count for @dbuzz will double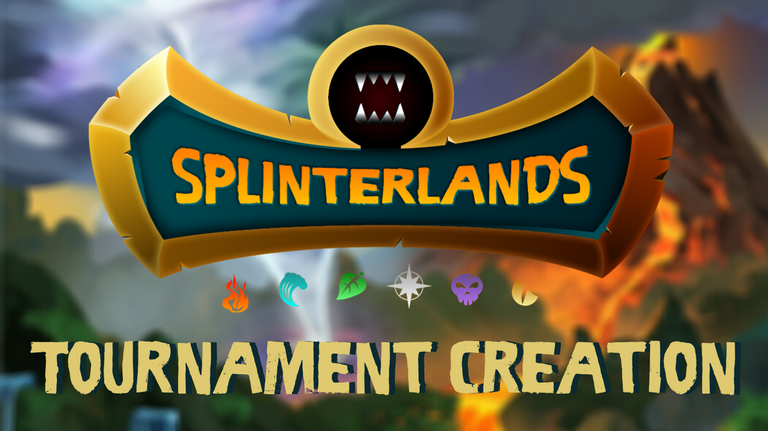 The above guide is from @chrisroberts who write some very high quality content related to the game. I thought to post about this type of marketing opportunity after seeing a Buzz by @atma.love Those who are already on HIVE are the best candidates as they don't even have to bother with the account creation process. Games naturally attract those who are not that into serious blogging. Gaining their attention can work really well for @dbuzz
I can't assure any results. But having any exposure at a low cost is a great idea IMHO. I know that many of the users of dpoll are not using @dbuzz so I'm promoting the project outside of its everyday users even on this poll. I'd like to see what the dpoll community think about this.
---
It's A Great Opportunity.
---
It's An Average Opportunity.
---
I Don't Think It Will Do Much
---
I Have A Different Suggestion.
---
Answer the question at dpoll.xyz.