Hello, everyone!
My name is Blessing Daniels and this is my first post here. I was invited by @greatness96 to this amazing platform. I'm really excited to be here and I'll like to tell you a bit about me.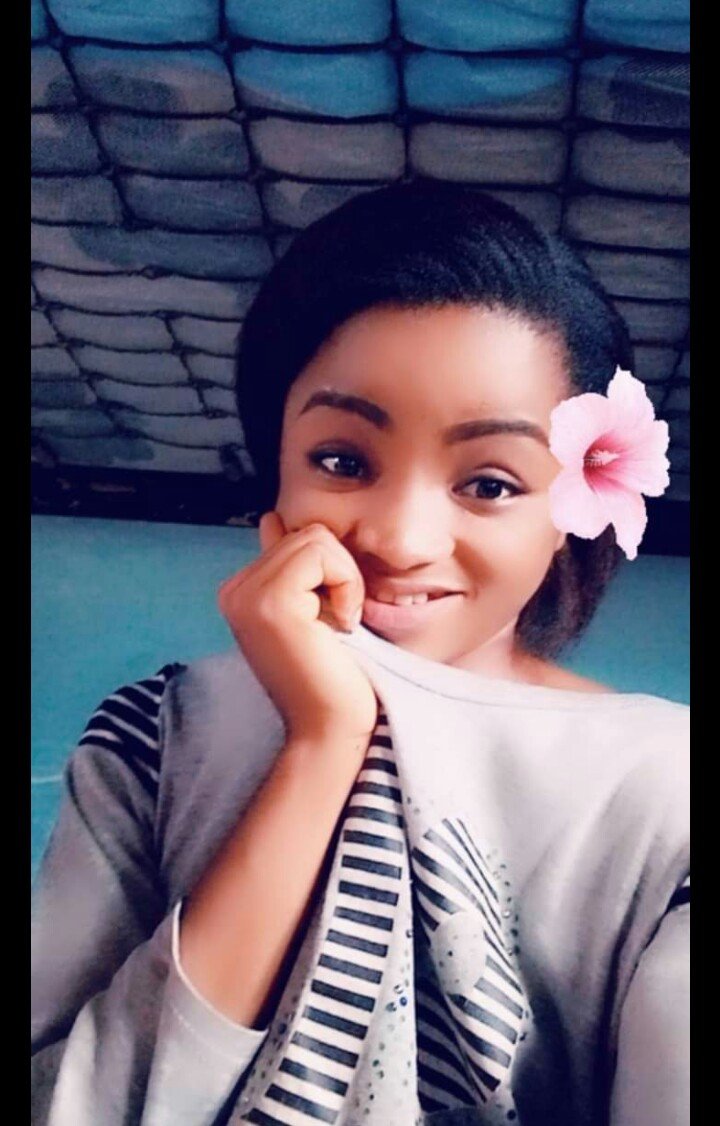 Who is Blessing?
I'm a 22 years old Nigerian lady. I'm from Akwa Ibom state, the southern part of Nigeria. I am a 400 level student of Banking and Finance in the University of Uyo, Nigeria. In my school I'm just a normal calm student. I don't have much friends, so most times I'm on my own. Actually, this helps me concentrate in my studies. As an introvert, I enjoy being on my own to study. I stay in the hostel, so I enjoy staying back as others are going out for party at weekends. You may say my life is boring, but that's the way my life is designed.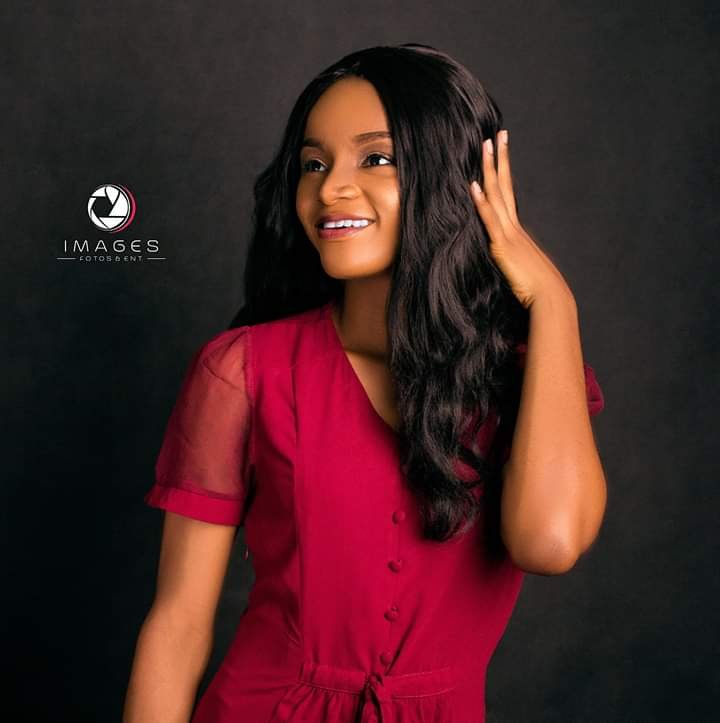 I belong to the choir group in my fellowship in school and I'm also the financial secretary, though my tenure is just for one year. About my physical appearance, I'm slim and fair. My friends say I'll become fat when I get married, lol.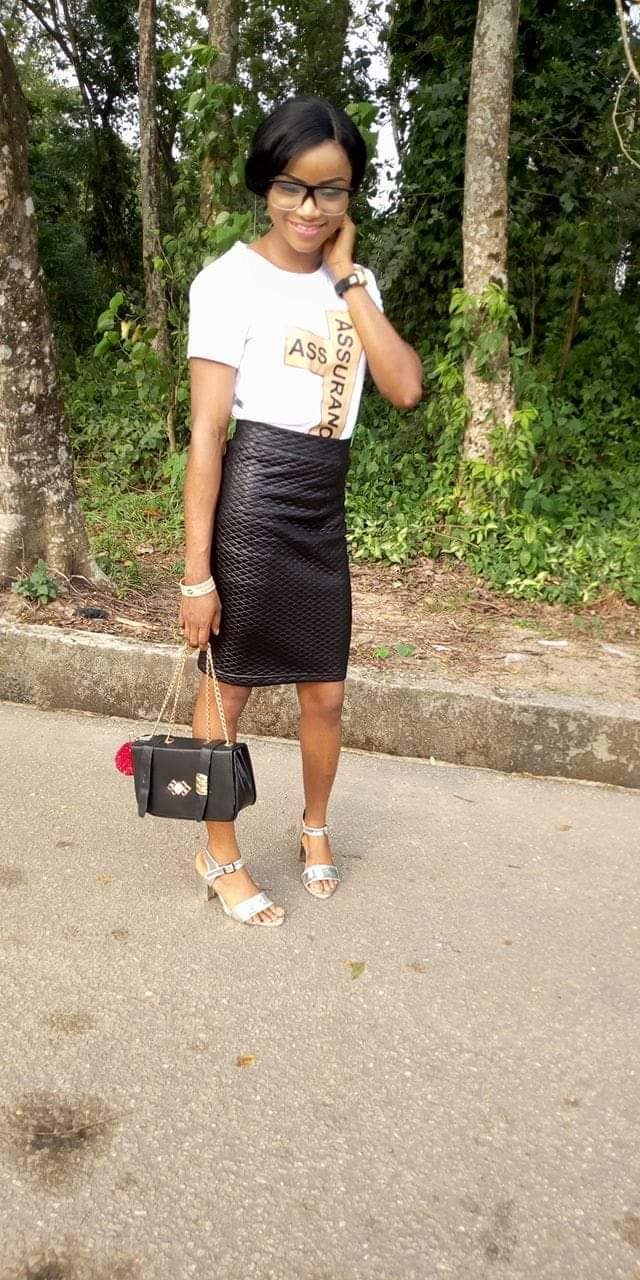 About my family
I'm the third born of five children from my parents. Two girls and three boys, I'm the second girl. My elder sister is my confidant. I love my parents because they have put so much efforts to take care of us.
My hobbies
I like playing games with my phone. The game I like most is candy crush saga. I also like reading and watching movies.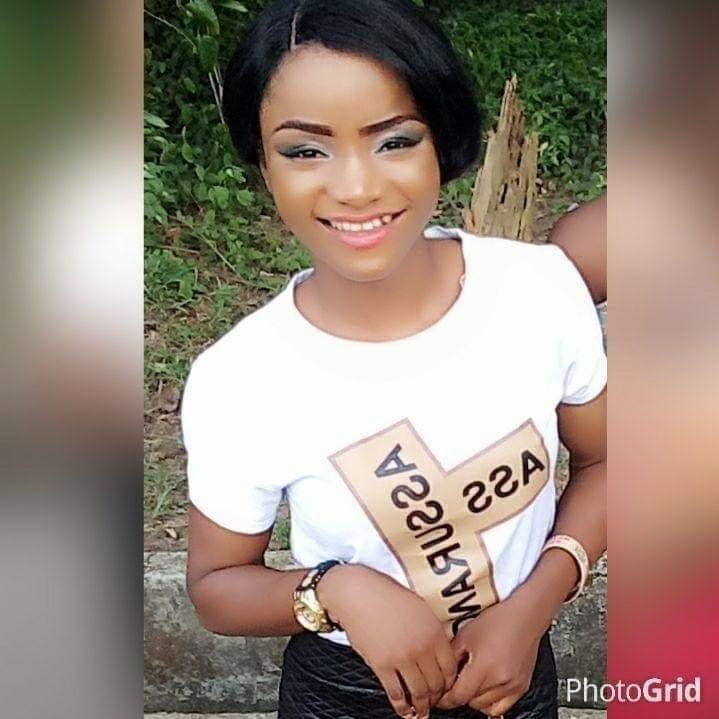 That's all about me, for now.
Anything you want to know about me? Say it on the comment.
Shout out to all steem members!