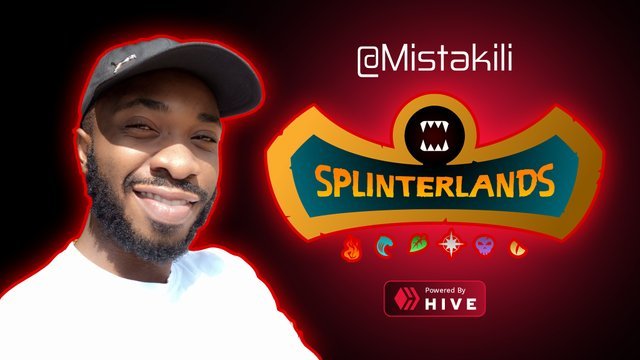 Hi guys, due to the present situation of my country, my online time has been extremely cut short as I'm mostly either on the street protesting for the #EndSars, #EndPoliceBrutality campaign in Nigeria or tired from protesting.
My gaming, writing, curation and online engagements have really gone low, so much that I've hardly logged in to my gaming profile to fight my daily battles in about 3 days, just 3 days away and today, I was scrolling through my timeline on twitter only to realize that Splinterlands had released not just one but two major news updates.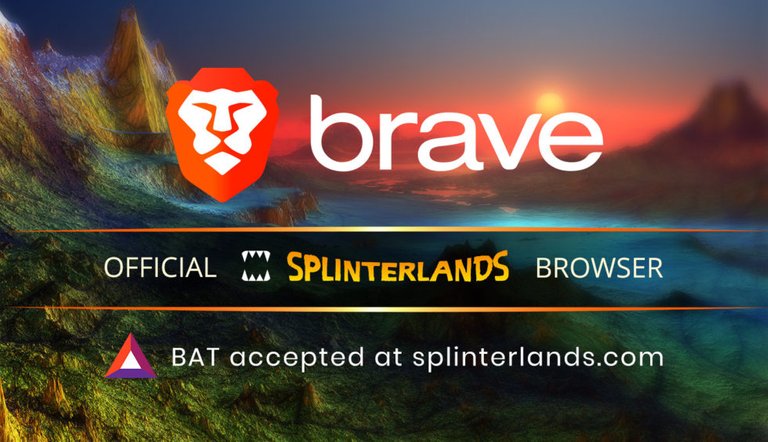 This one is mega! Brave browser goes into partnership with Splinterlands allowing players to purchase in game credits which can be used to buy cards and other in game items with BAT tokens earned from surfing the net and viewing Ads.
This type of thing has never happened before as far as blockchain gaming is concerned, this type of thing only happens when you combine a versatile blockchain game with web 3.0, imagine earning rewards from just surfing the net and using the rewards to place yourself in a position of earning more rewards via another platform, that's just crazy!
According to the announcement, the partnership will be symbiotic as Brave will be the official browser for Splinterlands and Brave will also begin promoting Splinterlands to their audience of over 19 million monthly active users through their various advertising and promotional channels. Wowza!!!!
The second mega news that was dropped today was about the partnership with Electroneum. I remember writing about this project about 2 years ago, Electroneum is a project that allows users to mine ETN coins via a mobile phone, they even went ahead and built a custom mobile device fit for doing just that.
As at the time, the mobile device was equally as good when compared to the iphone SE and also came with a very affordable price. So users who mine ETN tokens/coins can now purchase credits on Splinterlands to buy cards as well.
Splinterlands is really having no limits with these updates, I've said it before, trying to keep up with everything popping out of the Splinterlands sphere is driving me crazy, did you know that Lands will also soon be for sale? And users who own lands will be able to mint cards for free?
There's a ton of information about that, you better head to the @splinterlands official blog for more information.
It's all good to see, Splinterlands keeps getting itself in front of everybody's eyes and finding ways to get people involved. Back in the days, the only ways to buy cards and get into the game were streamlined, today, there are more than enough ways.
Through these, no doubt Splinterlands will keep its position at the top of the charts of best and most played blockchain games in the world, while also onboarding people to Hive and letting the dev world know that it is powered by Hive. Fun times ahead I tell ya.
Thanks for reading!
And that's it for the weekends show off folks, if you'd like to join me in having this awesome gaming experience on Splinterlands, here's my referral link, I will walk you step by step in the noobiest way possible.
Don't forget that if you don't have a Hive account or haven't bought any cards, you can still play for fun by registering with your Email address. This will allow you access to a lite account. The real deal is when you buy your cards and build your deck, because only then will you have access to tournaments, daily and season quests and rewards...
If you're game, I'm always up for a challenge. Hit me up and get your ass whooped.
Battle till you drop!!!! See ya.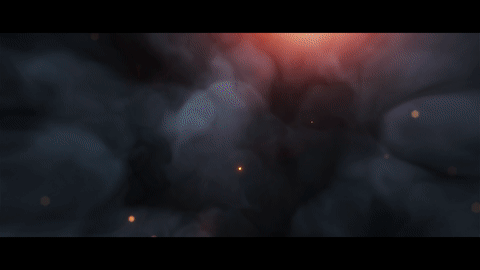 Want to join Hive through my Ref Link and let me walk you through starting up? Click the image below.