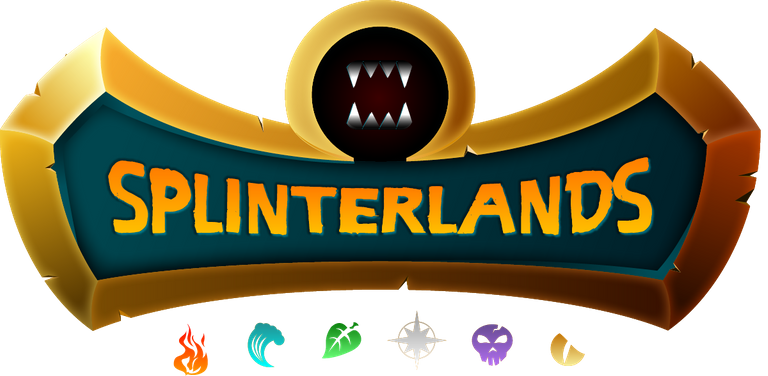 Hello Splinterlandians,
Happy new month and how are you enjoying the latest Splinterlands update, Collection Power? Wheeww, its a big one isn't it?
It has the capacity to make massive impact on the direction of the entire game, I've spent a lot of time looking around to have a feel of what other players think and I can say that most aren't taking it well, who will blame them? Change can be a very difficult subject, especially when its one like this.
So I finished the last season at Champion III, the next level just seemed unreachable, I guess it was due to the implementation of the first phase of the Collection power thingy.
It wasn't so bad until the game got upgraded and the second phase of the collection power came in to play, and similar to some of you, I got relegated to Gold 2 and due to the collection power of my deck, I apparently got stuck there! It's funnyyyy!Who could have thunk?!

Normally with my present rating, I should be on Diamond III, but the collection power has limited me from reaching it.
So if I can't increase my collection power, am I supposed to stop playing? Because my cards sure as hell can't compete in tournaments. What an upgrade Splinterlands. If this is how other players feel, then I'm no longer sure where Splinterlands is headed.
On the other hand, I could just keep battling and earning DEC on each win while waiting till season's ends. The only way I see a light at the end of this tunnel is if the daily and seasons rewards hold some value other than potions upon potions that can only be used when opening bought packs, I mean, if the aim of this upgrade is to give the cards value, then the loot chests have to contain some valuable stuff as well, otherwise there wont be much incentive for low level players to battle and the game will become a total pay2play type of stuff.
From this angle I understand where disgruntled players are coming from.
From the business perspective, it doesn't make a lot of sense for an investor to buy valuable cards from the market only for the value to keep dropping, because players who got them for free have little reason to hold them long term and as a result dump them on the market crashing the price, in response to this, Collection power comes in perfectly to fix this loop hole.
The way I see it, when more players have reasons to grow the value of their deck, more cards will retain their value and the game of scarcity can then begin to truly come alive!
On the surface it looks like this upgrade is going to drastically hinder the growth of Splinterlands, to debunk that thought, I will say Splinterlands has used this means to kill two birds with one stone,
firstly, Bot farming will be cut short, and secondly, players can begin to see growth in value of their over all deck due to the law of demand and supply.
So while this might slow down the rate of Splinterlands growth over the next few months, the fact that value attracts value will be what will keep Splinterlands and its players running.
Growing one's deck of cards has ultimately become part of the game as should have been, while people might prefer to grow through the use of skill, I guess the monetary involvement cannot be exempted to drive a sustainable economy. In the end it will likely be a win win.
It will be interesting to watch how it will all play out,....this is my stance concerning the the latest upgrade...I will love to have your opinion....
And that's it for the weeks rant folks, if you'd like to join me in having this awesome gaming experience on Splinterlands, here's my referral link, I will walk you step by step in the noobiest way possible.
Don't forget that if you don't have a Hive account or haven't bought any cards, you can still play for fun by registering with your Email address. This will allow you access to a lite account. The real deal is when you buy your cards and build your deck, because only then will you have access to tournaments, daily and season quests and rewards...
If you're game, I'm always up for a challenge. Hit me up and get your ass whooped.
Battle till you drop!!!! See ya.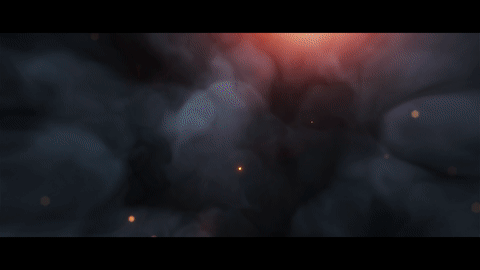 Want to join Hive through my Ref Link and let me walk you through starting up? Click the image below.