This is my entry for the Splinterlands Art Contest! // Week 132
This is the finished art
MUSHROOM SEER (Image)
The hidden Mushroom Forest at the heart of the Centauri Wood has produced many curiosities in the past, including medicines with strange and otherworldly effects. Recently, fully grown Mushroom People have emerged from this forest. These Mushroom People spread maddening spores everywhere they go.
Below you can see the process:
1º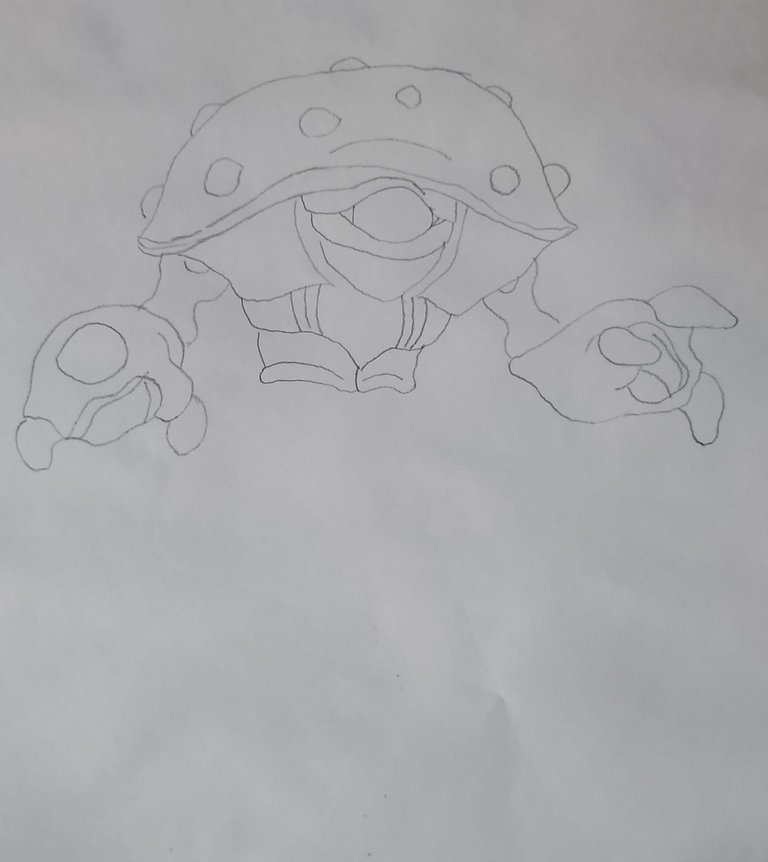 2º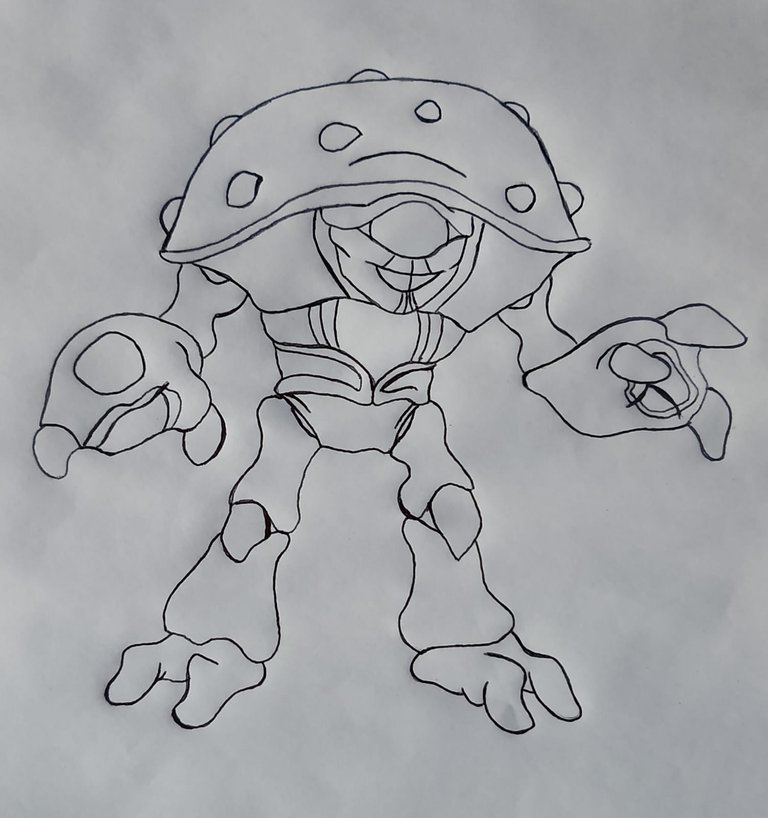 3º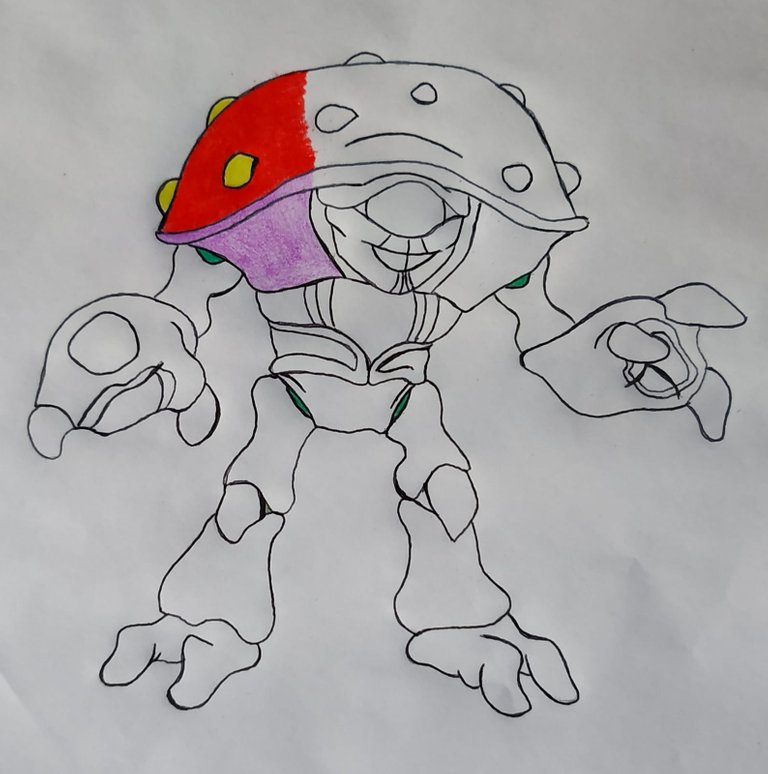 4º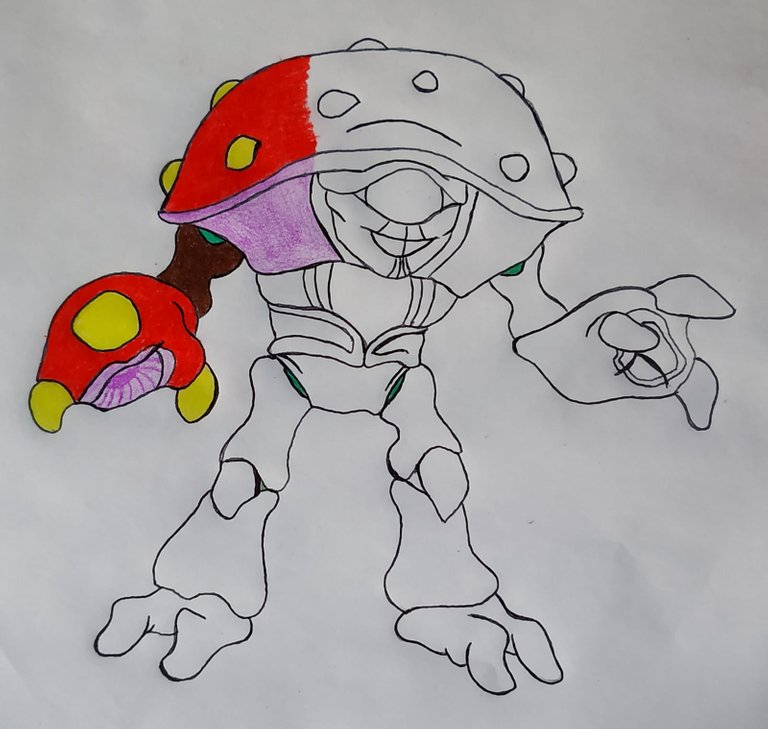 5º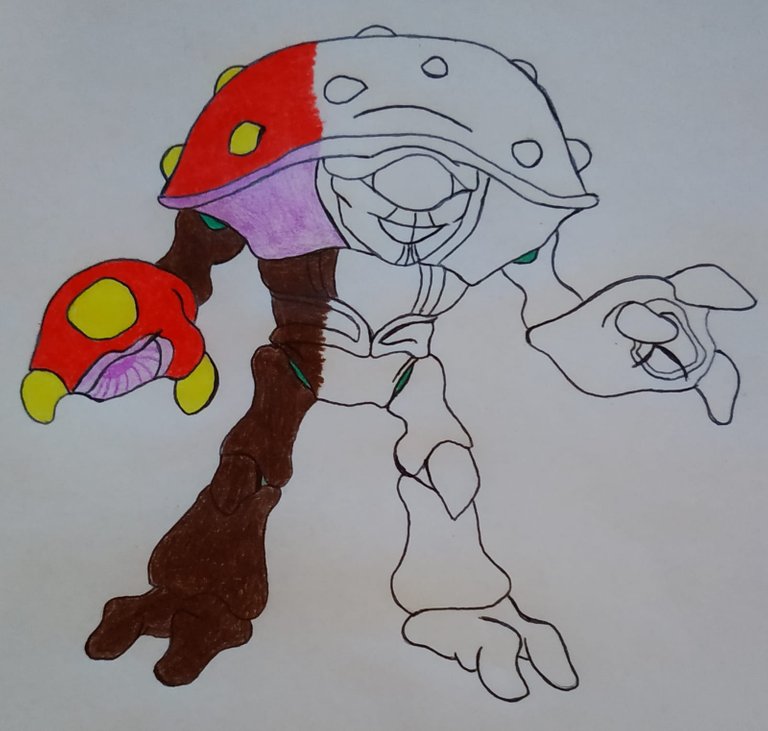 6º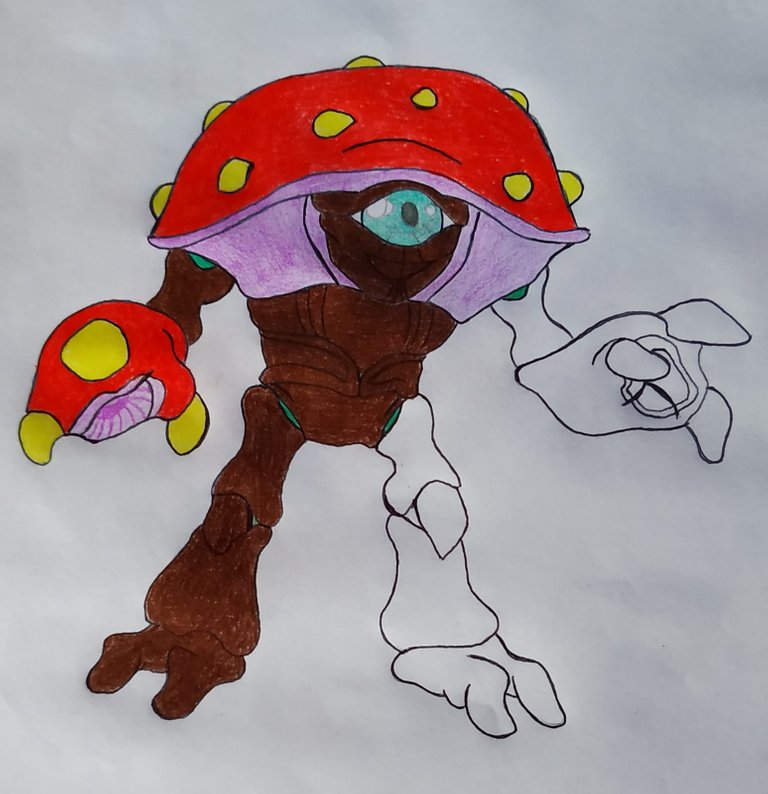 7º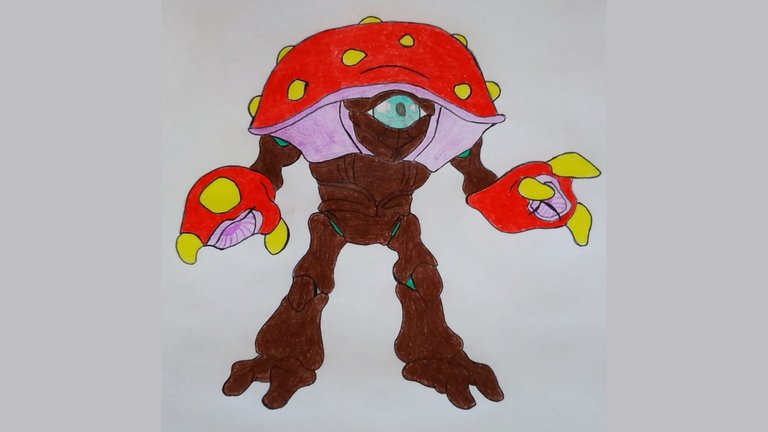 What did you think?
If you liked it, feel free to like, comment and share.

See my other Drawings:
https://peakd.com/hive-129496/@carlosro/splinterlands-art-contest-week-131-flesh-golem
https://peakd.com/hive-129496/@carlosro/splinterlands-art-contest-week-130-rexxie
https://peakd.com/hive-129496/@carlosro/splinterlands-art-contest-week-129-spineback-turtle
https://peakd.com/hive-129496/@carlosro/splinterlands-art-contest-week-128-lyanna-natura
https://peakd.com/hive-129496/@carlosro/splinterlands-art-contest-week-127-javelin-thrower
https://peakd.com/hive-129496/@carlosro/splinterlands-art-contest-week-125-red-dragon
https://peakd.com/hive-129496/@carlosro/splinterlands-art-contest-week-122-talia-firestorm
https://peakd.com/hive-129496/@carlosro/splinterlands-art-contest-week-121-nectar-queen
Let's go on this adventure together?
Enter the Game Here: Splinterlands
Twiter
Instagram
Facebook