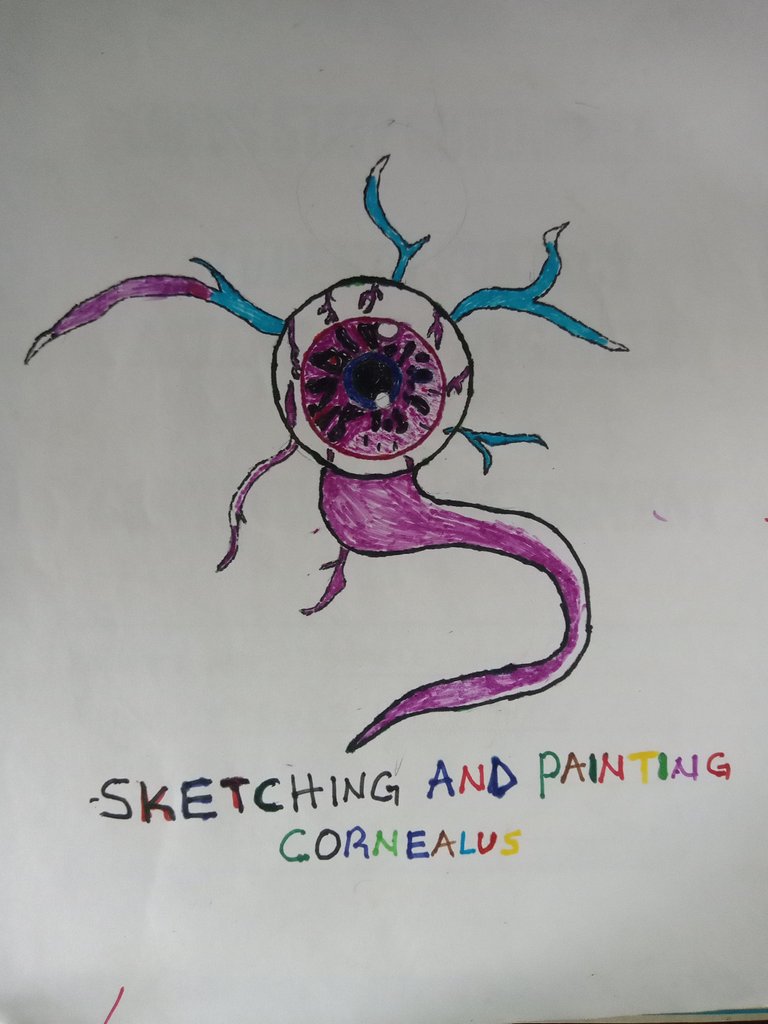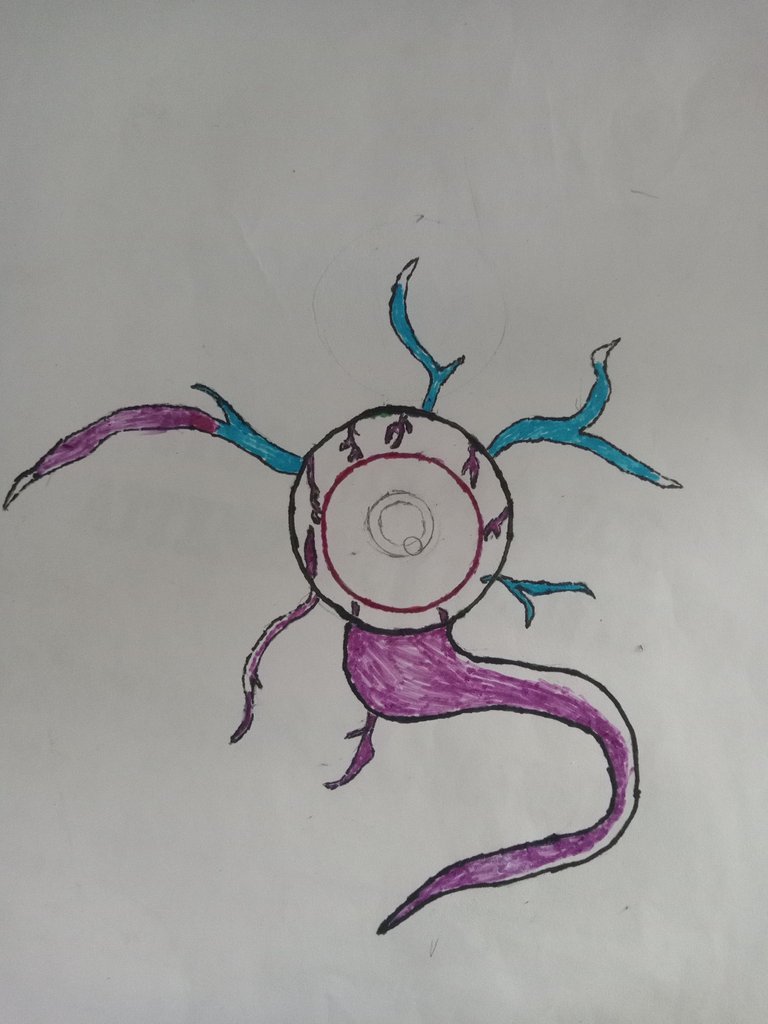 Hello everyone how are you today? I love this contest because it makes me rediscovered my drawing ability. When I was in high school, I was very good in drawing but I forget that the moment I left school.
The reason I forget it was that, I was never thought the values of arts and drawing until now when I did research about it.
I never knew I will become tutor that will be tutoring someone. My thought was that to become public health officer as my discipline but today am in the school teaching secondary students. At moment, I am a teacher. Which simply means I will be using art and drawing skills in some of my subject because I teaches science subject.
Last week, I needed to present instructional materials that will facilitate learning. I discovered that the school do not have instructional materials for that particular topic. I sent one of my students to get me card board. I improvised instructional materials by drew the skeleton. It was as the same as the real one. It was really incredible drawing.
Today, I thought of what I should draw. I remembered a monster called Cornealus because of it ability to increase its health more than any monsters with the same ability. I remembered the first day I fought with someone that has this monster in his/her battle line up. My kobold miner could not do anything. It is very difficult to pull down in a battle because of higher amount of Heath its gain pers each round. Even though you use sandworm in the battle, it will take sandworm three or four round before destroying it. I have lost many battles against the monster.
Am progressing in my drawing and painting. This one that I drew is more beautiful and good than the previous. Am learning certain skills that are crucial to drawing.
This is my drawing for this week splinterlands art contest
Step one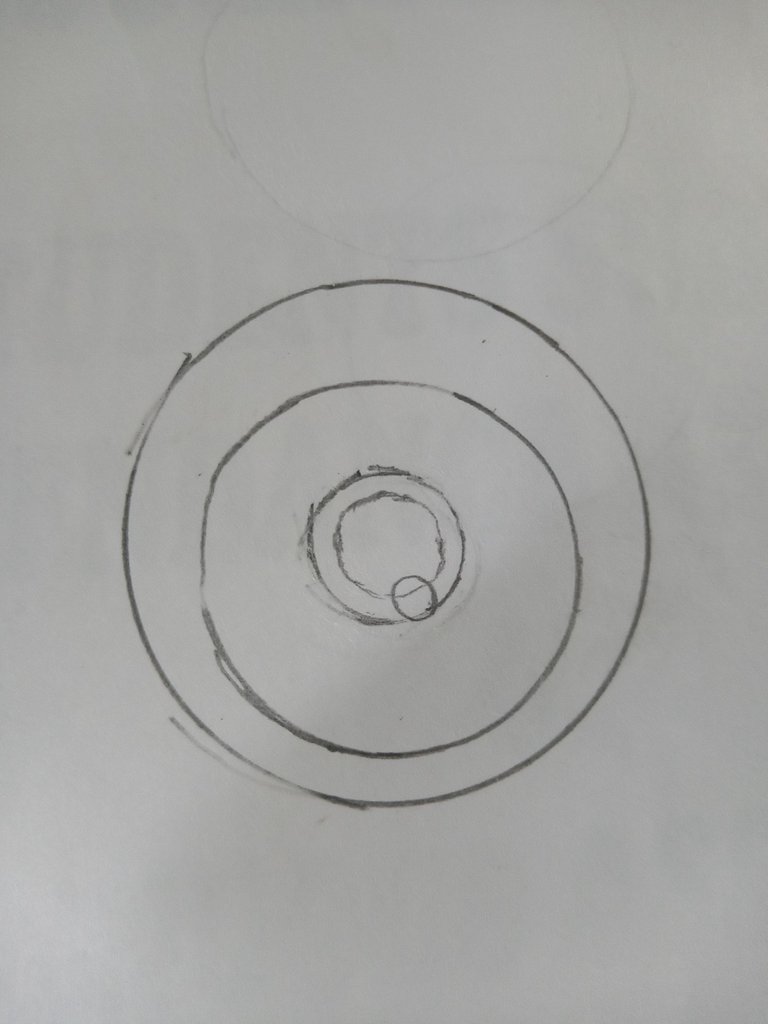 Step two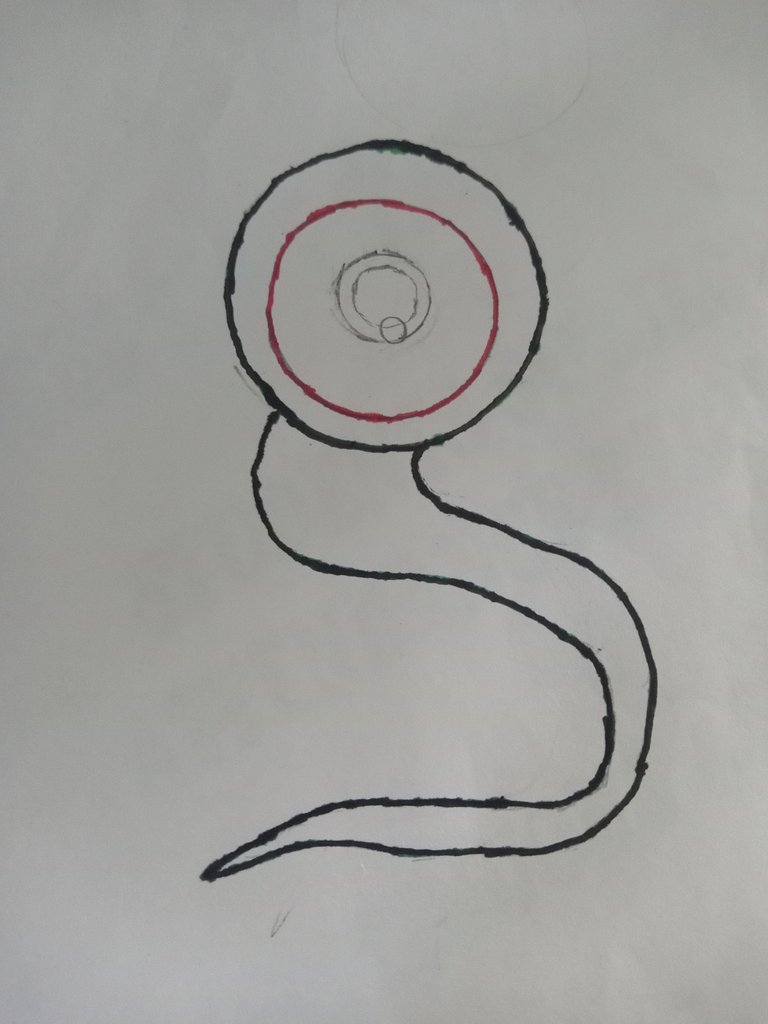 Step three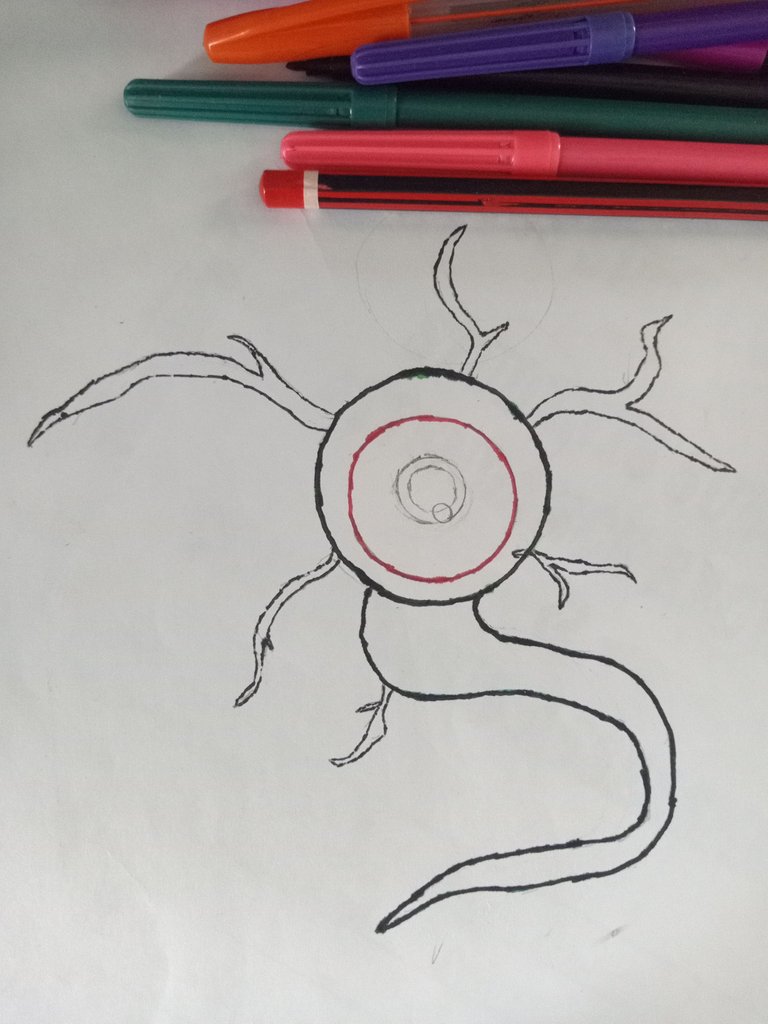 Step Four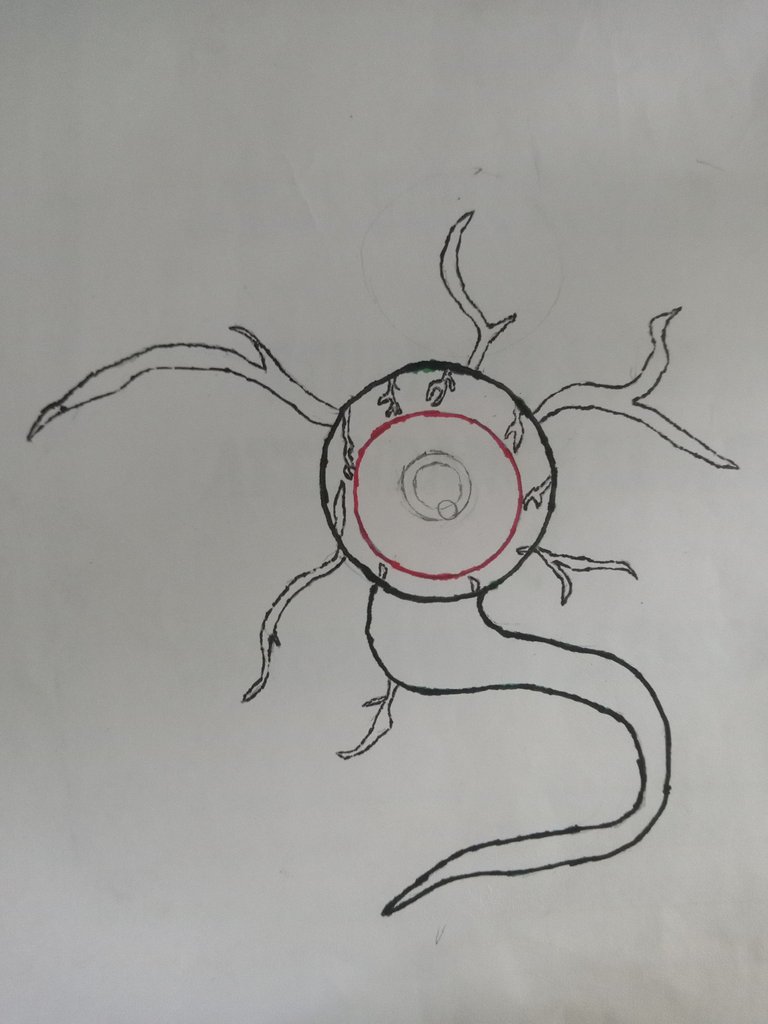 Step Five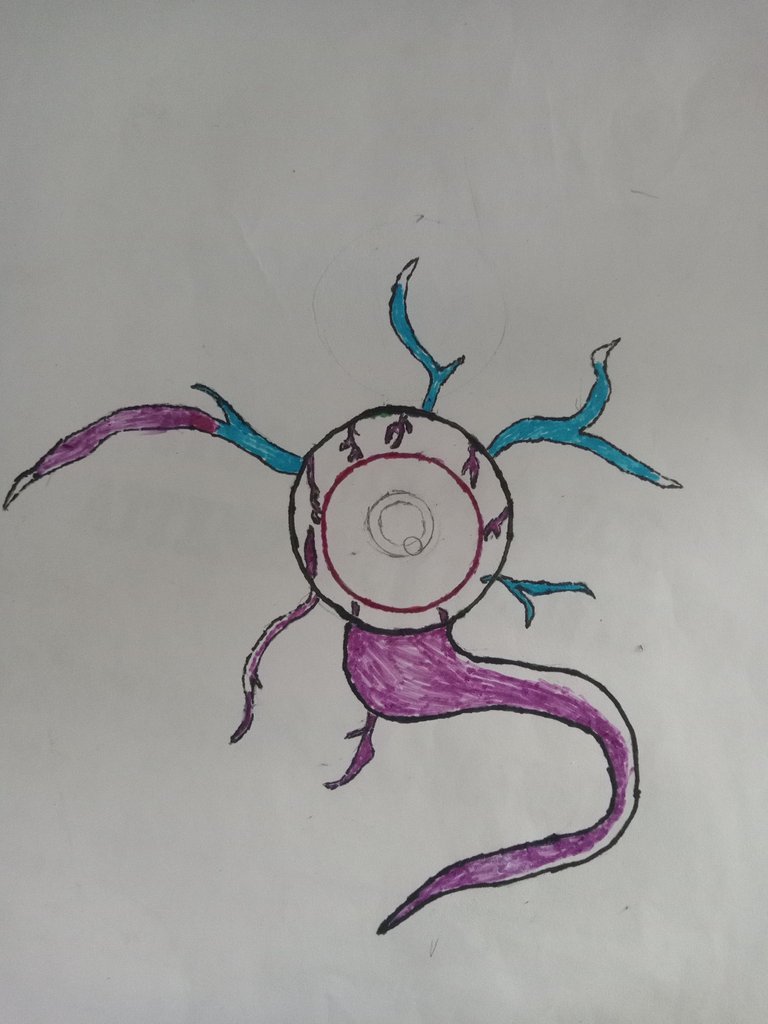 Step Six