Hello, everyone in-hive communication
Hi I am back again with a new splinterlands Art Weekly Contest post
I really enjoy sharing my post with hive communication, I find myself very happy and smiling while drawing some of my pictures. I always like to draw some beautiful things like nature. I like nature a lot and I enjoy its honesty and beauty
I am extremely happy to be again Participating in the Aplinterlands Art Contest. and thank Splinterlands for such a beautiful Arrangement. By this, we can develop our talents. by this, I am getting emotional and financial liberation.
thank again and hope everything goes well..
This is my new participate in The Splinterlands Art Weekly Contest
Week 129
Today Art Concept: Molten Ogre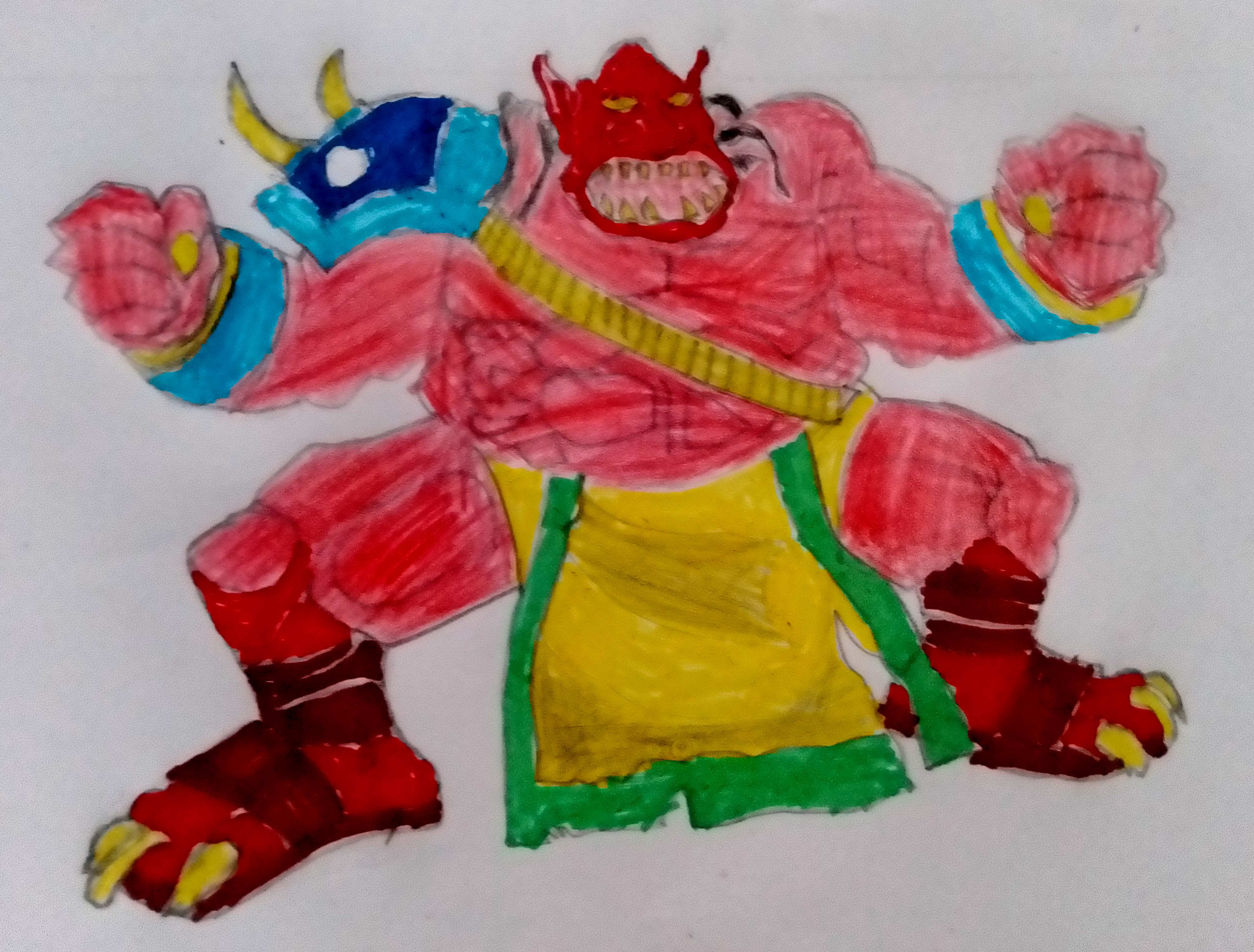 In the largest and deepest of the Flaming Caverns beneath Molten Mountain, there lives a race of Ogres that has been forged in fire. The Molten Ogres are called upon by the Torch for the grandest Ferexia military conquests. Unlike their smaller cousins, the Pit Ogres, who must be chained and dragged into service, Molten Ogres are willing and eager to march off to a bloody battle. Their incredible confidence, combined with their unparalleled strength cause many who face the Molten Ogres to run away in fear.
How to Draw of art Molten Ogre
Keep an eye out for how it Draw
The drawing was made in my hand
with .....
Necessary Materials
1. Pencil
2. Color Pencil
3. Poster Color
4. Color Paper
5.Poster Color
See The First look
At First i Draw the outline with pencil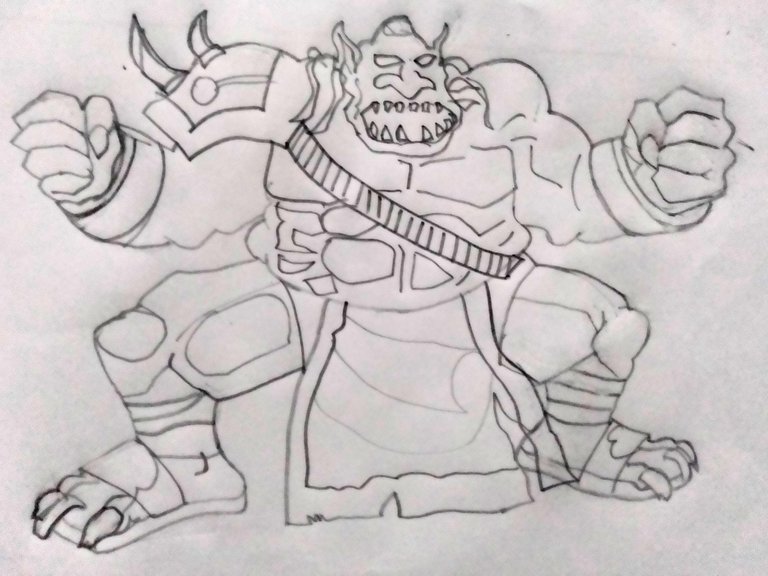 See next look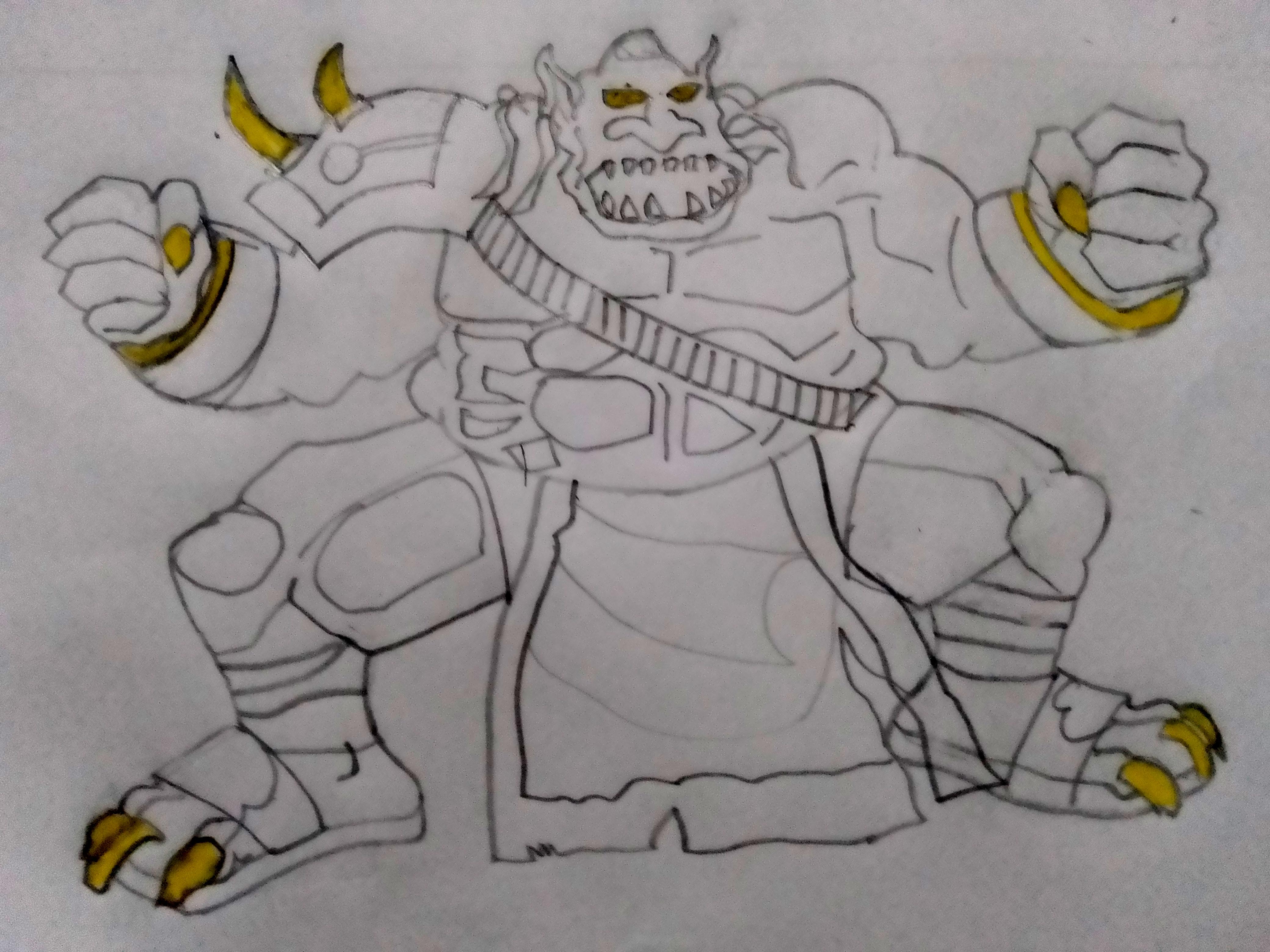 See next look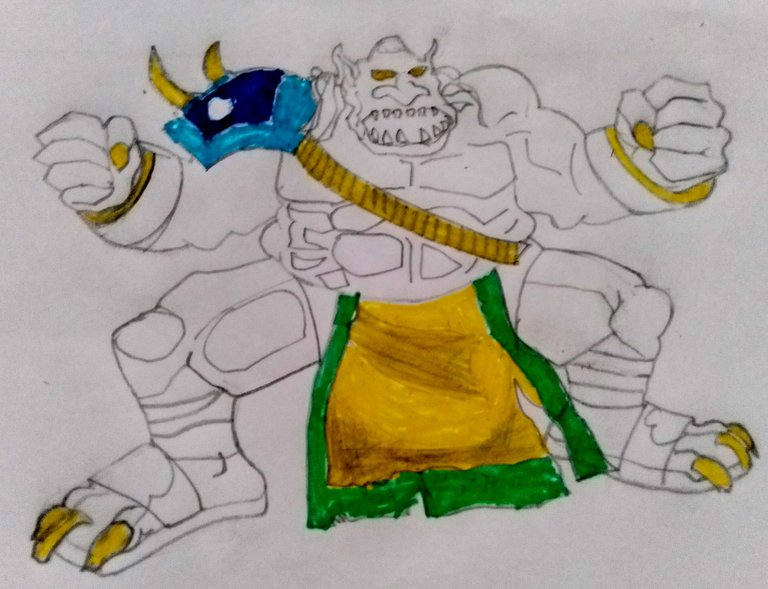 See next look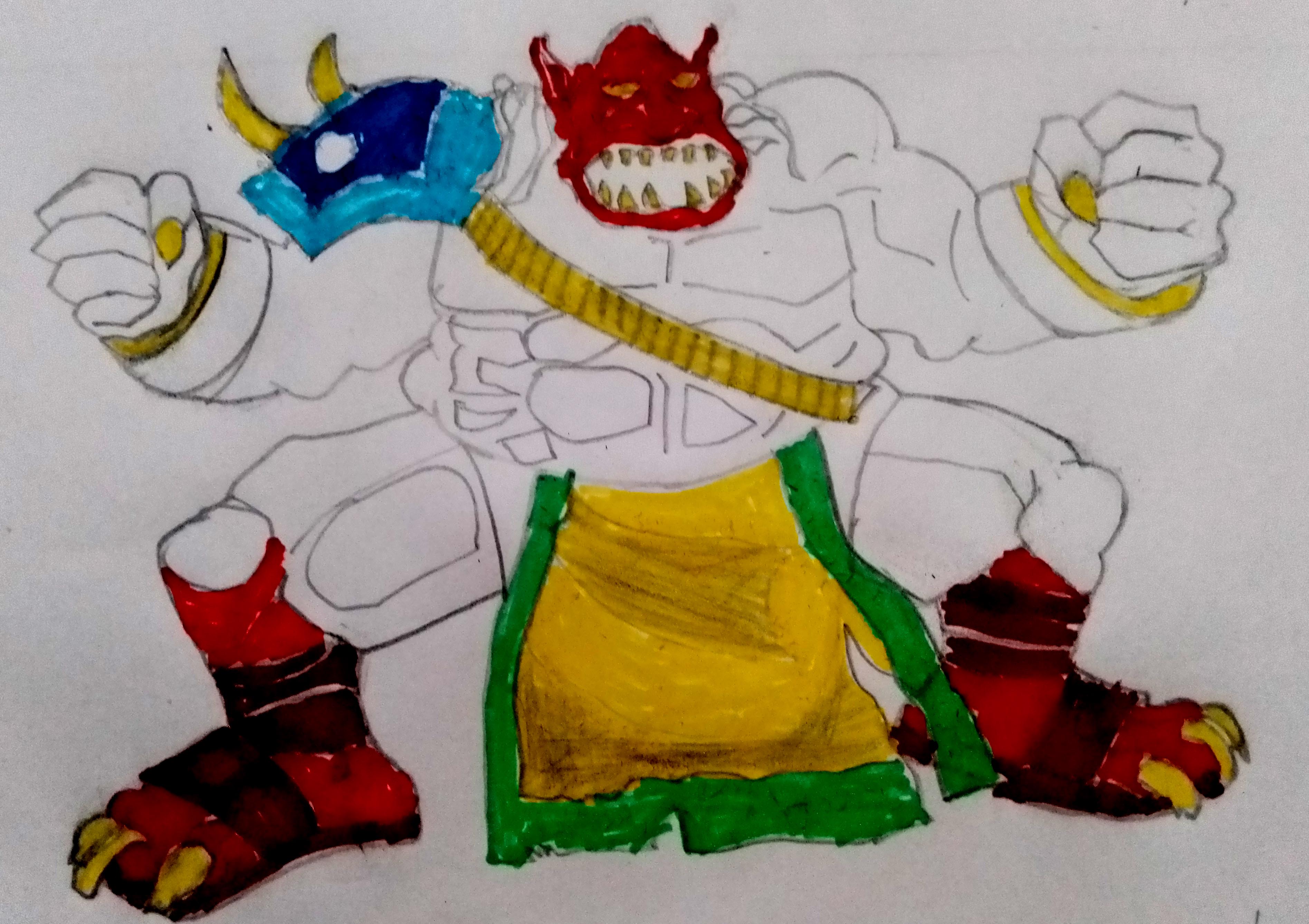 See The Final look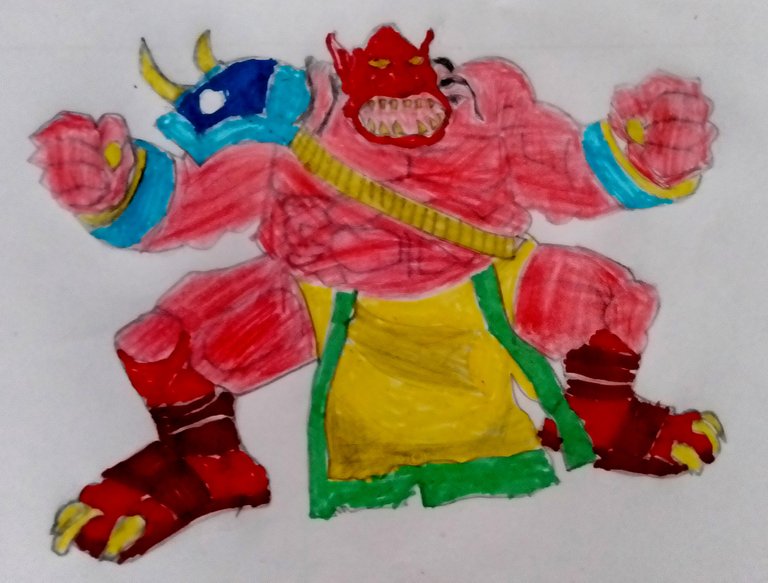 thanks please Hit the up-vote button if you like this post and leave a comment if you wanna say anything about this post i will participate next Splinterlands Art Contest
Good Luck to all of you
That's all for now. I'll come with an interesting post again.
"About Me""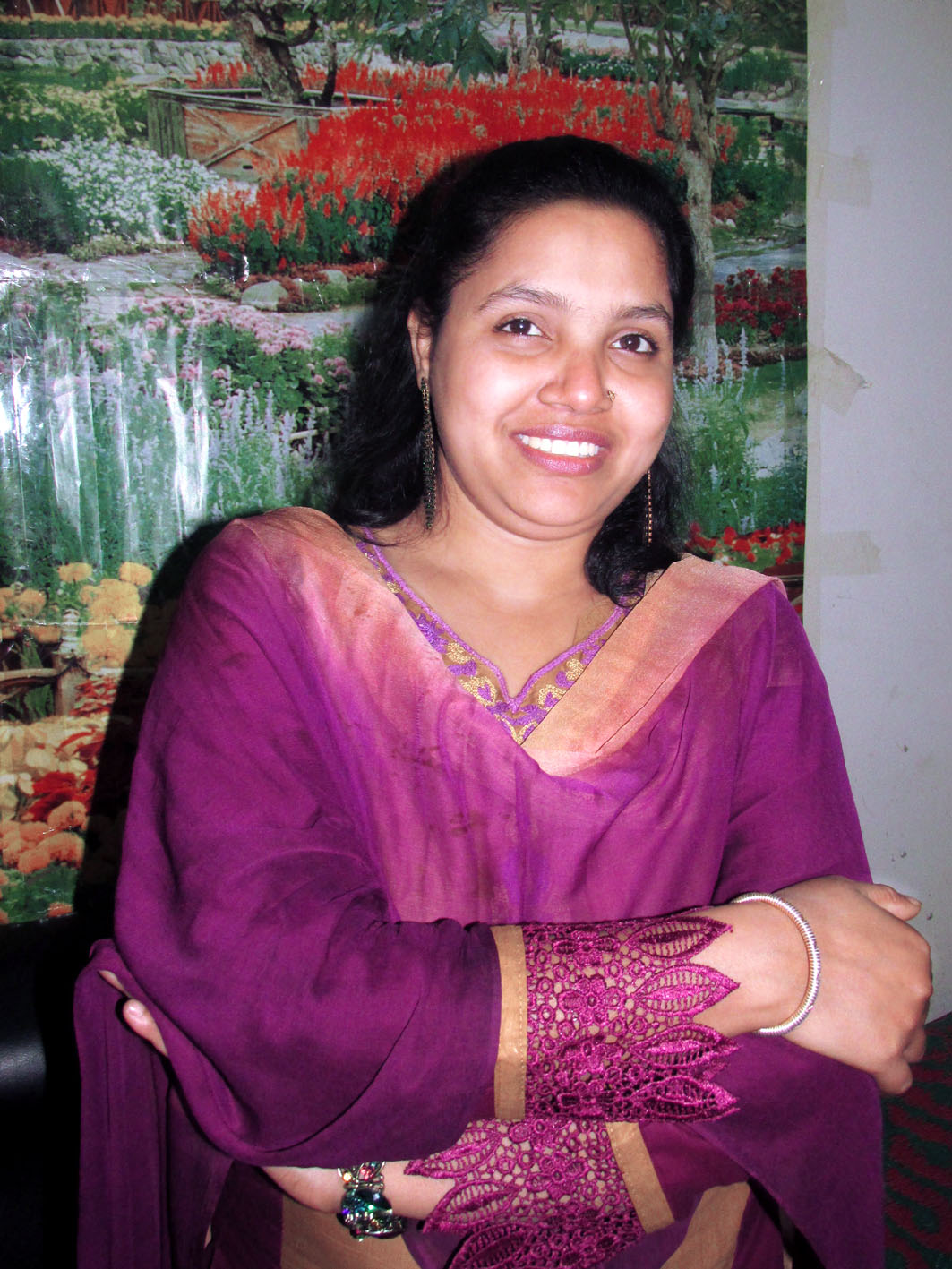 Generally...
I'm a housewife, i like to draw picture, i can do a lot of design work and help my husband at our design firm
Thank you to all.
"Be Healthy, Be Beautiful,Be Good and Wishes"