Hey Splinterlanders!
As you all know the new season has started so here I am sharing my end season rewards with you. I usually don't post about them but this time it was something amazing happened so I decided to make a quick post of it. Well, I ended my season in the Champion III league, so I claimed 80 Loot Chests.
I managed to complete my quest and came back to Champ III before the season ended so that I won't drop below Diamond III. Nowadays because of Ramadhan, my routine is to sleep after doing Sehri, and the season ended in the early morning at my time so I went asleep after Sehri and claimed my rewards after I woke up.
I was excited to see what did I loot from those 80 loot chests so I claimed from my cellphone while I was half-sleep. lol, so the screenshots are captured from my cellphone. As I was half sleepy, I went with Reveal All option to avoid the hard work but yes I missed fun of flipping 1 by 1. xD
I was amazed to see 4 legendaries! it was a nice feeling to get 4 legendaries in a single account. Other than those LEGs, I got 1 ORB pack and 955 DEC.
Below are the screenshots of my full loot chests.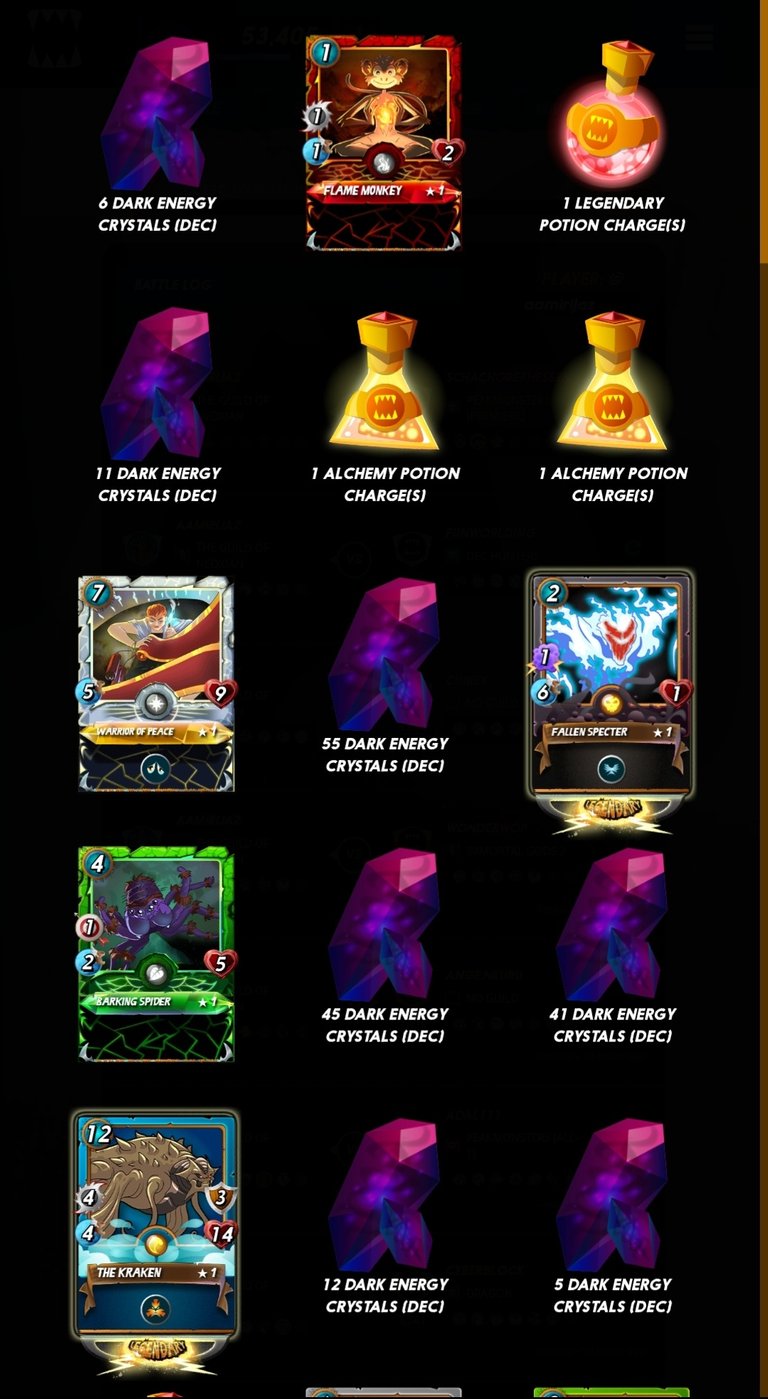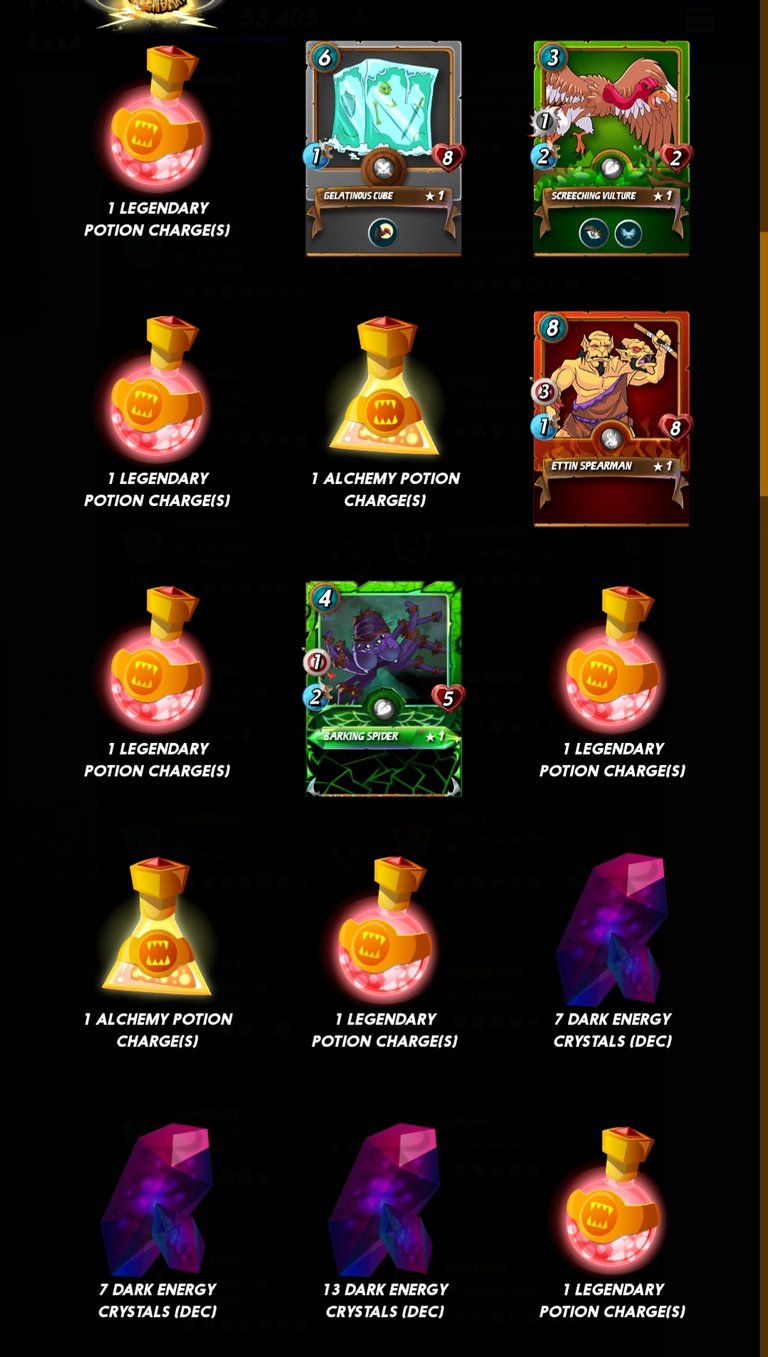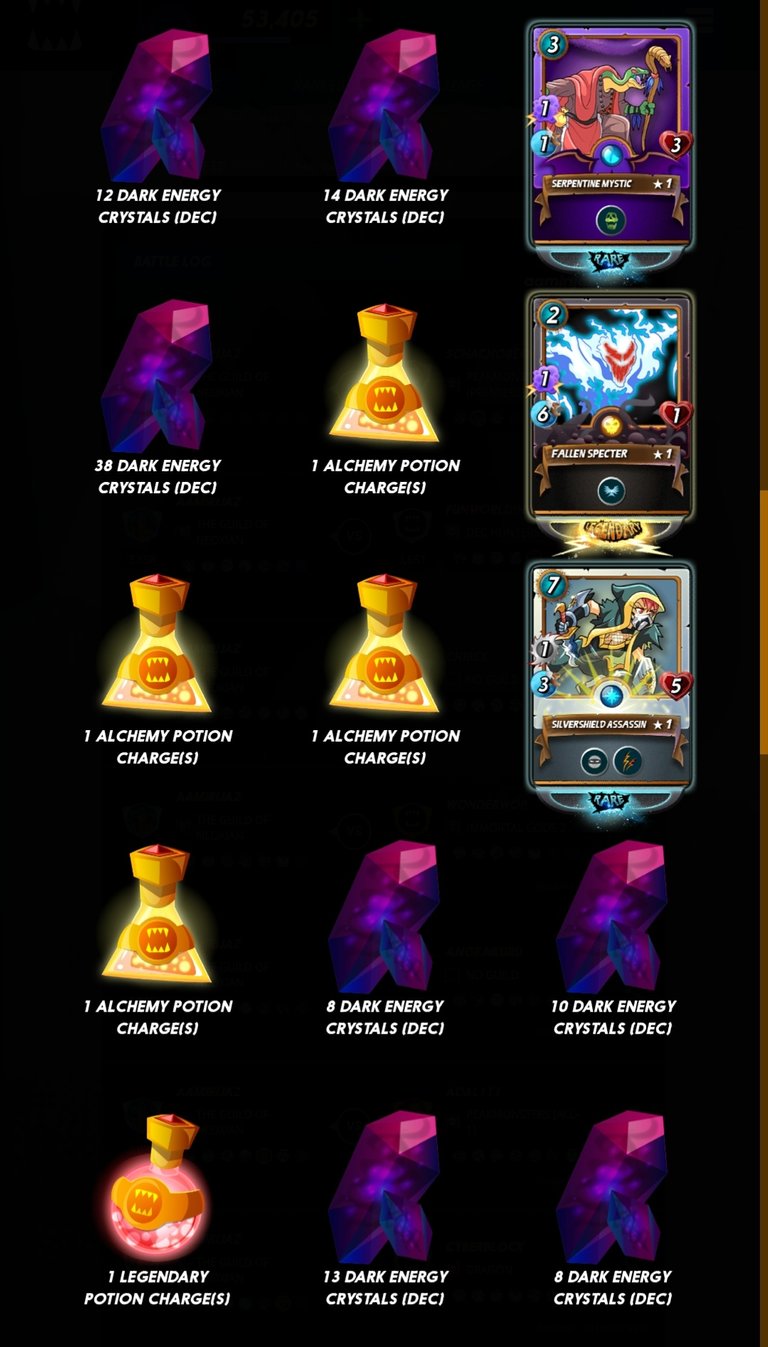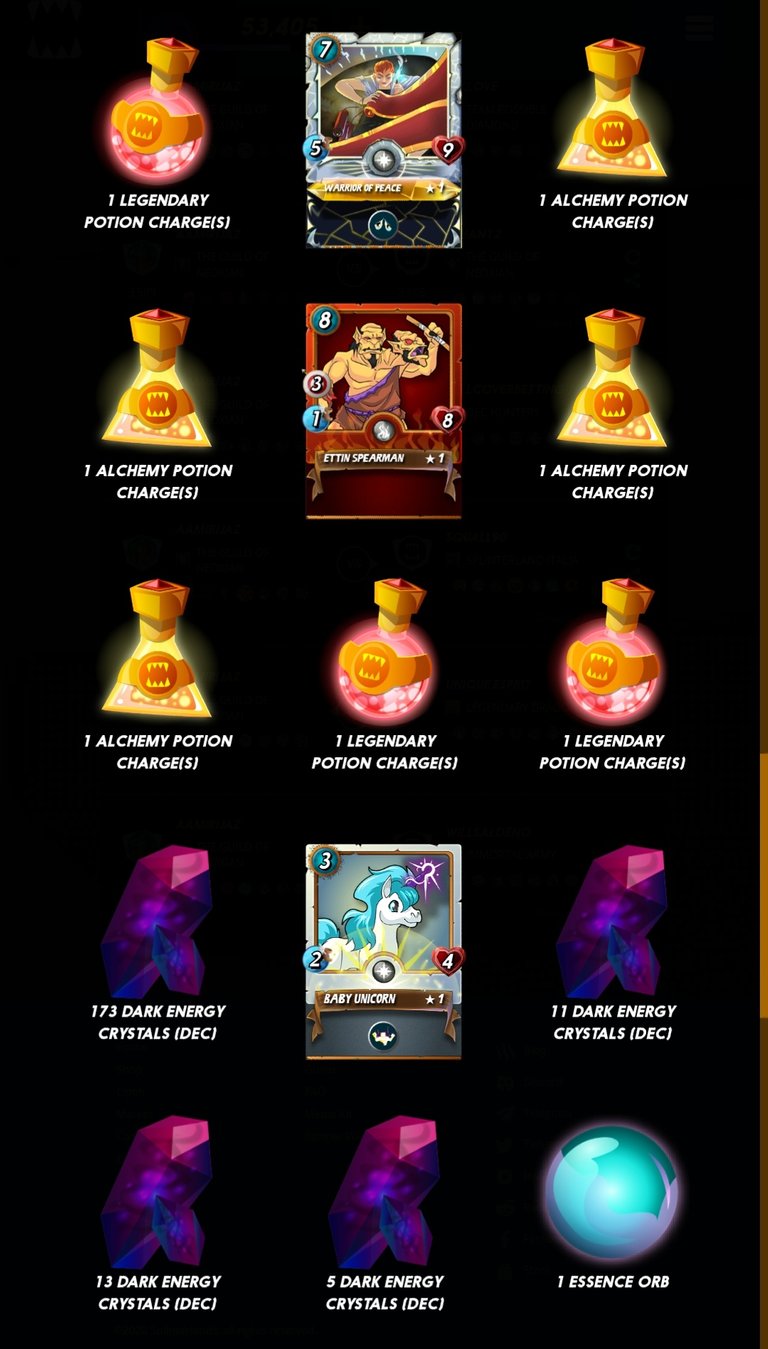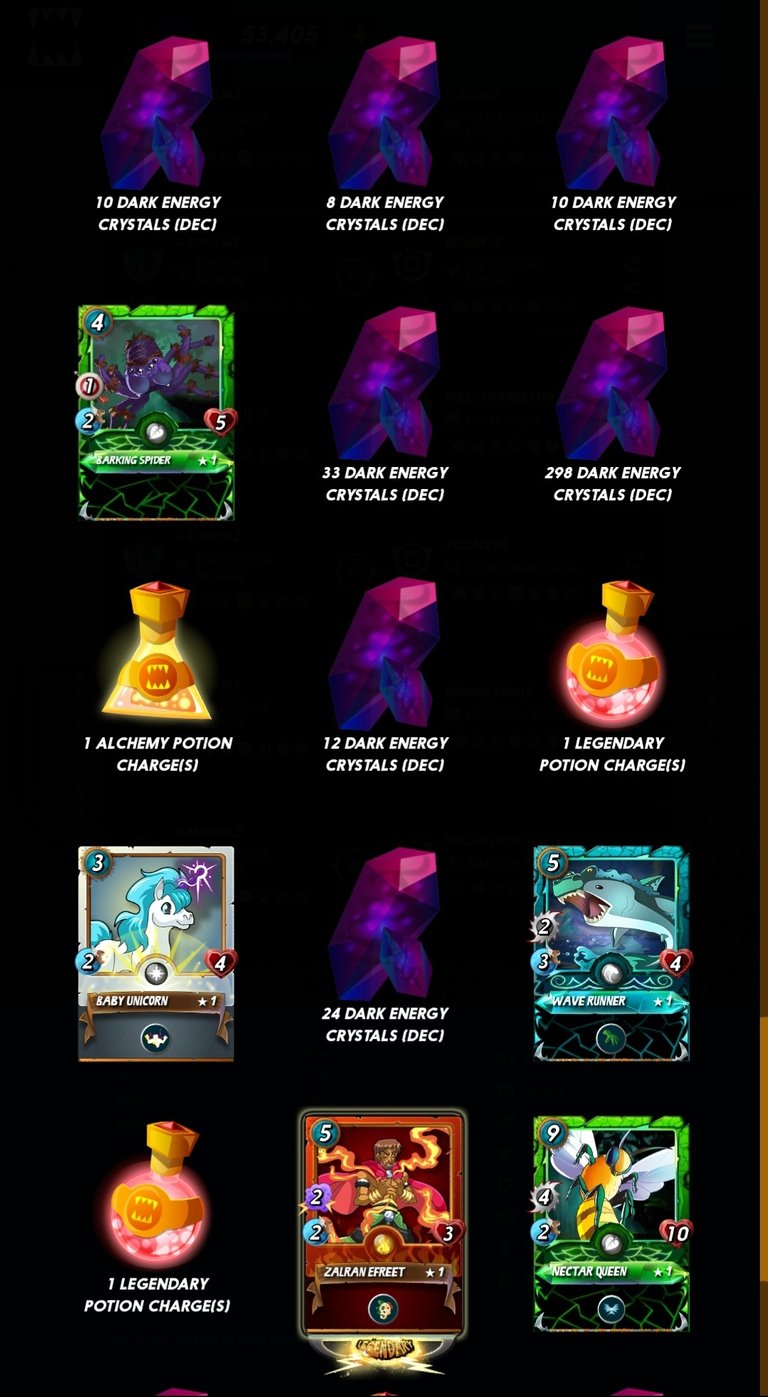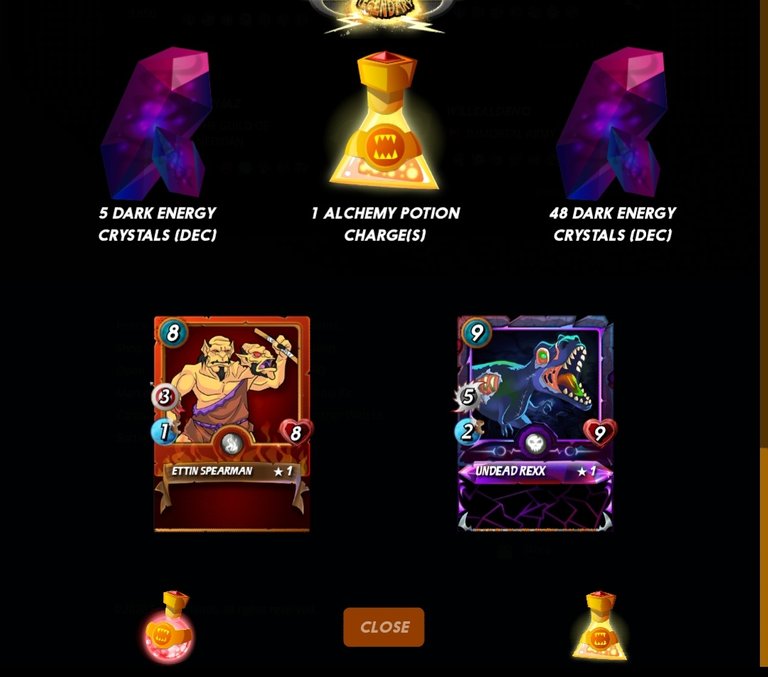 I guess I had over 400 Legendary potions and I left potions active while claiming my chests so that's is why I was legendary-ized :D
That's all for now. See you at Battle Field.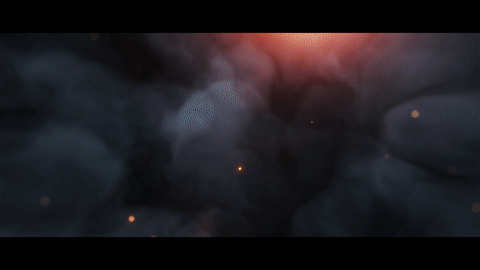 Posted via neoxian.city | The City of Neoxian