SPLINTER ART CONTEST ,MY ENTRY FOR 100 WEEK
HELLO
TODAY MY entry for 100 week
I am sharing my drawing for MONSTER art weekly contest by @splinterlands.
It is so hard for me but I did something and sharing with you all for the Contest.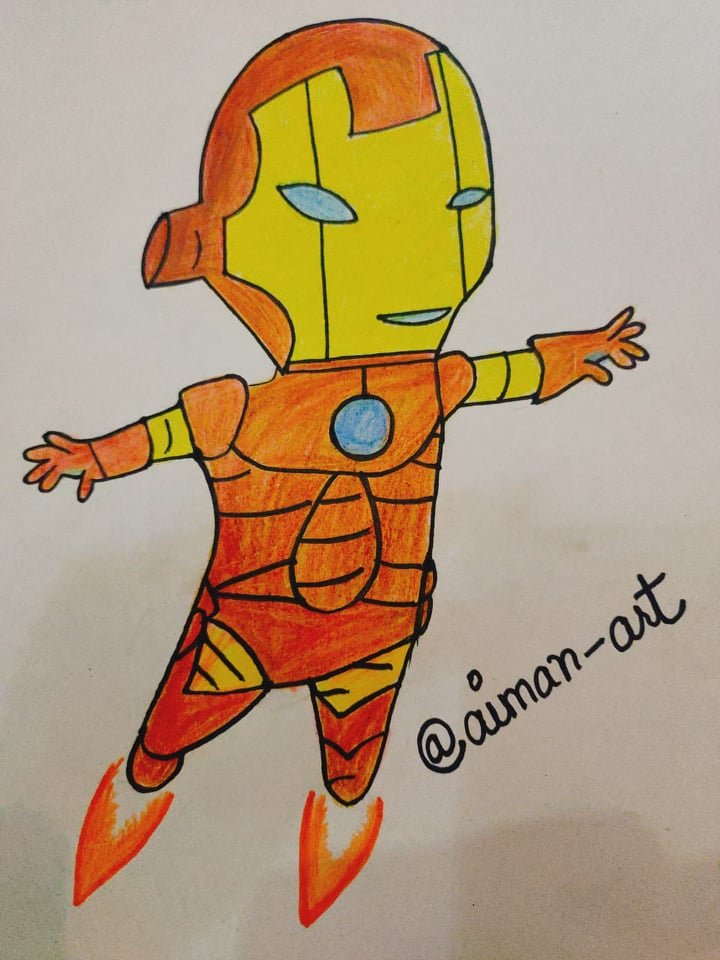 I Tried to draw a ROBOT
A Robot is a machine designed to execute one or more tasks automatically with speed and precision.There are as many different types of Robots as there are tasks for then to perform. Robots that resemble humans are known as androids;however,many robots aren't are not built on the human model.
STEP 1:
I am starting my art MONSTER just using in pencil.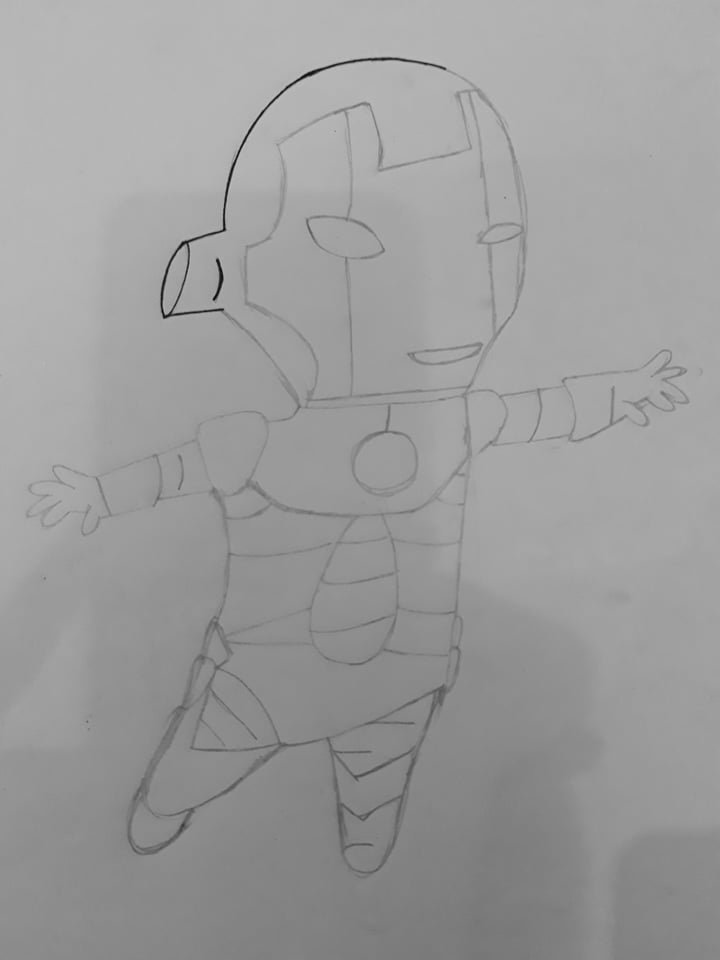 STEP 2:
Now,Using in dark pen.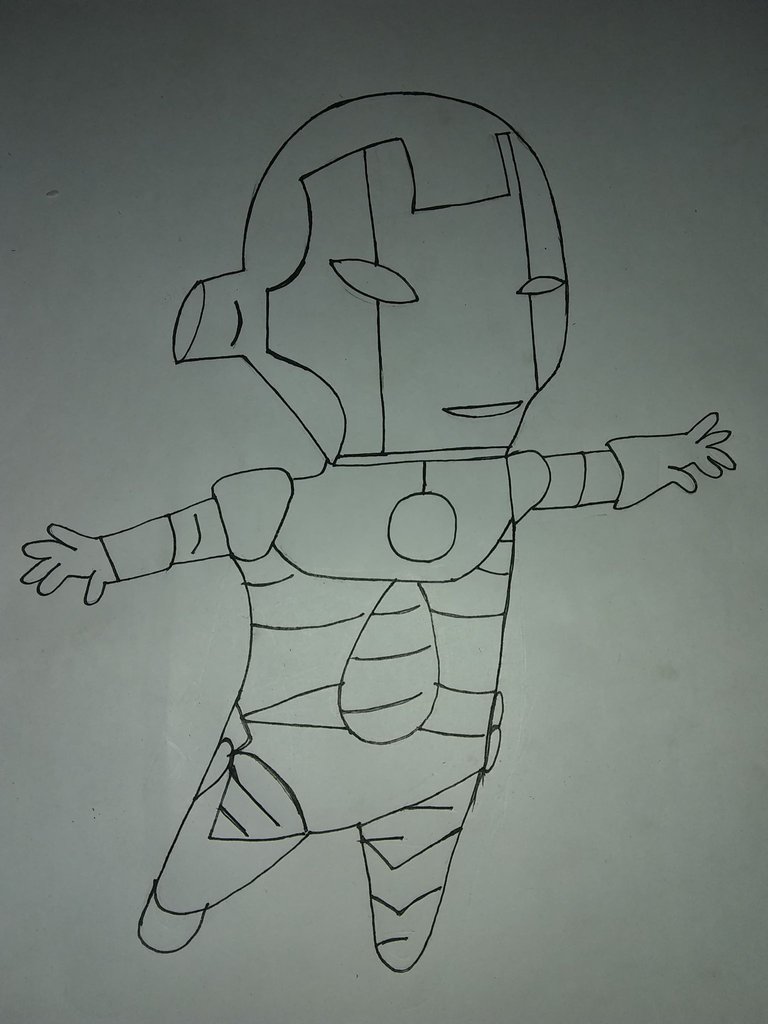 STEP 3:
And my final step complete using in diffrent colorful pencils.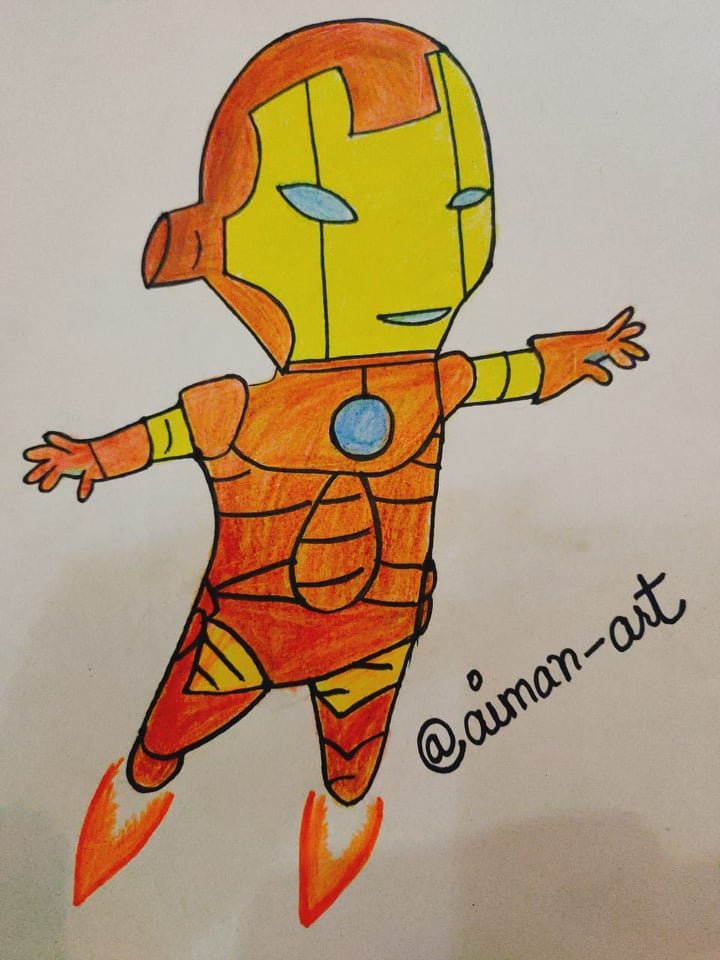 I hope you will like it.🙂
THANK YOU
---
---