Is this a joke?
Greetings friends!
I am a regular player of Splinterlands. I like this game too much. So, I have invested considerable amount to buy and upgrade cards. I sometimes have got a few good rewards but, I am seeing that for many days, I am not getting anything worthy from Splinterlands as rewards for completing daily quests and even the end of the season rewards had been disappointing for me. You can see in this screenshot of the recent rewards which I got today for completing daily quest: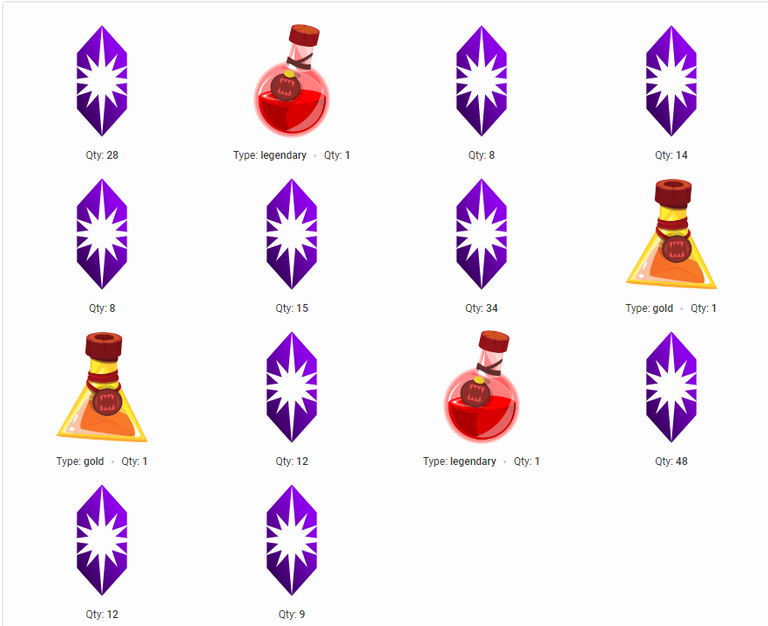 As you can see in the above screenshots, I got only two cards which are not valuable at all and other rewards were a few potions and little bit DEC. Isn't it a joke with me? I am really very disappointed with such a kind of reward. This is very disheartening and I am very upset with it.
I would like to the team of Splinterlands to consider this matter. Whould they bother themselves to answer?
Thanking in positive anticipation.
---
---