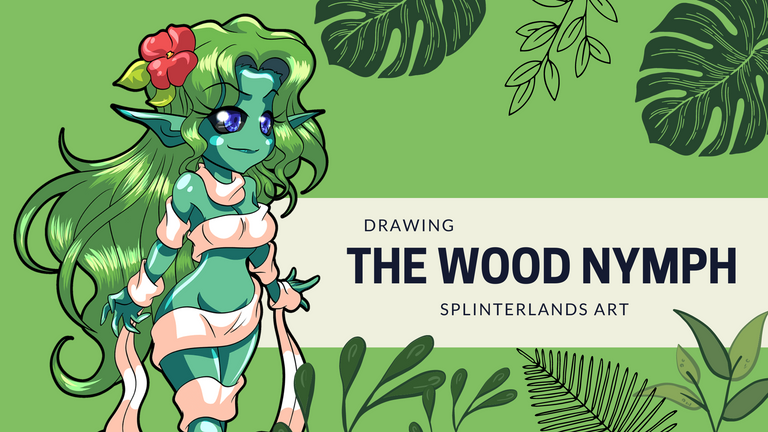 Wood Nymph Photo Credit: Splinterlands.com / Edited via Canva
After the Daily Quest
Howdy Splinterlands folks! It's been a while! Lots of things happening IRL, playing quests had to take a back seat. But just a little. 😁
Since I have not played that many battles, I have not been able to share anything since last week. Oh, how I wanted to share about my misadventures with War Chaang.
Anyhow, today, I got to finish my daily quest early today, I had time for a quick drawing to get a little "art exercise". It's been a while since my last drawing, so here it goes...
The Wood Nymph
I chose to draw her because she is beautiful and she is notorious on the battlefield too!
She is a Common Earth Monster, with a "Tank Heal" ability. She can restore a portion of the health of the Monster in the first position each round. Now, how wicked is that?!
Using the Wood Nymph Card on Splinterlands.com as reference, I started drawing her using a pencil.
As usual, I had a hard time with the eyes, and I have already drawn her body when I realized that she has a more rounded face compared to what I have drawn. I tried to rectify this but because I did not want to start all over, that meant she would have a longer neck. LMAO.
I inked the outlines using a black ballpoint pen. At the back of my mind, I was already thinking about how to color her. She's a combination of green and teal and whatnots. Hayyy, how will I ever be able to pull this through?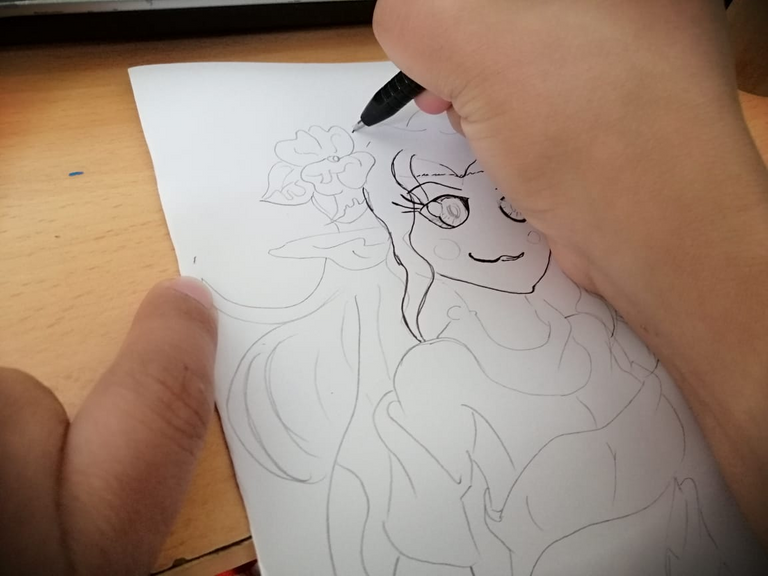 The inking process.
Coloring
I used color pencils to color the Wood Nymph, starting with her eyes. It was only later on after we finished scanning the drawing that my daughter commented that her eyes were not blue enough. Oh well, I did not try to change it anymore.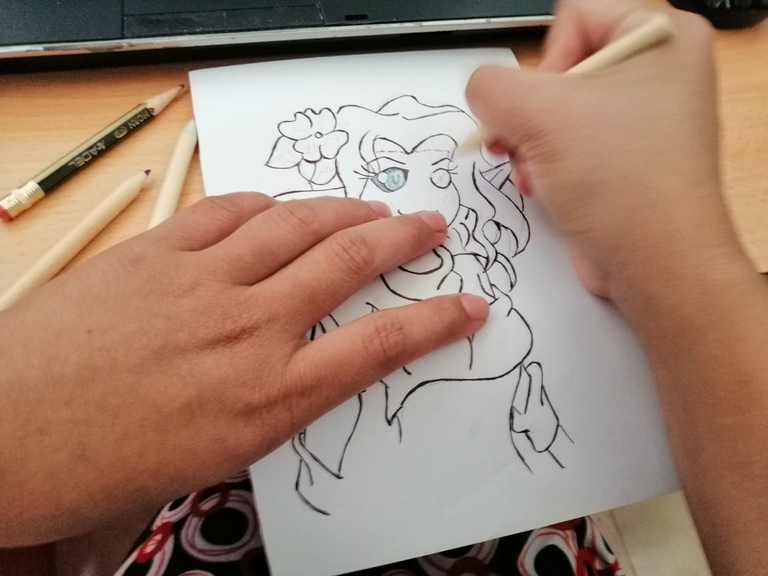 Her hair was green, adorned with a bright pink flower. Really beautiful, flowing hair! To achieve a darker green color, I had to first shade it with the pencil then the green color pencil over it.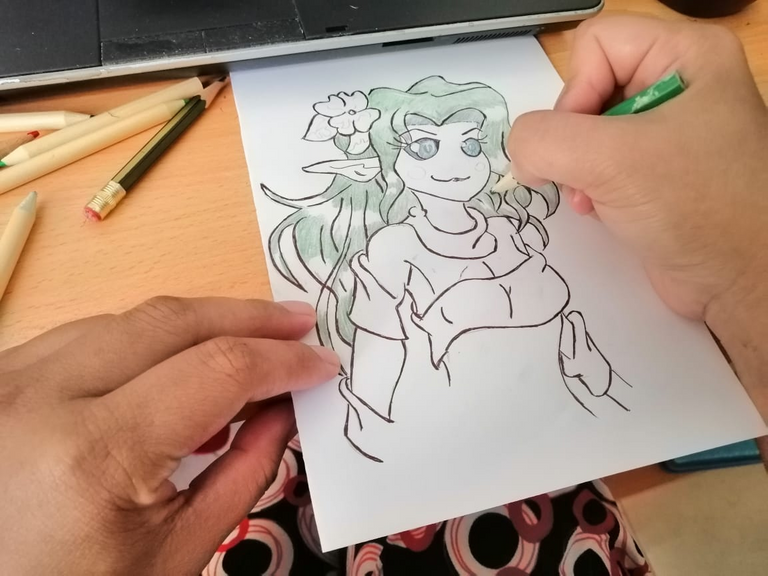 It was when I started coloring her body when I decided to use my daughter's crayons. Meh, the color pencils were hers too. LOL.
Again, I shaded the darker parts with pencil first, before I proceeded to color her skin.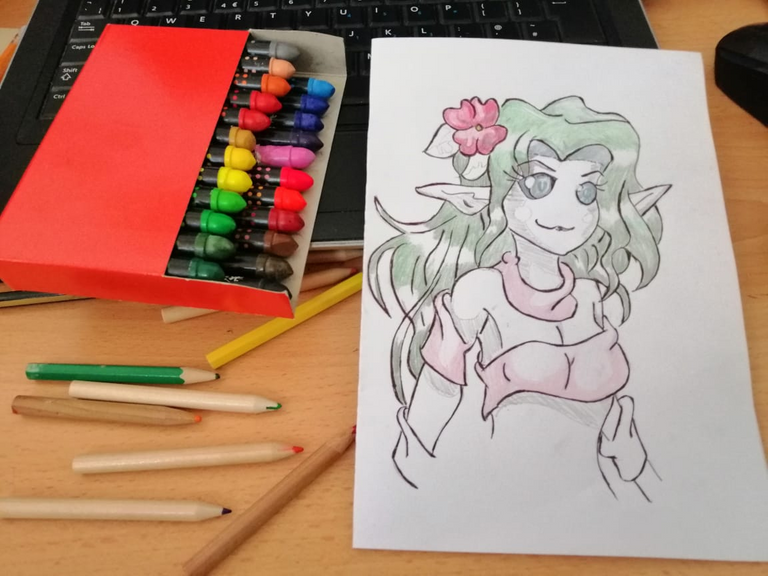 Final Output
And here she is -- The Wood Nymph!
There are many ways I could have done it better - like her hairline. Haha. But yeah, it was a good practice all in all. I enjoyed drawing her. I loved that I have inspired my kids to keep drawing too.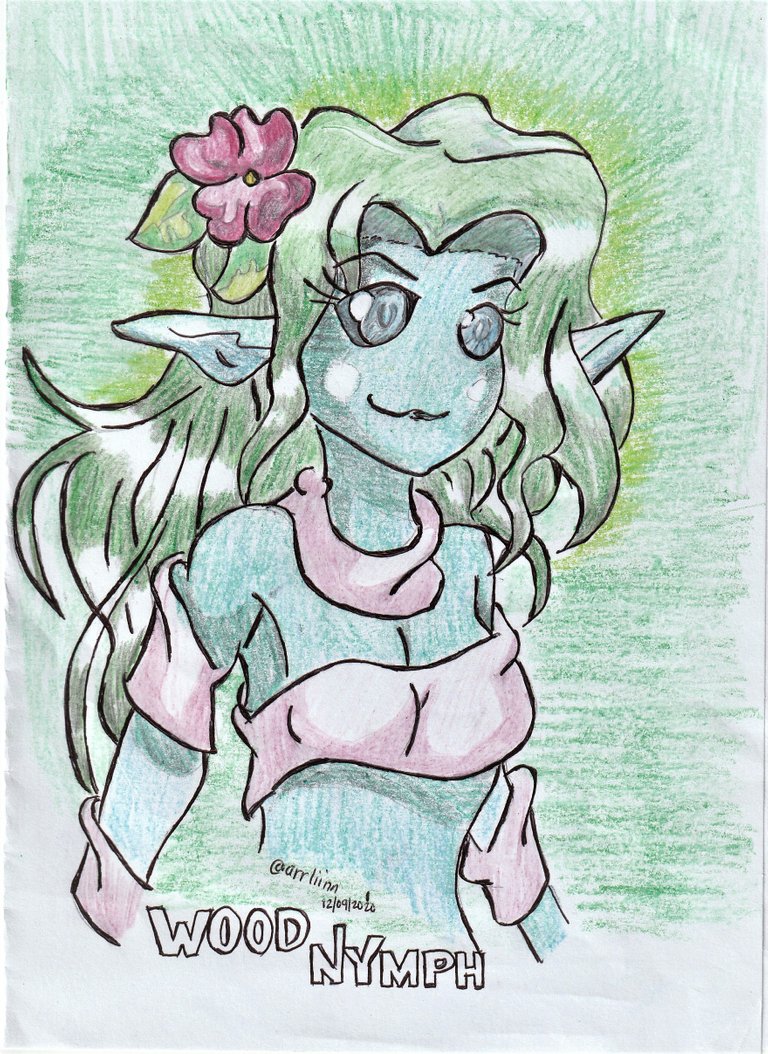 Well, I hope you liked my drawing. Not entirely the best, but you can't do anything now. I think I'd be doing more of these. Haha.
If ever you find her enchanting and would like to play the game, you can register through this link - https://splinterlands.com?ref=arrliinn
Until next time!
❤️
Arlyn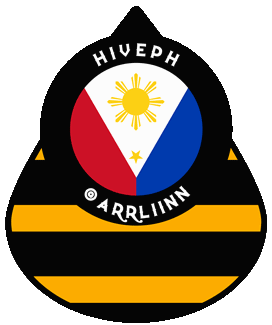 Many thanks to @bearone for this beautiful Hiveph badge!
Join and subscribe to the HivePh Community : Supporting Filipinos Worldwide
Join us in Discord.