I"M SO EXCITED" ... "WHOOT WHOOT"... And i Just can't Hide it... "WHOOT WHOOT..." I just want.. to buy some packs tonight...."
Artist mummy and part time SPLINTERLANDS NERD - is getting pack happy... lol
...
Dear friends...
Who else is as excited as meeeeeee!!! How many packs are you buying... if you say 500 i'll cry... lol.... i would love to!!
This is my FIRST new release as i have only joined the game in the recent weeks. Its a tad depressing to see the number of card packs i will get in the presale... (lets say its a very small single digit number...)
But still SUPER excited.

My usual style of quick daily paintings.
Mostly these take a few mins to an hour or so to do... These are my practice daily paintings just to play with paint. SOOO much fun. Bigger pieces on the back burner because... well SPLINTERLANDS... lol... no actually its just life and not Splinterlands that stops me painting.
Do we have anything arty people also into Splinterlands?? let me know below. I know there are a few due to the contest and things...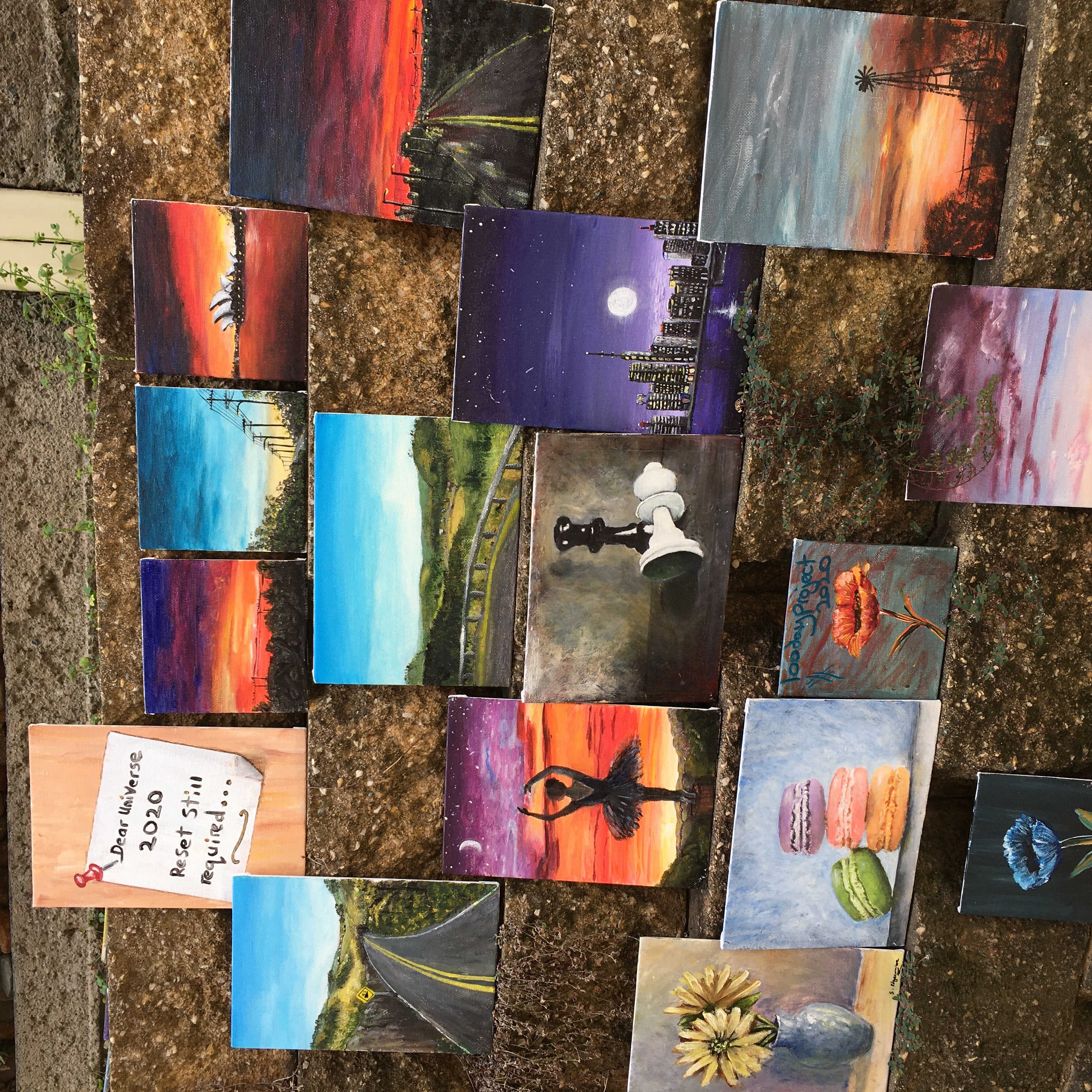 My AMAZING END of season
Perhaps i should do another post about this but i had like the best end of season rewards ever.... TWO yes TWO legendary cards dropped in my end of season rewards
DJINN OSHANNUS
AND
HARKLAW
seriously
considering i am silver league i thought this was good going to be fair.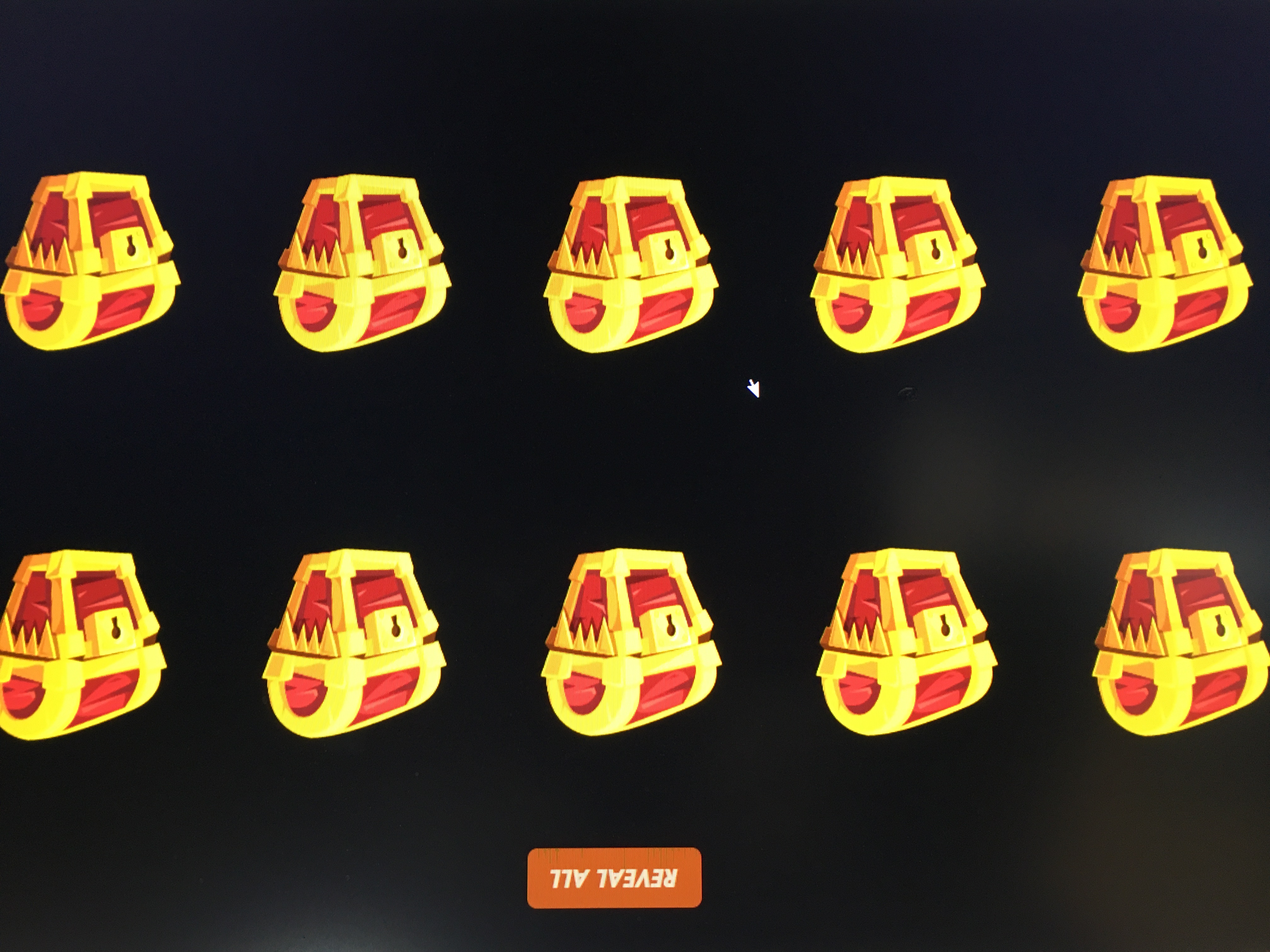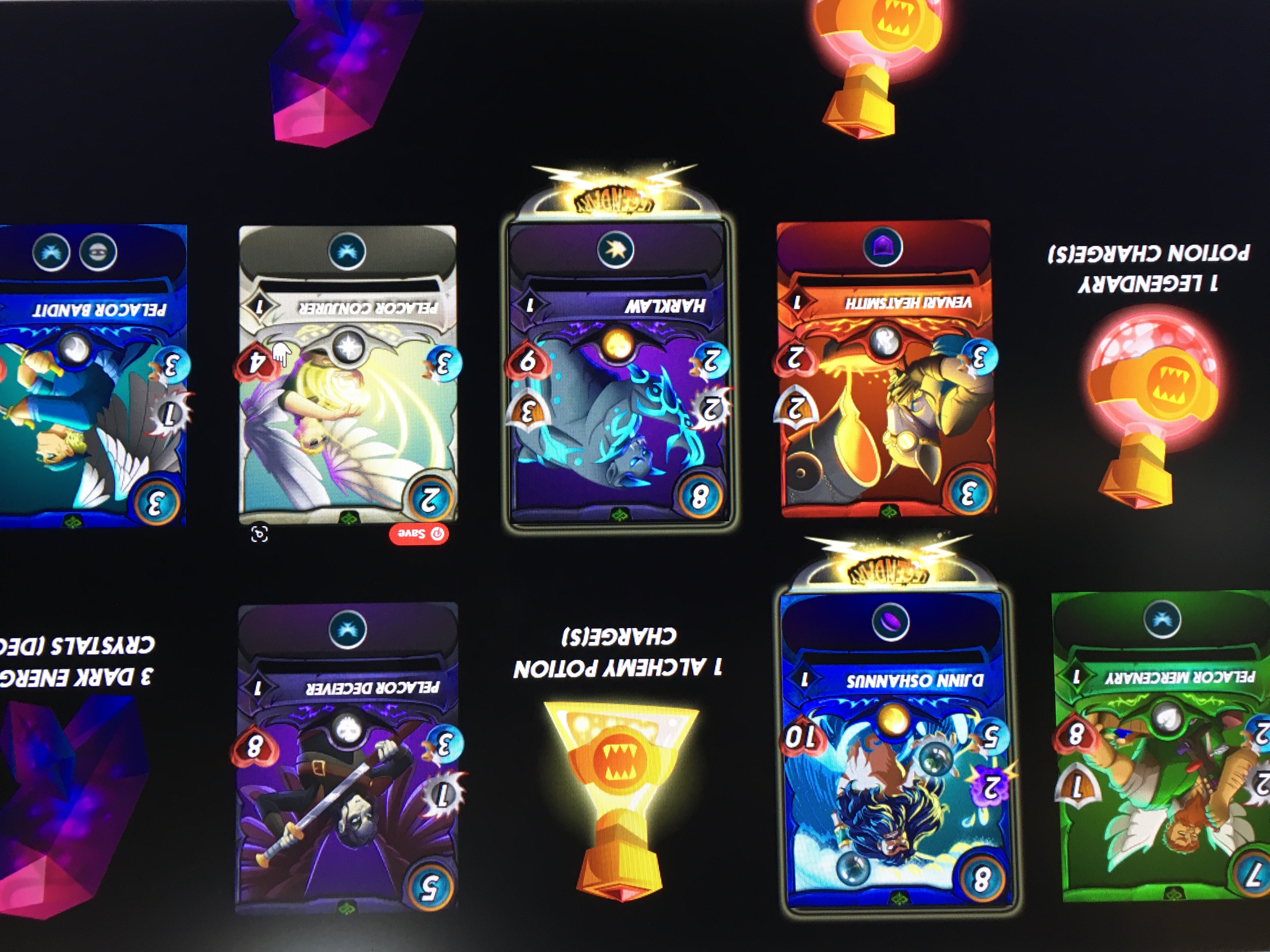 Anyway thanks for reading and see you next season...
LEAVE SOME CARD PACKS FOR ME TO BUY !!!!! pretty pretty please
---
---