Hy friends, how are you guys doing over there today, we give the glory for a bright and wonderful day which he has made may his name be glorified forever in our lives. I welcome you all to my post for today, I am so grateful and very excited that you stopped by today to read my write up it's a great pleasure am honored. I hope you and your loved ones are doing well and you are keeping safe as well.
The splinter land games is getting more interesting by the day as more battles are being rumbled daily from different parts of the world. One thing that excite me so much about the game is the compliance to the rule and your battle strategies will determine the outcome of that game.
Rumbling more games in the splinter land using the water splinter and the dragon splinter cards makes my winning very easy and this is because these two splinter summoners increases the magic power of all your monsters with the magic abilities.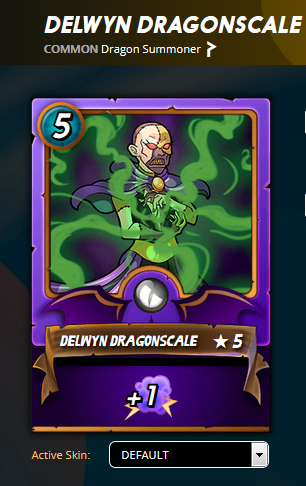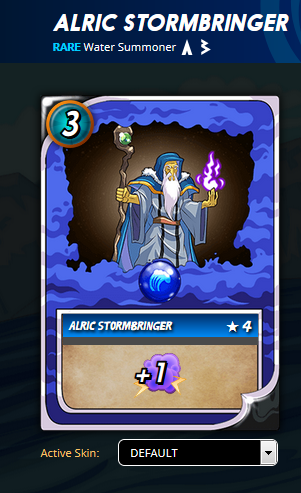 One very important thing is to follow the rules of each game very well and another is to use a suitable summoner and arrange your monster cards at the right position. Everybody wants to be a winner and nobody wants to be a loser.
Here is a picture of one of my battle strategies for today.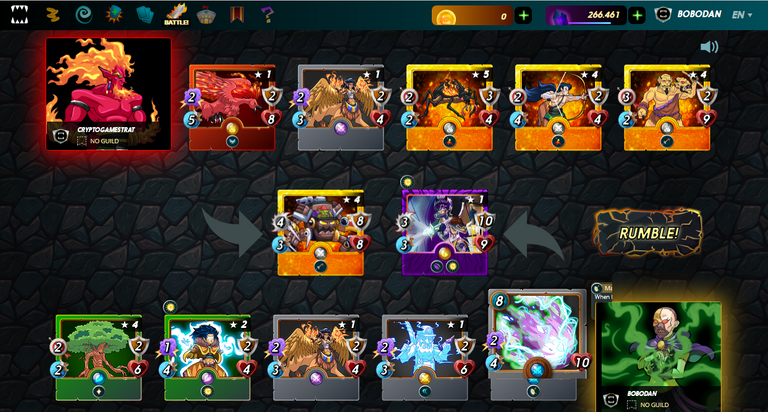 I cannot appreciate you enough for reading this post today, am so grateful you did. Thanks so much for your precious time and resources spent on my post. You can follow me for more awesome updates. Until I come your way again tomorrow take good care of yourself and your loved ones. Bye for now.