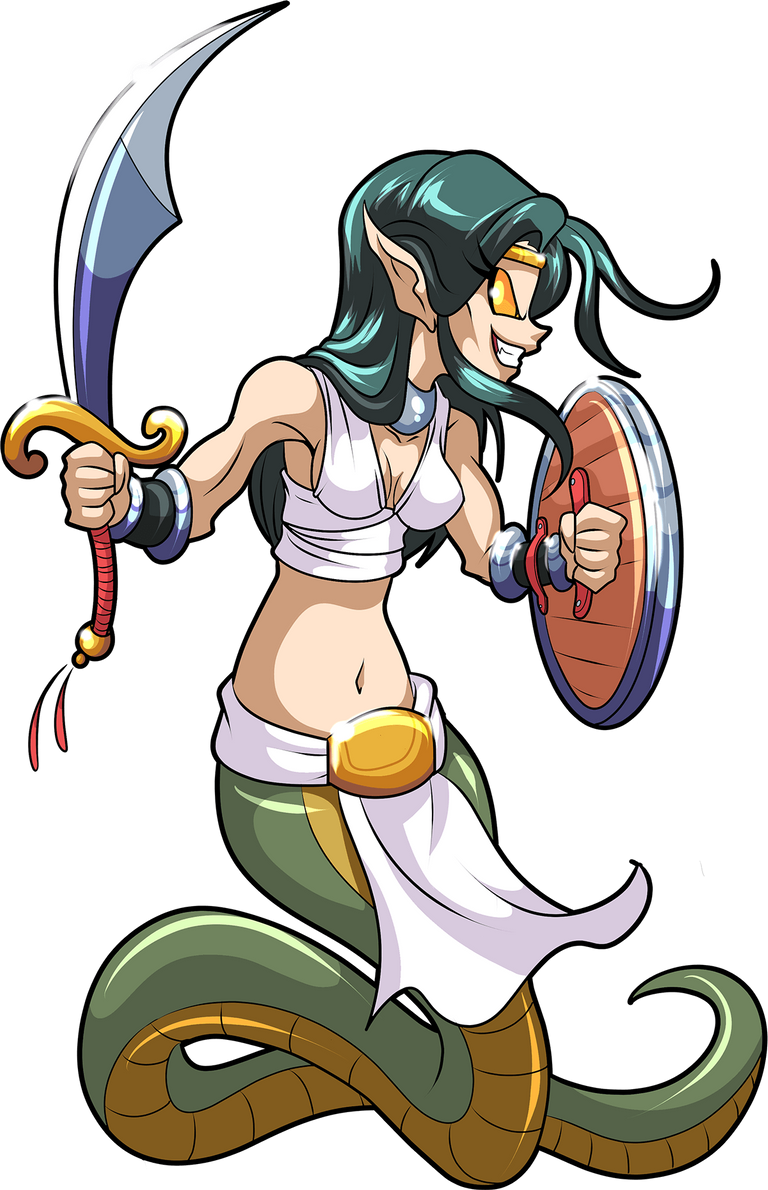 What's up people, how are you? it's been so long without publishing another weekly retro of this magnificent game and this time we come with NAGA WARRIOR.
Attack: Melee
Element: Water
Lore of this card
The Naga of ΛZMΛRÉ are a brutal and savage people. Many of their ways are perceived as taboo, revolting, and disturbing to outsiders, such as their custom of eating the dead. The Naga Warriors (especially the females) are known for fighting to the absolute, bitter, bloody end.
Game rules
Standard: no modifications to the game.
Mana 29
CARDS USED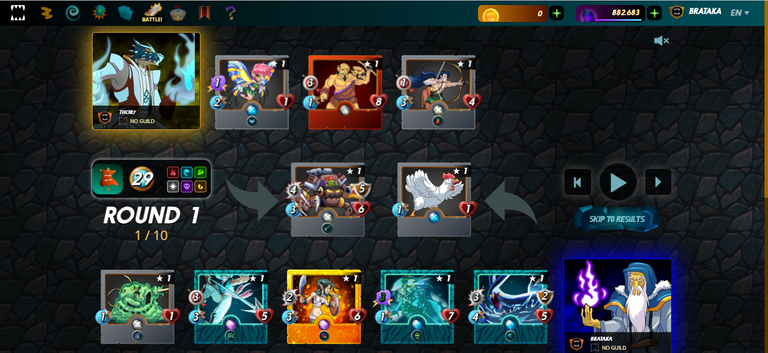 ALRIC STORMBRINGER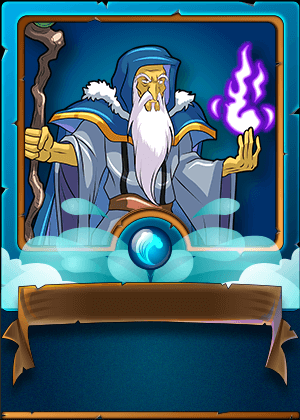 This card is a water summoner with magic ability which grants 1 magic attack to any magic attack monster.
FURIOUS CHICKEN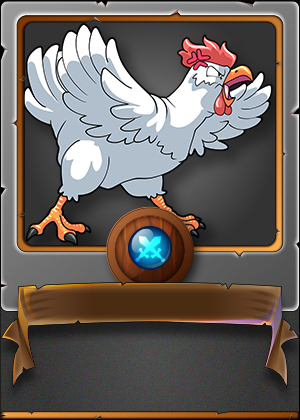 This is the first card I place as a tank, it takes a hit and gives me a chance to take the advantage, I only use it in low mana battles, if there is a lot of mana available is better to use a tank with more power and life.
SERPENT OF ELD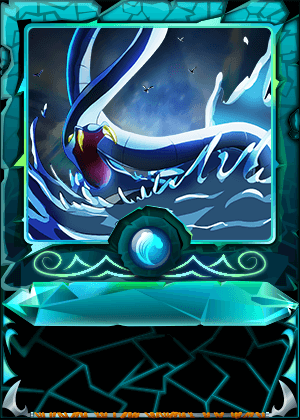 This card is super useful when I'm knocking down all the cards because it has a pretty good ability that allows you to dodge many attacks.
CAPTAIN'S GHOST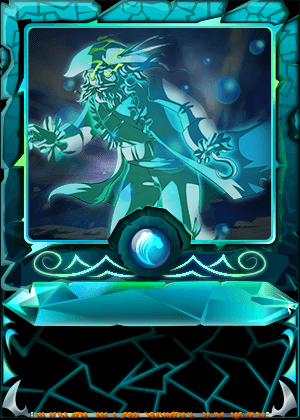 This card together with a summoner as useful as alric is very cool and I only have it at a low level, with a higher level it has much more magic attack, a couple of attacks is enough to kill a strong tank.
NAGA WARRIOR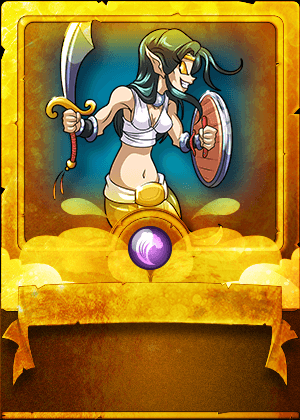 This is the card of the week and is based on a melee attack, it is quite useful because it has a retaliate ability that allows you to hit a monster back.
AZMARE HARPOONIST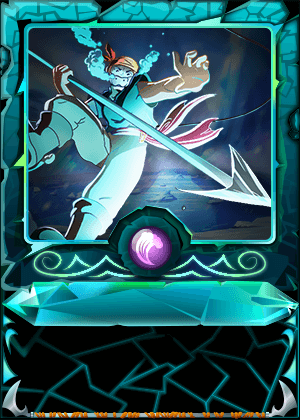 This card is quite good as a deck support, sometimes there are monsters with flying ability and it is almost impossible to hit them, so this card takes away the effect.
CREEPING OOZE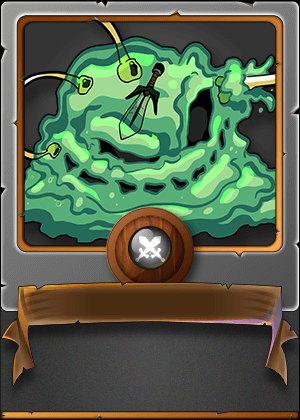 This card is a support card and helps the enemy deck to receive almost all the hits that your deck releases.
Link to see the complete fight.
https://splinterlands.com/?p=battle&id=e6665a192924a932d451ea65fb014fdb1a3c8d80
Photos from splinterlands.com