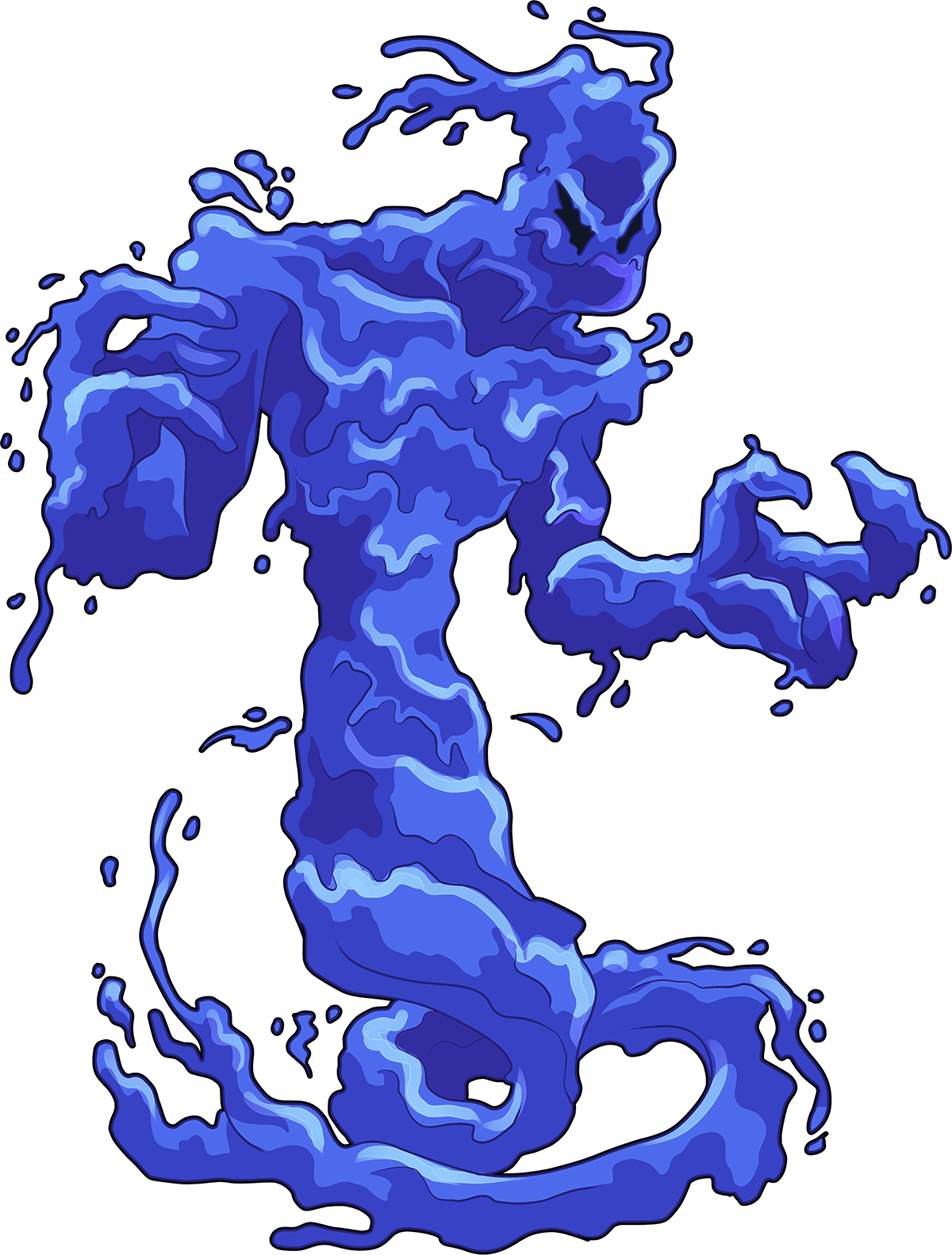 What's up people, how are you? XD this time in almost in the time limit still four hours left to publish the weekly battle, The monster of this week is WATER ELEMENTAL
This card was one of the first cards I used for my first battles in splinterlands xD it's super useful because it can regenerate.
Chart Element: WATER
Attack : DISTANCE
Lore of this card
he more skilled summoners of ΛZMΛRÉ can summon water in its Elemental form. After the Water Elemental completes its summoned duty, it simply goes free. Most of them recede into the deeper reaches of the Dark Water, joining the Elemental Hordes of the Deep.
Rules of the game
Stampede The Trample ability can trigger multiple times per attack if the trampled Monster is killed.
Mana 23
Cards used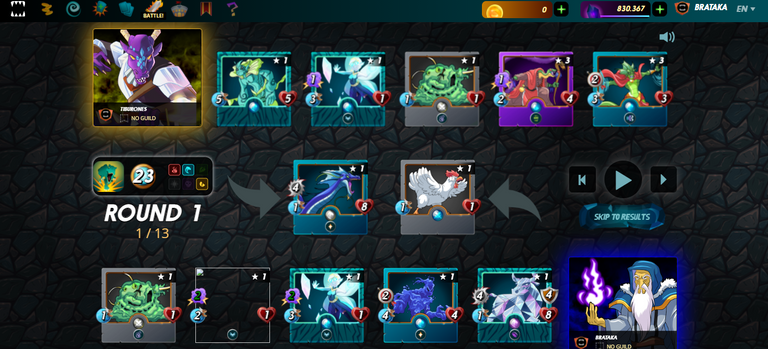 ALRIC STORMBRINGER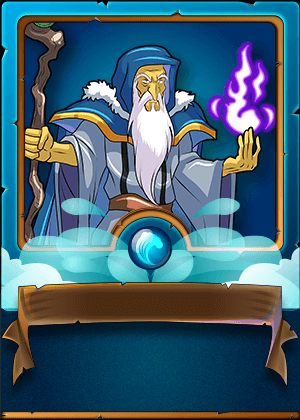 It's a pretty powerful water sommoner, ideal for a magic combat, so this time my battle set would be based on magic attack.
FURIOUS CHICKEN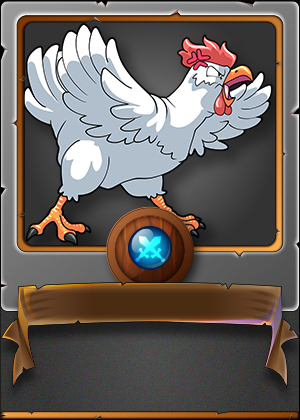 This is one of the most used cards in splinterlands, because you don't need mana to use it.
TORHILO THE FROZEN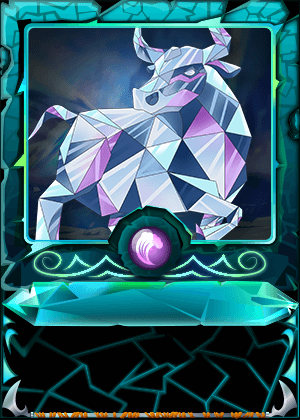 Since my attack would be magical I decided to protect myself from magic with a monster with void ability so in water element this is the best one TORHILO THE FROZEN.
WATER ELEMENTAL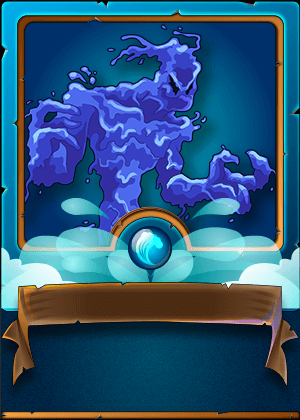 This is the weekly card and it is quite useful for ranged attack as well as having one of the best abilities in the game, regeneration.
ICE PIXIE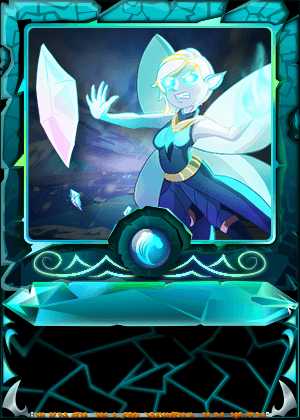 The magic attack was taken care of by this card, since I had little mana I should have chosen it, with the summoner effect it has two magic attack, quite good for a low mana battle.
ENCHANTED PIXIE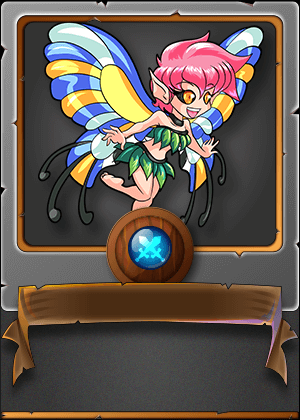 As second in magic attack I chose ENCHANTED PIXIE, also a low mana card with 1 magic taque but boosted by the summoner effect.
CREEPING OOZE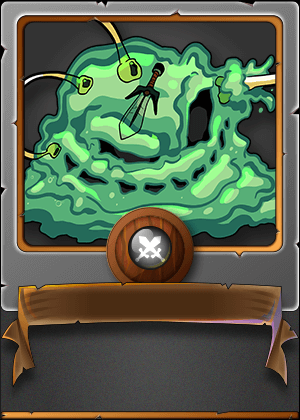 I always try to have this card in my set, it is quite good, it delays the enemy's attack and allows me to attack first most of the time.
Link to see the full fight.
https://splinterlands.com/?p=battle&id=25781154bfcb88c86bd690af855b4e1e57086741
Photos from splinterlands.com