🎮Welcome to my post almost daily rs.
In my previous post, I promised to talk about spells, but I'll leave that for the next one.
I was completely frustrated, of taking a daily mission from the theme "Death", and I couldn't win in any way (laughs), very angry I changed a mission, to "Life" so I bought an excellent card, that's when I thought of a hyper combo that I will show below.

Sejam bem vindos ao meu post quase diario rs.
No meu post anterior, eu prometi falar sobre os feitiços, mas deixarei isso para a proxima.
Eu estava completamente frustado, de pegar a missão diaria da tematica "Death", e não consguia vencer de maneira alguma (risos), com muita raiva troquei a missão, para "Live" então eu comprei uma carta excelente, foi quando eu pensei num hiper combo que mostrarei abaixo.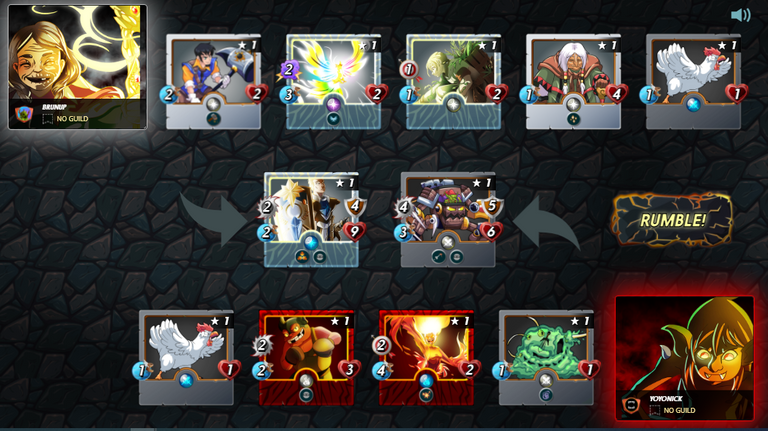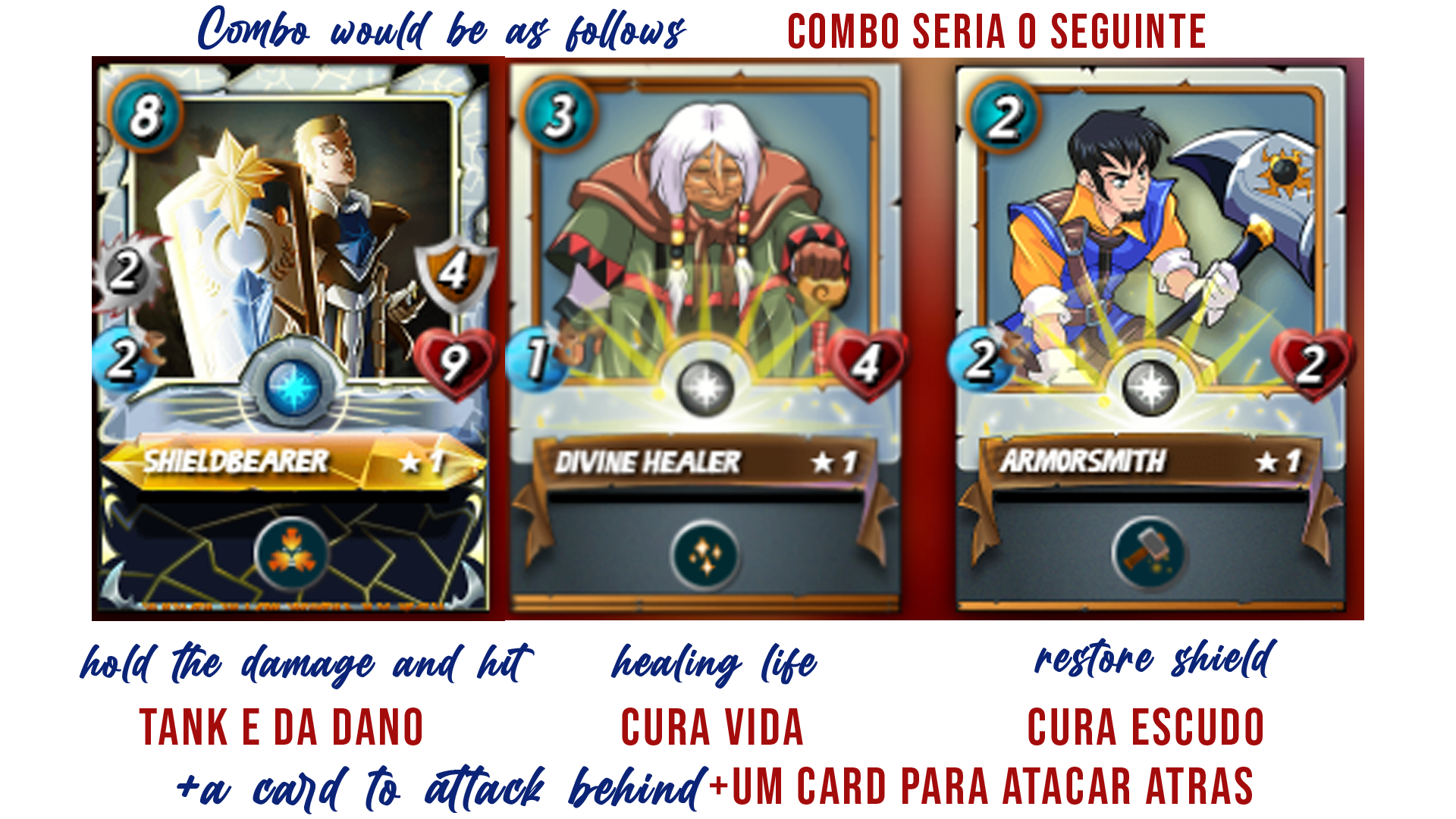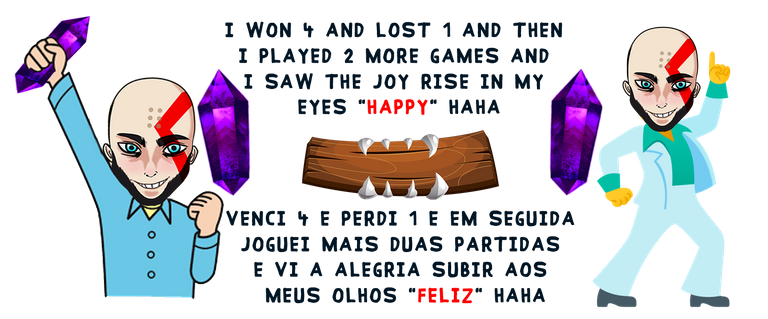 This deck can vary as cards depending on the distribution of mana.
But it is recommended for +20 mana.
I hope I helped you with the tip.
Esse deck pode variar as cartas dependendo venha a distribuição de manas.
Mas é recomendado para +20 manas.
Espero ter ajudado vocês com a dica.