IMPORTANT CARDS FOR GETTING STARTED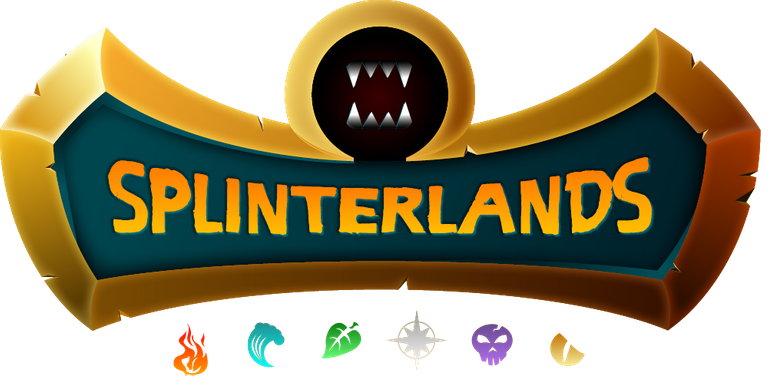 Access the Registration Link and start your adventure: https://splinterlands.com?ref=brunyson
Hello everybody, How are you?
Whenever we start playing a game, we're a little indecisive about how to act, aren't we? In this post, I'll give you an important tip for those who are starting to play Splinterlands.
The first steps should be directed at which cards to acquire to build a competitive Deck. In this game all cards are important, as each battle has a different rule, which will better fit certain card skills.
However, there are some cards that are very useful in most beginner battles, they have the ability "Tank Heal". This power can regenerate your tank's health (cards in 1 position), making a good combination and facilitating the achievement of victories.
The cards I recommend buying are "Wood Nymph", "Divine Healer" and "Crustacean King".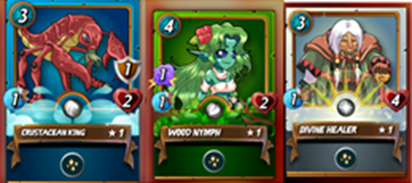 Another group of "neutral" cards are also very useful, as they complement your DECK in whatever element you choose for battle, they are: "Furious Chicken", "Goblin Mech", "Creeping Ooze".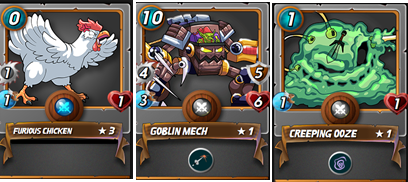 Some Element Tanks are also important to acquire, they are: "Living Lava", "Sea Monster", "Unicorn Mustang", "Shieldbearer", "Hauted Spirit".
That's it for today my friends, I hope I have helped those who are starting, good game!!
---
---