Chillin outside like a duck at the pond. Chillin n grillin for Season end and the Weekend.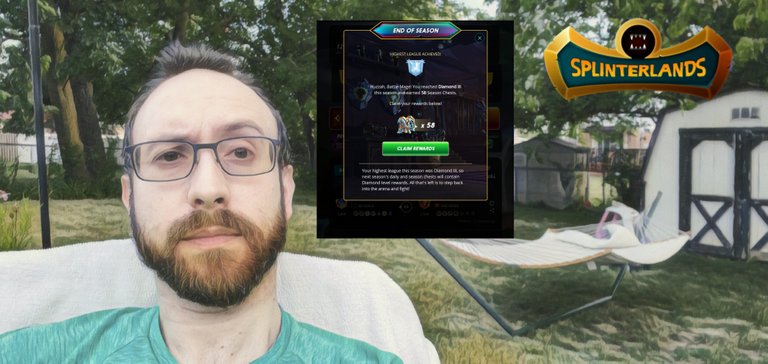 Just chillin outside for a moment enjoying the weather on this fine thursday night. I stagnated on doing my post yesterday, and its already friday by time im finishing my post.
Its end of season, and its already come and gone. It was a pretty decent one for me though, maybe best ever, but did not get any gold cards unfortunately. Lets go straight to the reveal and show these pulls. I grinded like a robot the last couple days and was able to get up to 58 Chests which is a pretty monster number. Ended in Diamond Tier III (3), my usual placement.
LET THE SHOW BEGIN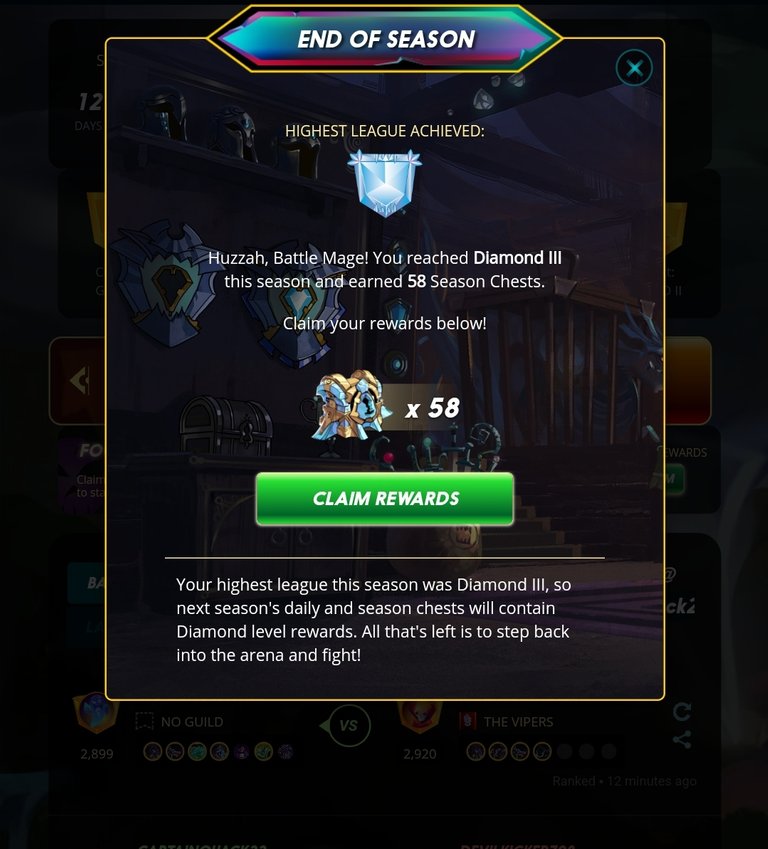 When the time was here, i went to the webpage for Splinterlands to claim and was greeted by the popup. Clicking now to reveal all and lets see what happens.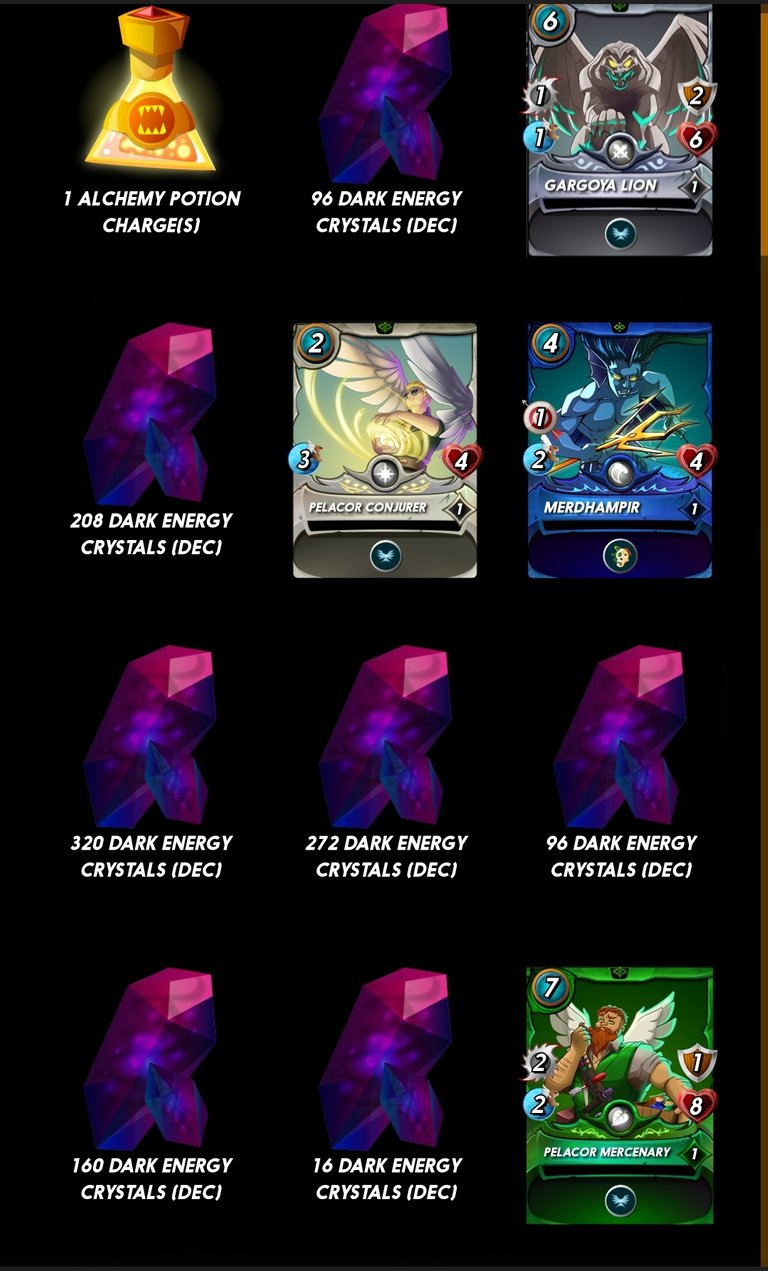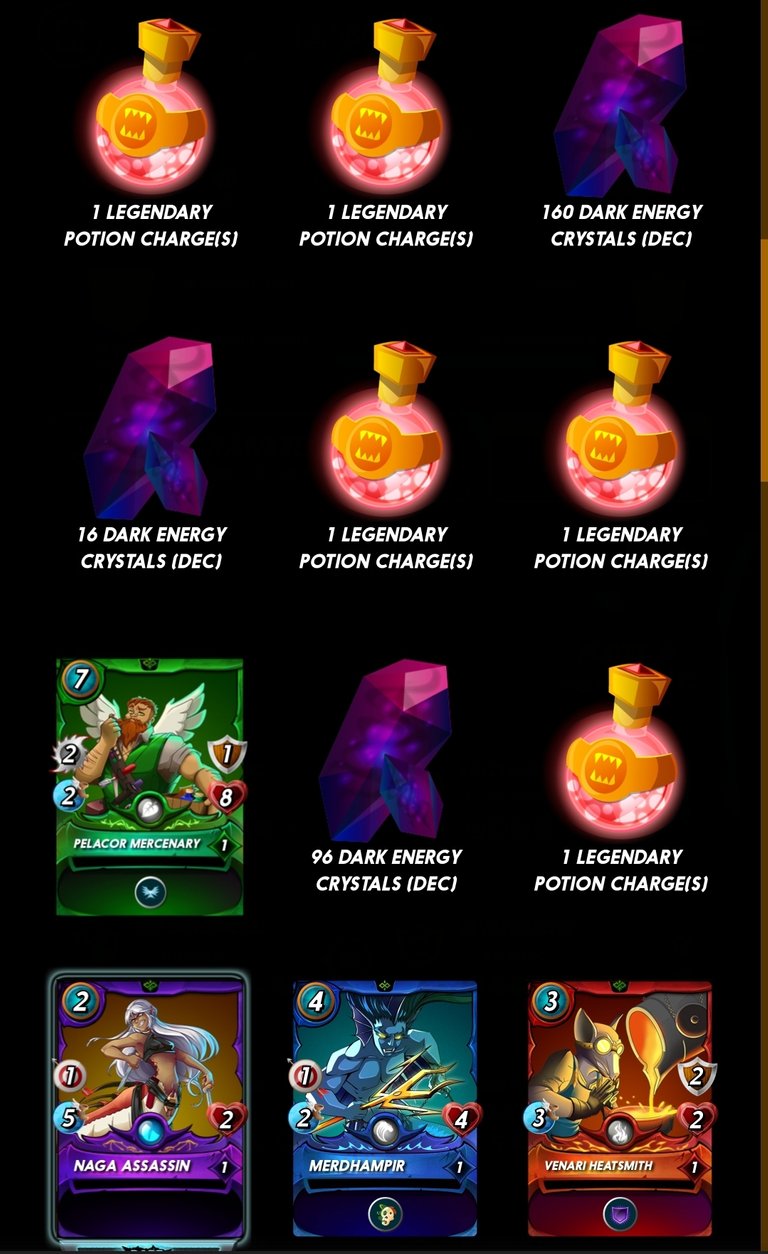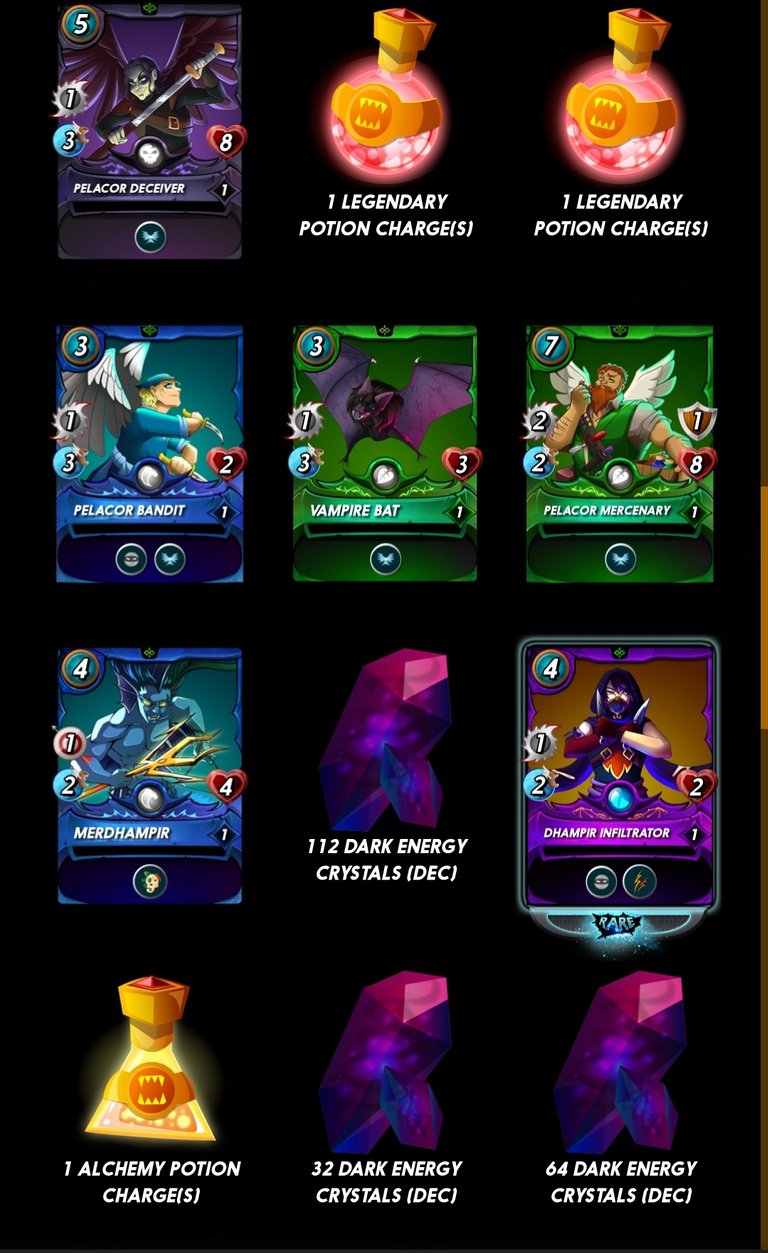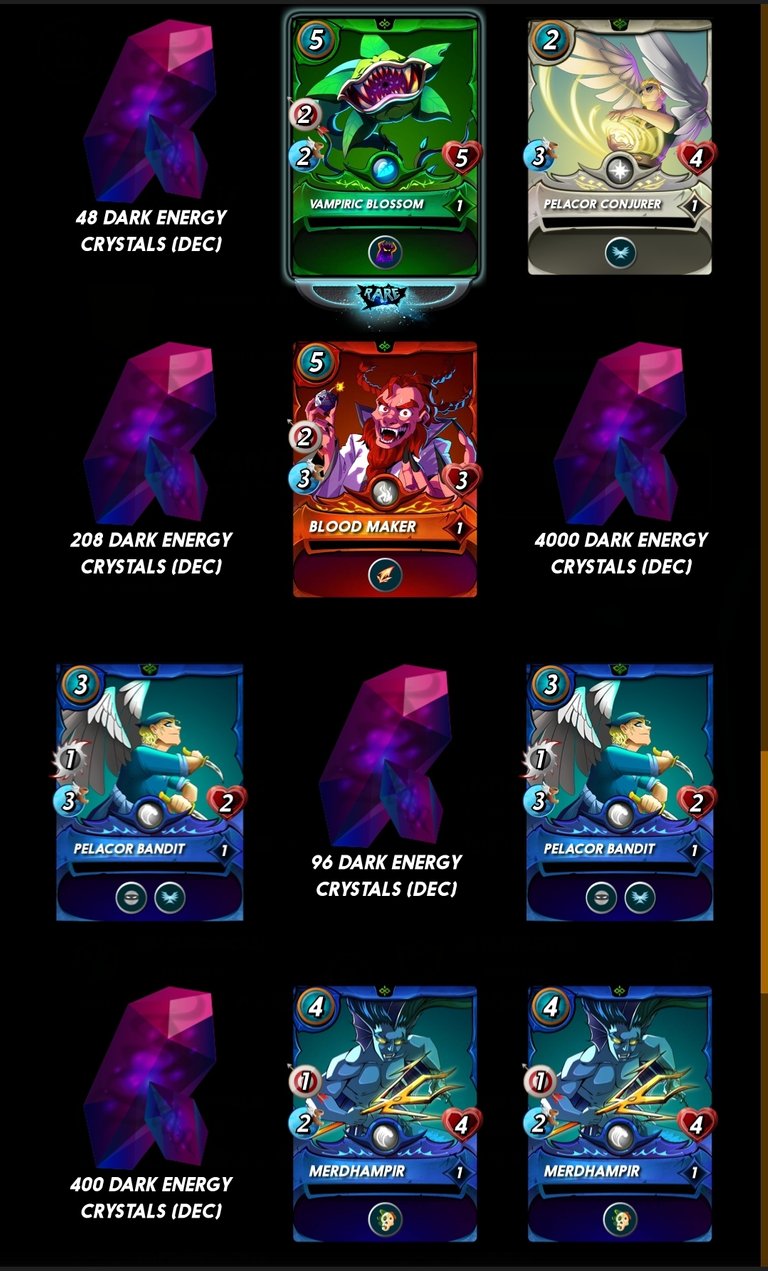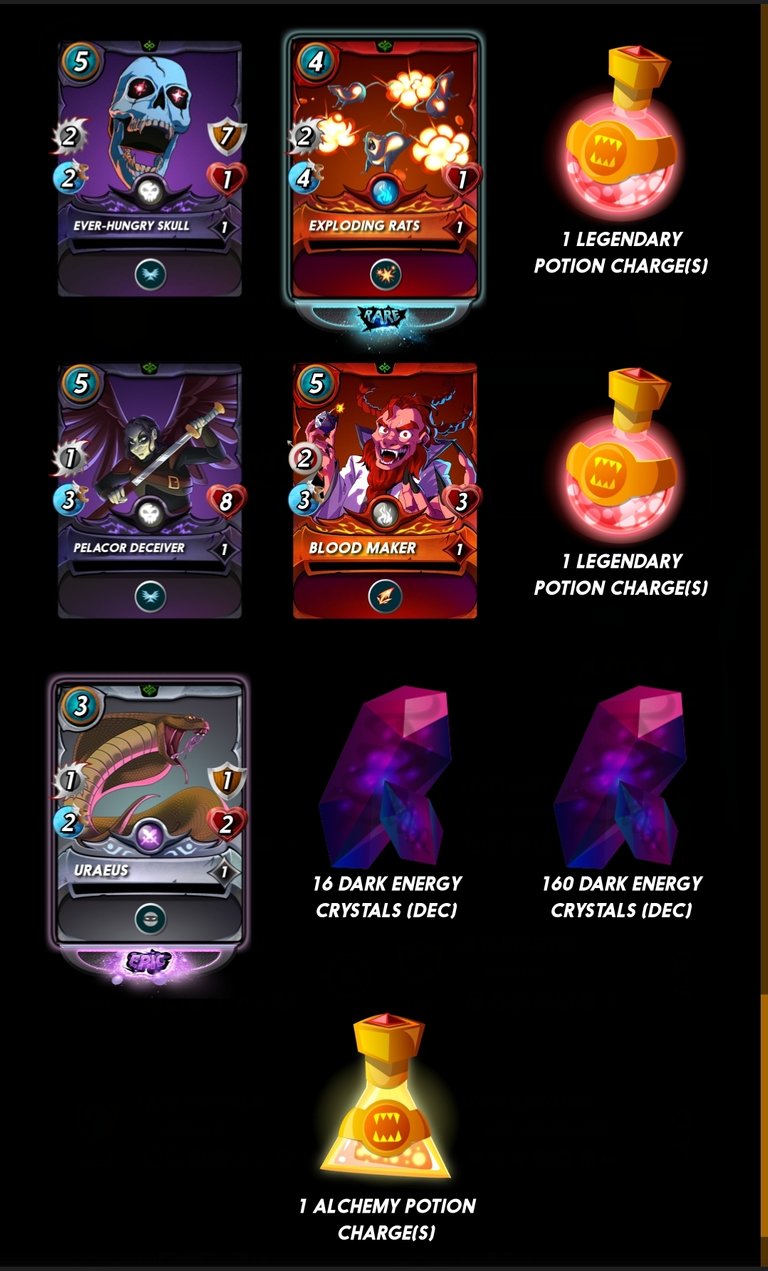 and phew.....many snapshots later, the list of rewards.

Some Solid stashes of DEC, biggest was 4k.

Some cards, but no golds, darn.

an exploding rat, Uraeus, and an assortment of the ol Pelacors, ill take em.
LAST DAYS FOCUS CHESTS
on top of all those chests, i had a good collection of about 8 focus chests to top it all off. Lucky Lava Launcher.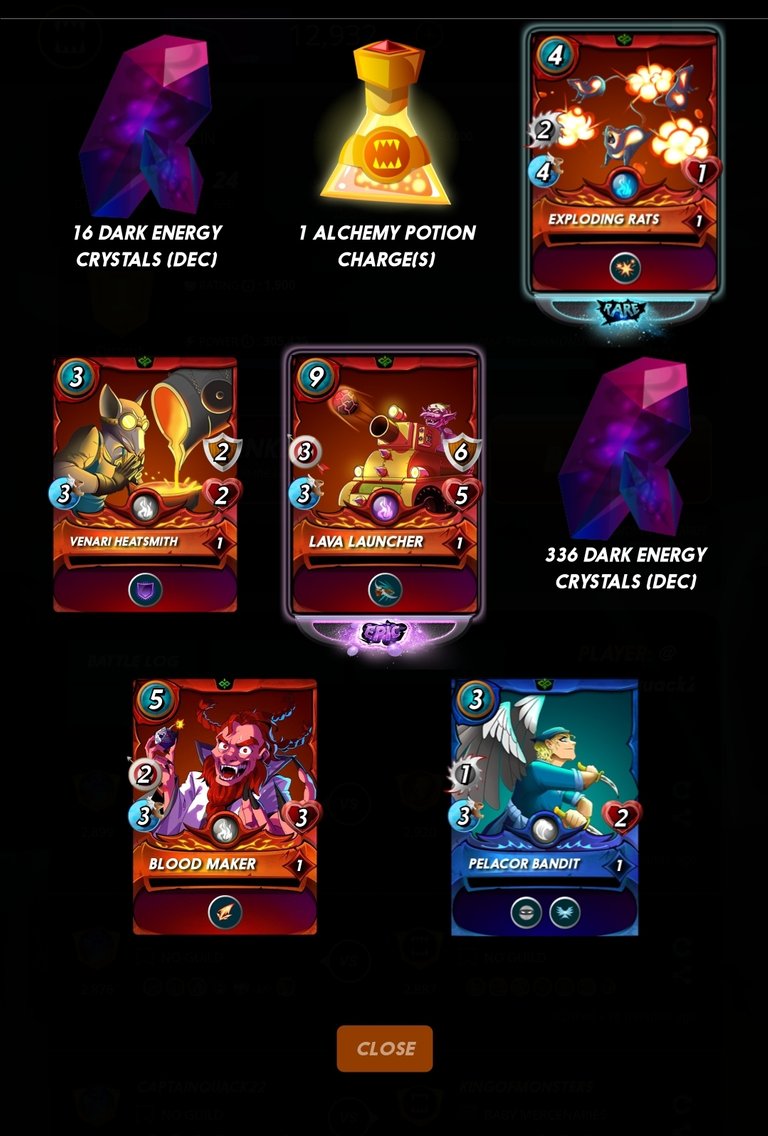 Now how about the sweet little animation of a creature running with some Splintershards on its back.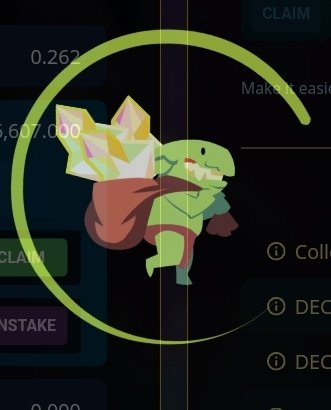 But all in all a pretty good haul. Many battles along the way. Some battles were against some pretty high level cards, and i had a few lucky wins against them. Now im back down to Gold III and trying to progress once again. The story of our lives.
CROPPIN N HOPPIN AT Dcrops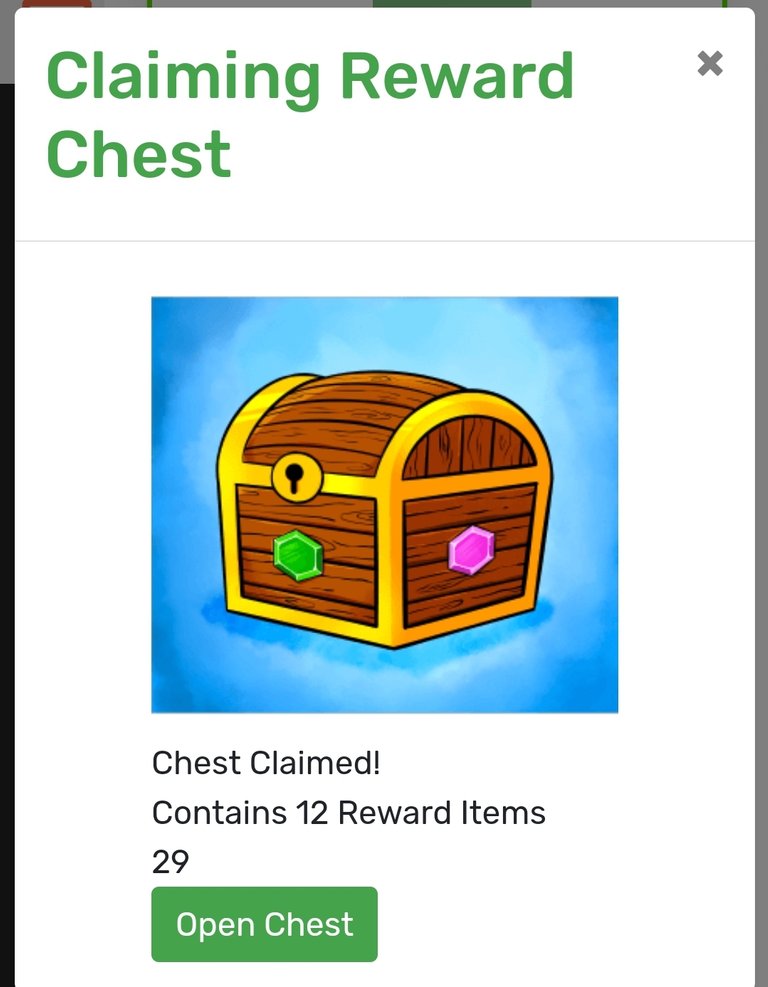 In Dcrops i had a 12 chest haul, and the mix of ferti plus, speed gro, and a mystery seed.
So i just keep on rockin, gotta keep these posts postin. Keep your feet tappin, and these slappers slappin.
---
---