RE: Death By Cubing 🧊
You are viewing a single comment's thread:
Oh yes! Use the Cube! Use it!
I don't know if you've noticed some of the other posts floating around with Cube battles, but some of them are SAVAGE. I'm quite enjoying this week.
Oh! I'll be back in a few hours to upvote you from steemmonsters. I'm letting the VP rise a bit first.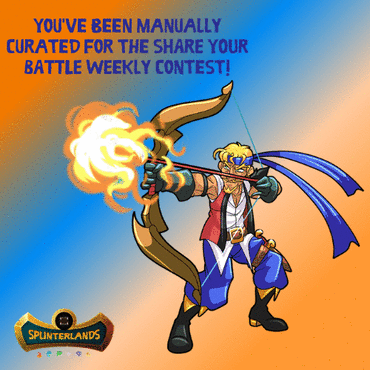 ---
---