Good Evening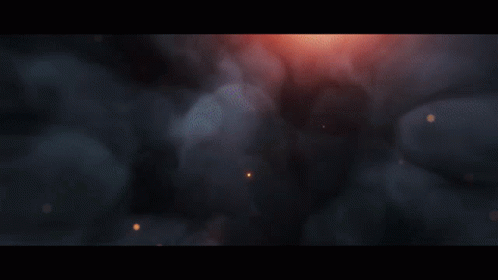 So recently I have been doing terribly in the Brawls, well I performed well in the first but the second and third not so much.
I began to doubt myself. am I a fraud I was thinking to myself I decided to take my anger out on grinding in the season. I was in silver 3 a couple of hours ago but with my perseverance, I made it too...
GOLD 3
Hell Yeah!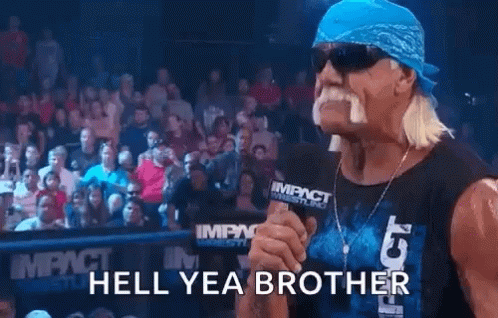 It has been A long time since reaching gold but ever since investing in A few of those DICE collection packs that helped a lot.
Looks like I may have A chance of getting some decent end of season rewards... hopefully.
Thanks for reading.