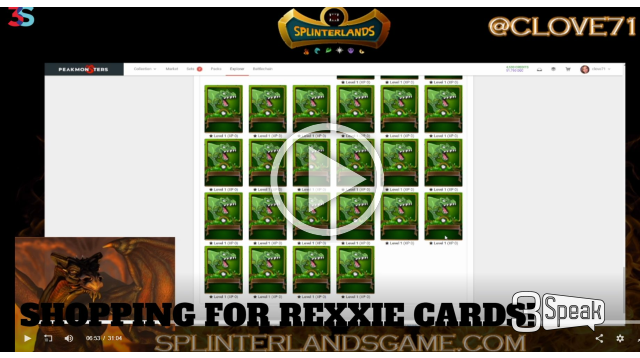 ---
I absolutely love the new abilities that are coming to Splinterlands! Check out the Splinterlands post all about the new cards, rulesets, and abilities HERE. New abilities are coming such as stampede! This is going to be awesome! Rexxie used to be so overpowered when it first came out, it would trample literally everyone killing a whole team! LOL! I loved it! Rexxie was badass! With stampede sometimes when Rexxie kills someone it will keep on trampling, killing everyone in sight, haha! I bought a ton of Alpha Rexxie's long ago so now I have added some more to the collection, haha! I am now the proud owner of 900 Alpha Rexxie's and 505 Beta Rexxie's!

I really have a true love for the Alpha collection as that is where it all started. I have old videos of myself opening Alpha packs as that was all you could do back in those days. You could open up packs and you could level them up. I was one of the first few people to max out my cards, I think I was like 6th or so, I'm not sure but I was up there, lol!

It was a lot of hard work to do so. There was not a market back then where you could buy single cards off the market. If you wanted to max out a card you needed to buy Alpha packs and lots of them! Check out the old video HERE. Make sure to join me this Monday live on Twitch for the Monday Madness tournament at 7:00 PM EST!

Use Coinbase to buy Crypto HERE

Use Leo Dex to buy cheap packs and DEC HERE

At @monstermarket You Receive 3% Cashback on all card purchases! HERE
Check out all their features like the packs and rewards analyzer HERE.
View rewards cards going out of print by the great @kiokizz HERE and please show him some Monster love on his recent Splinterlands posts!

Want to view Splinterlands stats? Check out @rafalski and his awesome Splinterlands stats HERE and make sure to show some Monster love on his recent Splinterlands post!

Want to rent Splinterlands cards for cheap? Check out @peakmonsters today HERE and all of their extra features!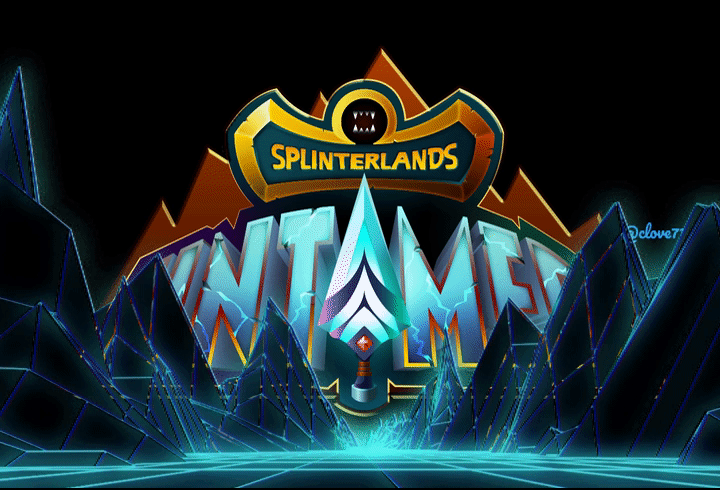 Start Playing Now for FREE!
Splinterlands Content Twitter HERE
Splinterlands TikTok HERE
Splinterlands Discord HERE
Splinterlandsgame IG - HERE
YouTube Splinterlands Content - HERE
3Speak HIVE Splinterlands Community - HERE
Twitch Live Streams HERE

I wish you luck in your battles and daily quest loot chests!
I will see you all on the battlefield!
May the Monsters be with you.
Chris Love @clove71
Splinterlands Rep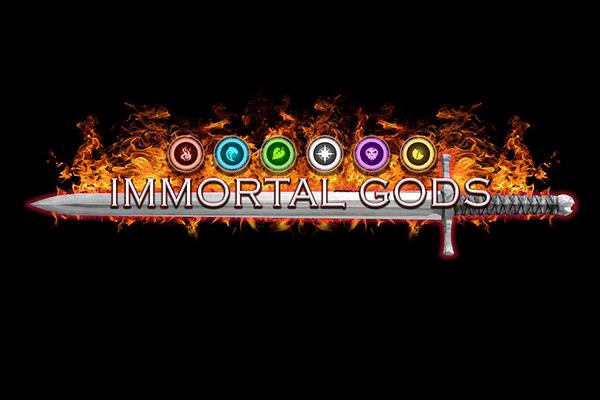 ---
▶️ 3Speak