Splinterlands - Weekly SHARE YOUR BATTLE Challenge - Theme: Opportunuty
Hello Friends,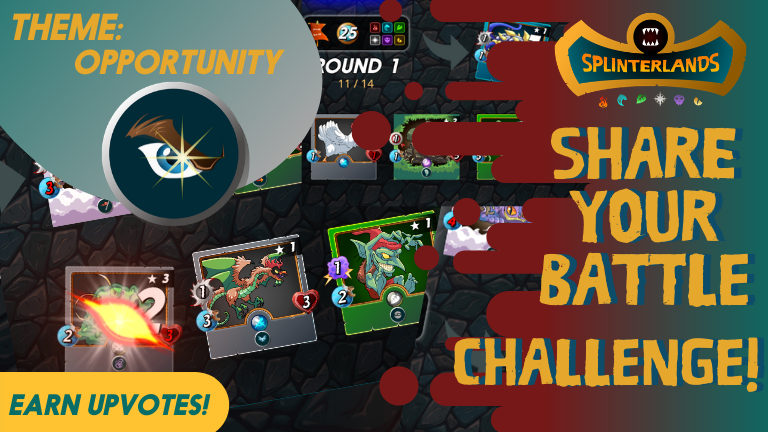 https://steempeak.com/splinterlands/@splinterlands/5qedvu-share-your-battle-weekly-challenge-win-upvotes
Splinterlands is always on the lookout for improvements in the game and also for it's battlers and recent being a decision to move to HIVE from current from Steemit.
Another change we see at this Weekly Challenge level is changing the theme to an ability instead of usual way of selecting a monster.
---
So, the theme is an ability and ability selected is Opportunity and that means, we can use one or more monsters with Opportunity ability such as a Screeching Vulture or a Dragon Jumper or a Feasting Seaweed or any other Opportunity monster or a combination of these wherever it's permitted!!
---
Opportunity:
Opportunity ability is among some of the newly introduced abilities in Splinterlands battles for melee monsters and a monster with this ability can attack from any position in the lineup unlike the natural rule for melee monsters(i.e. attacking only from first or second position unless it's a melee mayhem or super sneak battle) and always targets the monsters with lowest health.
We right now have
Serpentine Spy for Fire Splinter

Feasting Seaweed for Water Splinter

Screeching Vulture for Earth Splinter

Cave Slug for Life Splinter

Maggots for Death Splinter

Dragon Jumper for Dragon Splinter and

Parasitic Growth as a Common card and can be utilized with any Splinter.
I haven't included Fiendish Harpy into the above list because, it needs to be at level 4 to have an Opportunity ability.

Battle and Lineup:
Opportunity monsters are among my favorite monsters and I specifically, like Screeching Vulture and Dragon Jumper and luckily, I got enough MANA cap and an opportunity to use these Opportunity* monsters in a battle.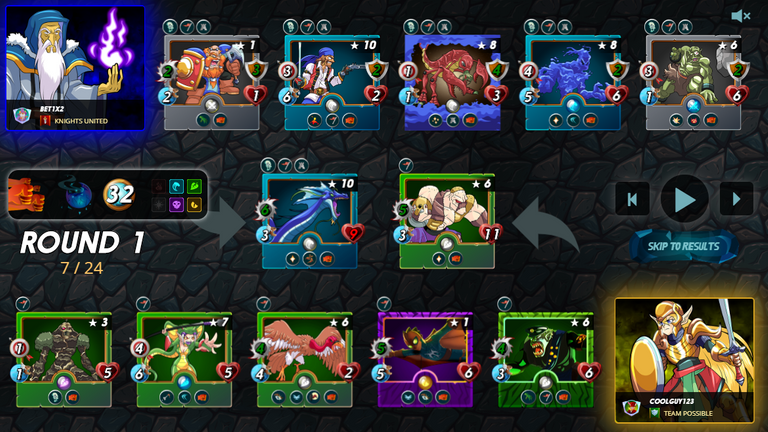 https://splinterlands.com/?p=battle&id=1151c5a9edf3e950f92b3ca28ff45b052750fc8f
As we can see above, this was a battle with Heavy Hitters and Lost Magic scenarios with 32 MANA cap and I chose to go ahead with Earth Splinter as that enables me to use Screeching Vulture and Dragon Jumper as Opportunist monsters along with a good ranged attack in Javelin Thrower and there are more options of melee attack with Earth splinter.
My Lineup including the ones I mentioned above are as below:
1. Flesh Golem: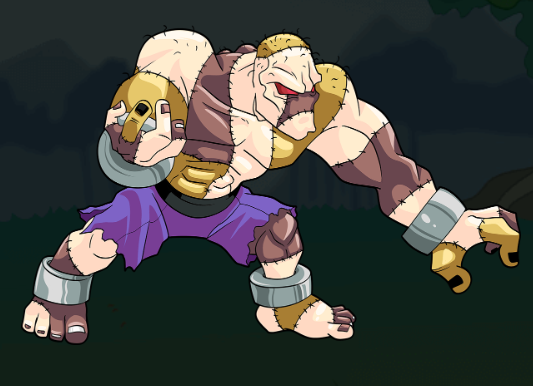 This is by far, the most used Earth Splinter melee monster just because of it's melee attack, healing ability with good health and my obvious choice as front monster.
---
2. Orc Sergeant: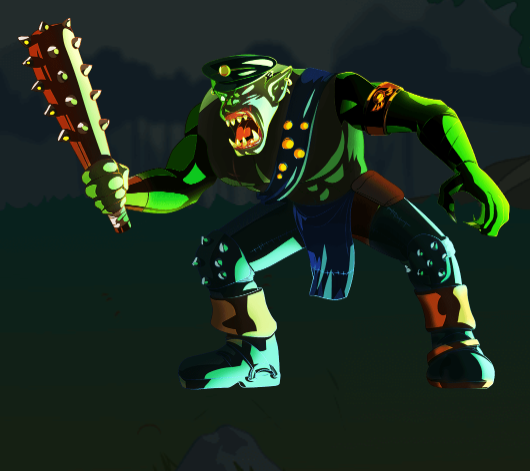 I use this for it's inspire ability more than anything else and it's 4 melee attack(in this battle with Daria Dragonscale as Summoner) is an added bonus.
---
3. Dragon Jumper: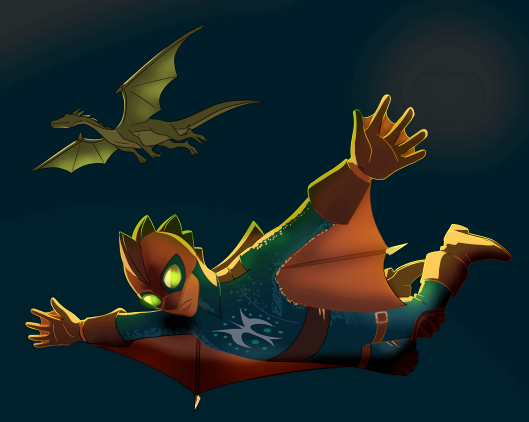 I think this is the best Opportunity monster we have as it has a balanced combination of melee attack, speed and also the health, which is not the case among other opportunity monsters.
It's an obvious choice for Third position since it can work as backup melee monster had I got my first second monsters removed.
---
4. Screeching Vulture: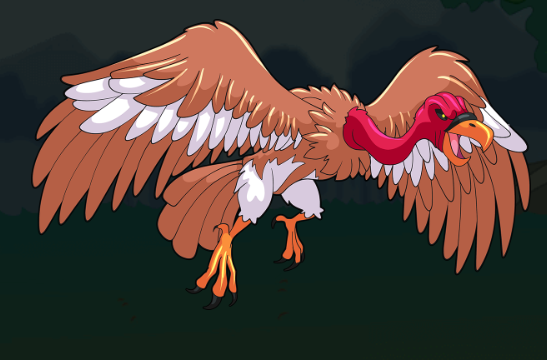 My another Opportunity monster and another favorite of mine. It's always there whenever I have battles with Earth Splinter.
Used this at this position just to safeguard it from early exposure if any.
---
5. Javelin Thrower: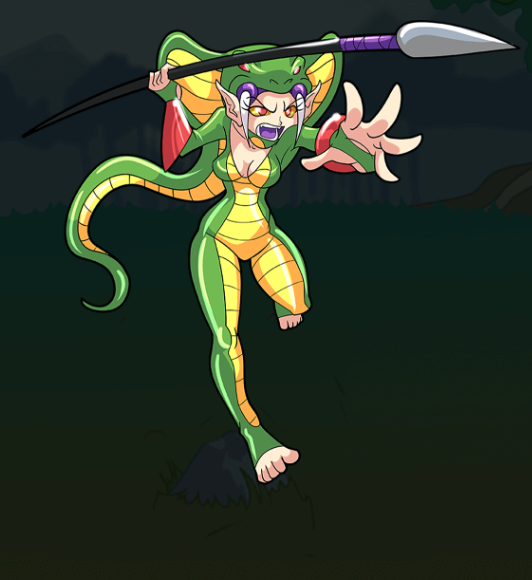 Another favorite monsters of mine for it's ranged attack of 4 and for those piercing and dodging abilities.
---
6. Swamp Thing: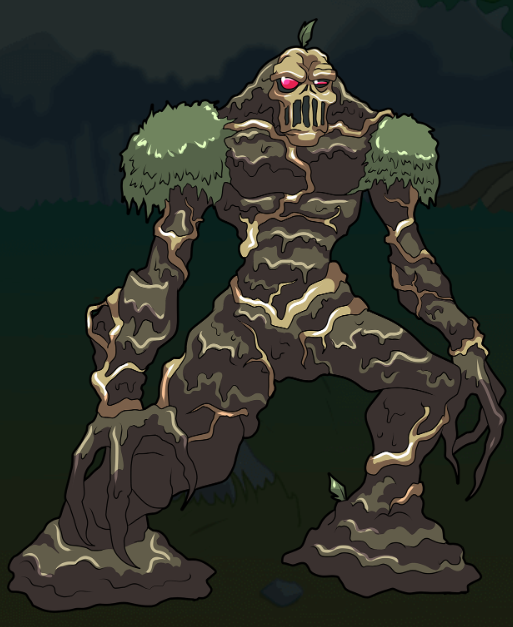 With just 2 more MANA left to complete the quota of 32 MANA, I thought this is the best bet as it can withstand the sneak attack for some time besides reducing the health of opponent's monsters with weaken ability.
So, that lineup was up against the opponent's lineup from Water Splinter consisting Sea Monster, Grumpy Dwarf, Pirate Captain, Crustacean King, Water Elemental and Cyclops.

Battle:
Round 1:
After all the adjustments of abilities of monsters, except for Grumpy Dwarf, all the other monsters from both side had melee attack above 4!!! and Grumpy Dwarf was done in early by 2 Opportunist monsters in this round.
Both front monsters Sea Monster and Flesh Golem had enough hits and were reeling with low health by end of round 1.

Round 2:
Both the front monsters, Sea Monster and Flesh Golem didn't have much health by end of round 1 and were removed early in this round but that was after the 2 Opportunist monsters combined to remove Pirate Captain.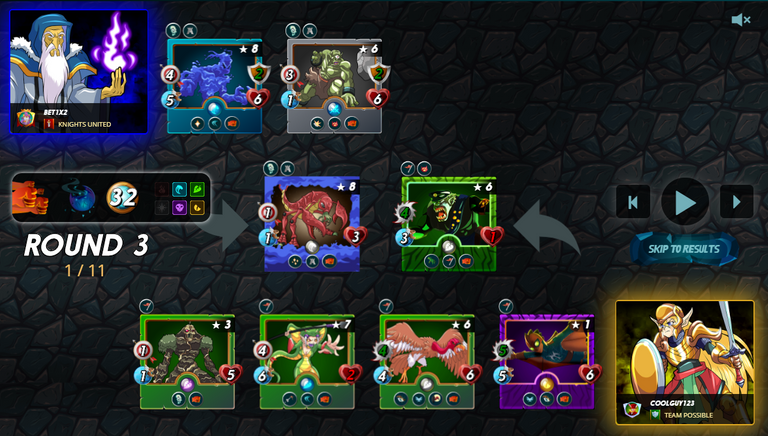 ---
Round 3:
This round saw quick exit of Crustacean King and Water Elemental courtesy of another combined effort from my Opportunity monsters.
With just Cyclops left, battle was over for the opponent. Cyclops being the ranged attack monster, can't attack from first position.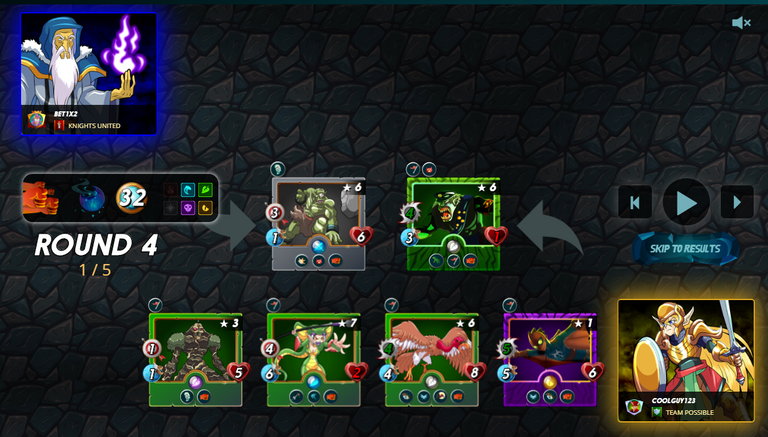 ---
Round 4:
And the Javelin Thrower combines with opportunists to remove the Cyclops, the only monster in this battle with Stun ability.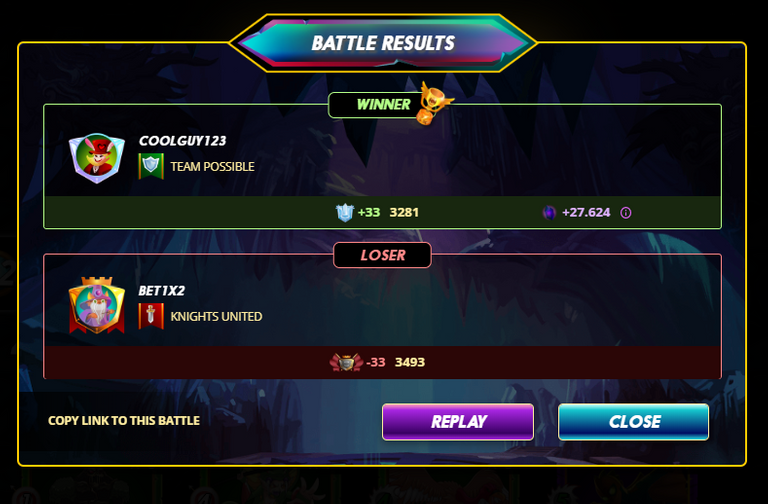 Question Answer Time:
Did my strategy work? What will I try differently next time?
Yes, 100%, those 5 out of 6 monsters remained alive and that tells that, I was good with my strategy for this battle :)
What else I could have tried differently? May be a healer instead of one of those monsters? If that has to happen, it had to be at the sacrifice of an opportunity monster.
---
Do I use OPPORTUNITY often? Why or why not?
Very often, infact, whenever I battle with Earth Splinter, Screeching Vulture will be there.
Good Day People!!!!

Not yet signed up for Splinterlands?
You can join using my referral link: splinterlands.io and get some monsters from me :)
Also, try monstermarket.io if you haven't already for your steemmonsters cards and packs purchase and get instant cashback with every card purchase.


Created by @derangedvisions

Thanks for the votes, comments and resteems.
I am a proud member and supporter of below communities:




Do you use eSteem?
eSteem is a Mobile📱& PC💻 app. for Steem with great features. Also, you get Incentives posting through eSteem apps.
eSteem Spotlight; eSteem provides rewards for it top users in Leader Board with most Posts, Comments and Highest Earners.
---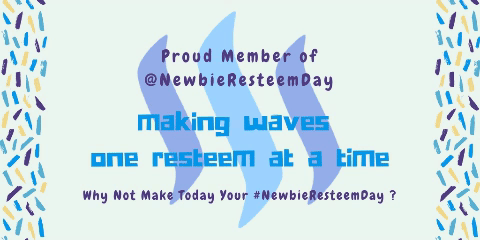 ---
---