I came very close to the Gold III league, and today's day quest for the element Fire brought these rewards :

Grim Reaper is a great black archer and I often use him in battles with a lot of mana, and his Affliction ability works great on "strong" tanks in the elements Earth and Water.
And since I have a decent amount of Undead Rexx cards saved up, I decided to have another giveaway. Terms are the same as yesterday - make a re-post of this post, write your nickname in the comments and get one of five dinosaurs in your deck :)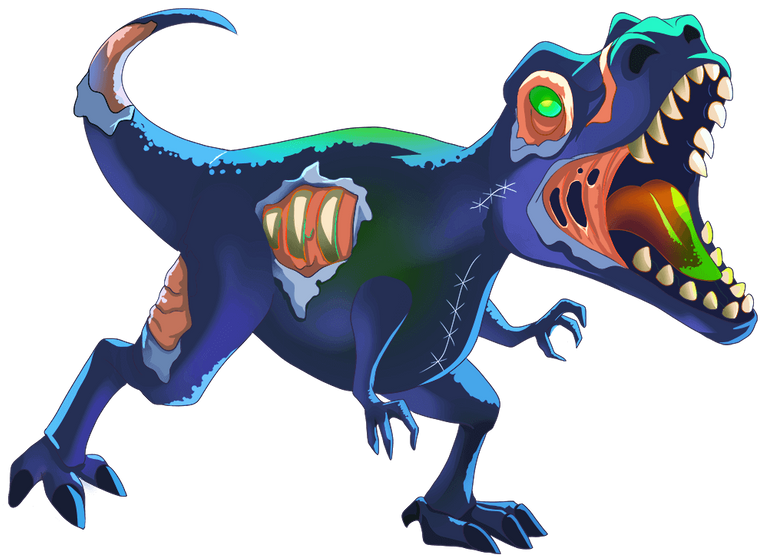 Let's go!
---