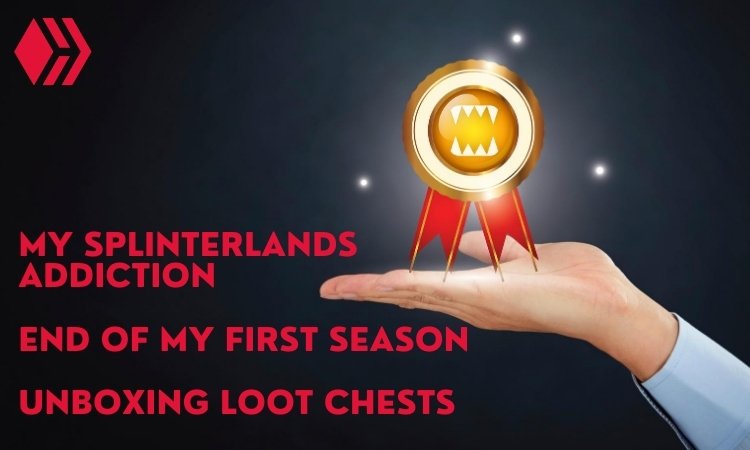 Hello Splinterpeeps!
This was my first complete Season and it was a blast!
Reaching Diamond for a first attemp I think it's pretty cool for a noob like me!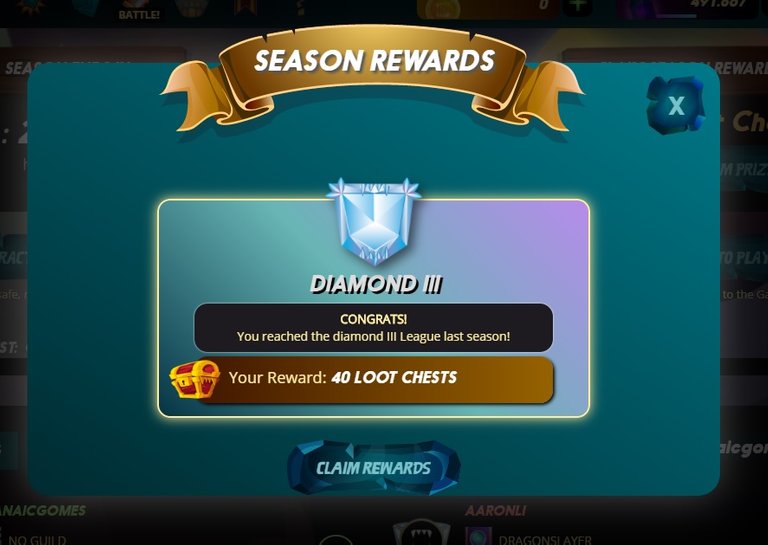 To celebrate, I share with you my rewards!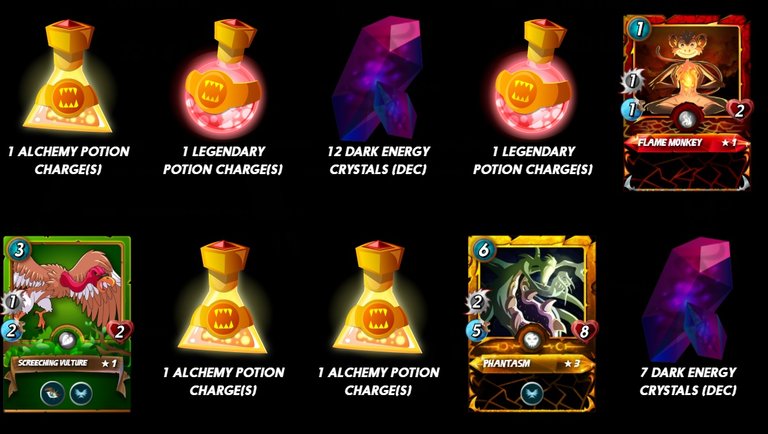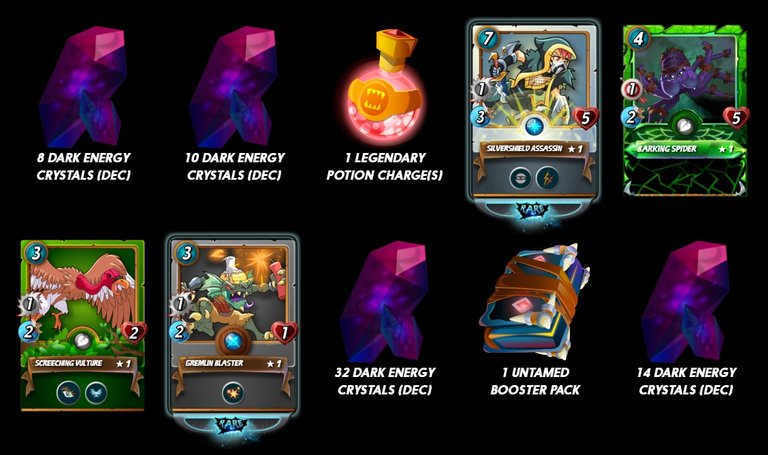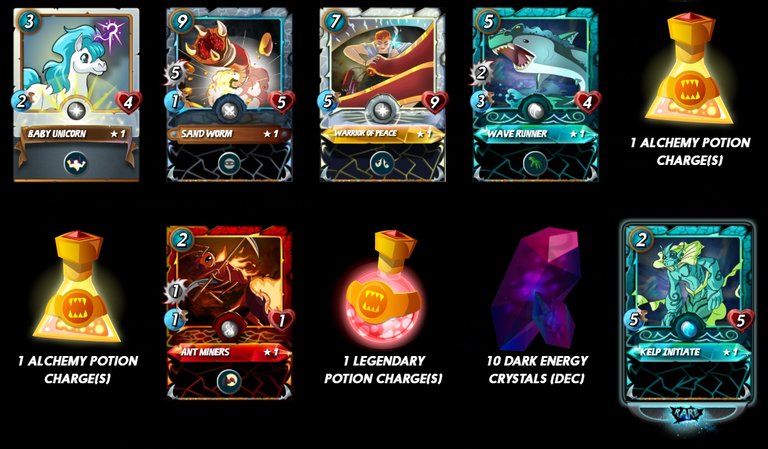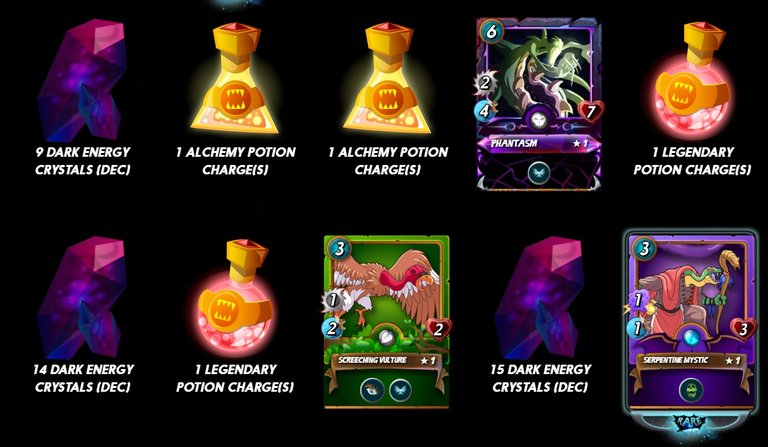 Next time I might do the next "unboxing" in video :)
Getting more addicted as I go! Better control with with some game time schedules ahaha
Good job @splinterlands! The game is awesome!
Good luck everyone for next season!
Happy Monday!
---