22 days ago I announced that I'll be reducing activity on Hive a lot (Goodbye for a week). One of the major reasons was disappointment in announced changes with @splinterlands game. I am talking about Collection Power and the league limits imposed by it, of course.
I haven't played a single match for 27 days.

Today I checked the situation, played 8 matches, finished quest, climbed a league up.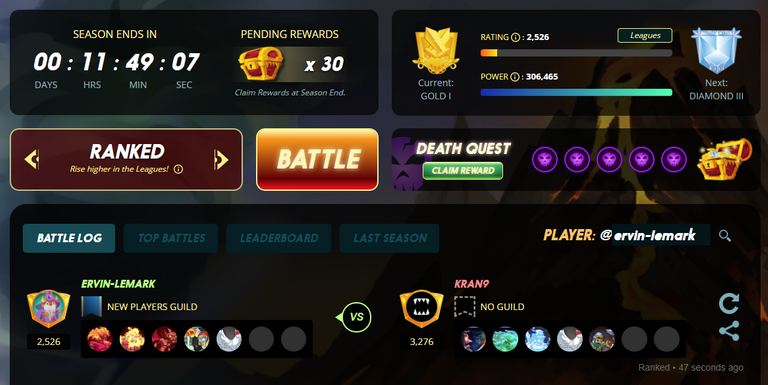 The matches were mostly against level 1 cards like this one.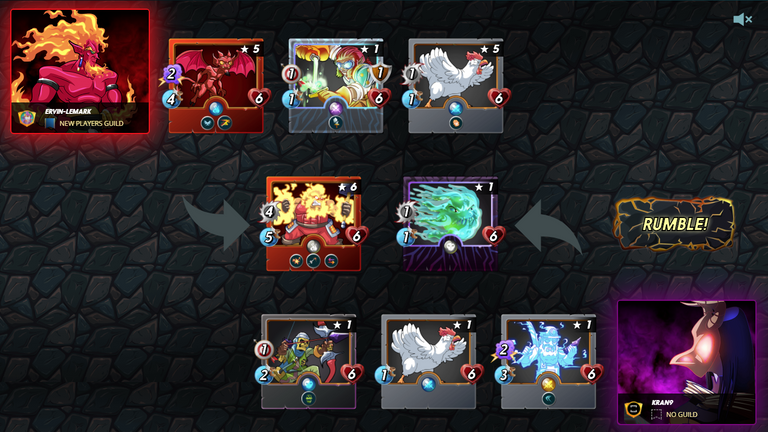 Boring.
My ability to climb up the leagues is limited by this.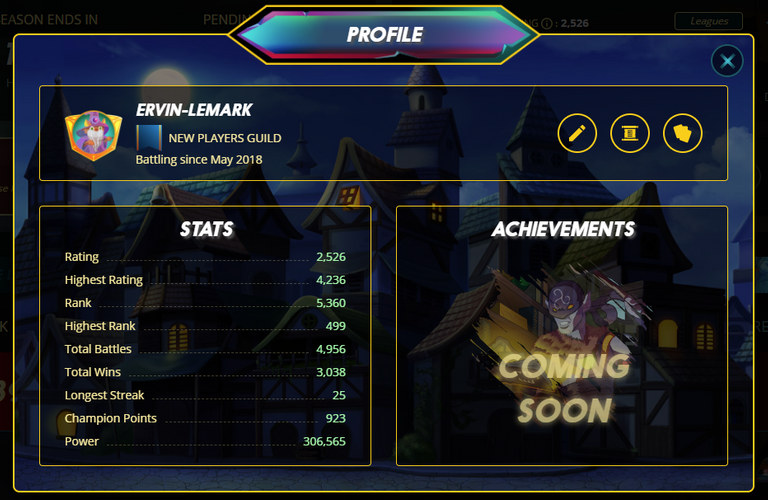 306 K Power is enough for Diamond III league.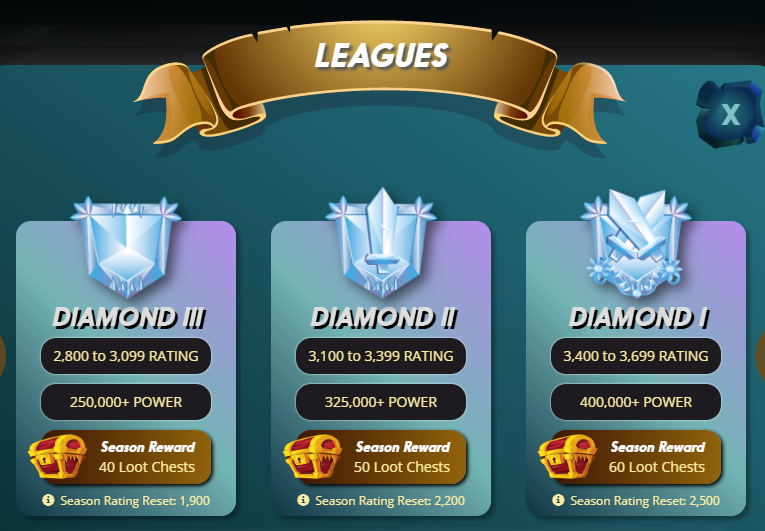 Before the change I was a regular in the Champion II league.
4 leagues higher
You won't convince me that this was due to wining against bots!
By the way. with some of the matches I won tonight the opponents' names were very suspicious. They smelled on bots!
---
OK, enough of whining.
Will anybody buy my entire collection of 237 cards?
Or will I have to sell them one by one?
---
Still ...
Better and better