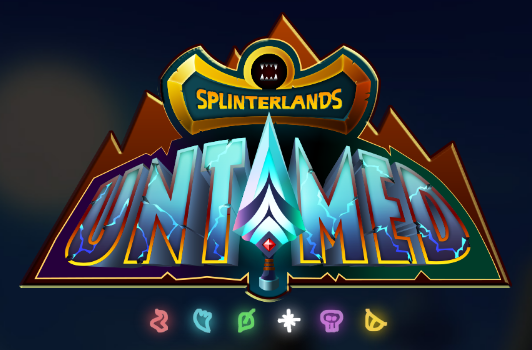 Because of the new leaderboard system, the top players for each league help keep others from climbing too quickly, even later in the season. This is why the poorer strategists and people who have enough collection power but bad cards may have a difficult time reaching the highest league available to them at all times, despite the fact that everyone else has already upgraded their current league.
Later in the season, it's easy to pick up winning sprees after you surrender some matches in a row first. Just make sure you've already lost a few rounds to players who have better collections than you do. When your Capture Rate is nearly maxed again, hit them up! You will very likely face only players who have worse cards than yourself. This is good for any league starting from Gold, as long as you weren't going to climb up in league any further or your deck isn't good enough for a leaderboard spot anyway.
Matches in champion league might reward a whooping 70+ DEC for each win, which is a bit more than twice what a gold league account get. A champion account does not cost twice as much, though, but around at least five times as much. If you are not going to max everything (or even if you are), a secondary gold or diamond account might be a better option.
The Splinterlands Crypto Game's development team rewards each player who creates an article, a video or anything else interesting with around $3 a week in cryptocurrency if it meets their criteria. They also offer many suggestions every week to help you get started. If you are a player who hasn't noticed this yet, it's a nice way to grow your portfolio and, most specially, your card collection.