Hellooooo everyone! At last, I'm here with you. After a long wait of @pinoy.viajero inviting me here and some of my fellow bloggers.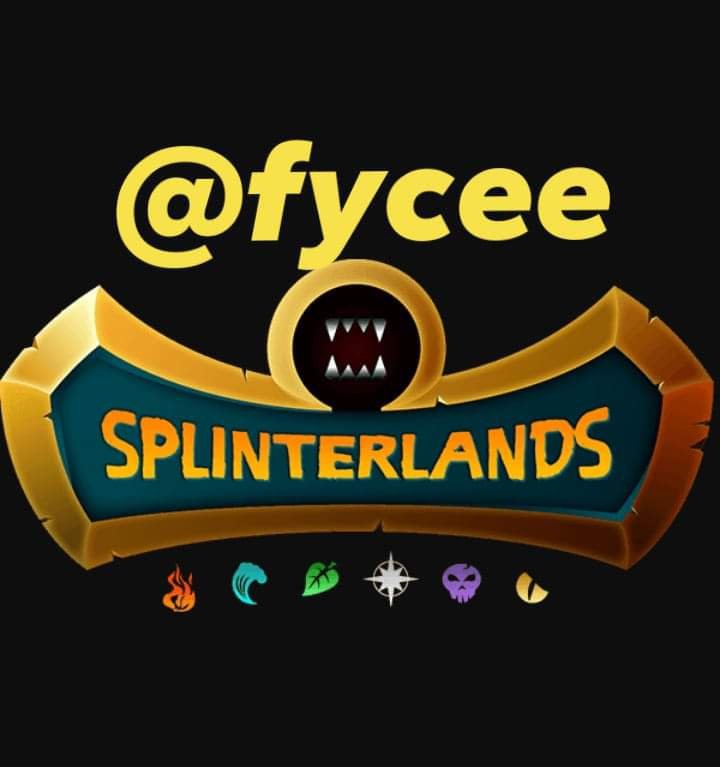 This looks like a TMG set up the first time I have laid eyes on Splinterlands. And that time it was on its early days just right after the launch. Even before they migrated to the #hive platform.
I'm totally addicted to The Magic Gathering (TMG). Played this game when I was on my teens and enjoyed a lot until I graduated college. So seeing this game similar to what I grown up with is really nostalgic for me.
Bought spellbook for $10 using my SBD.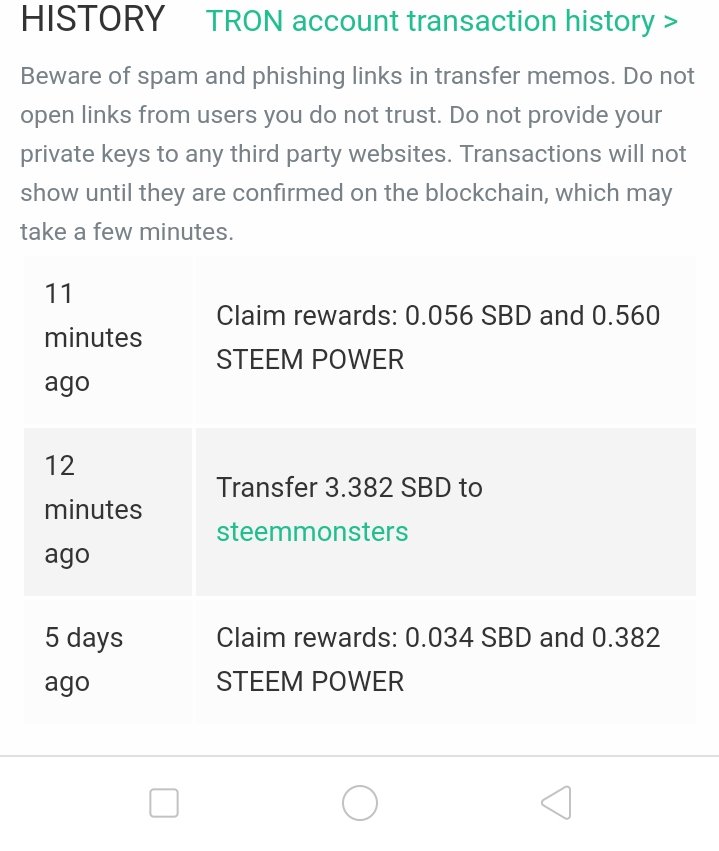 @steemmonsters
I know a lot of my fellow Community members also play this amazing game.
I am just a novice so pardon me if you need to train me how to be a dragon like you guys.
See you all here! 😘😍
Follow me for more crypto-related contents and might include finance and economy. I do have a banking and finance background from HSBC-International for almost 2-years.
Your APPICS Senior Ambassador here: