Weekly Challenge! FLESH GOLEM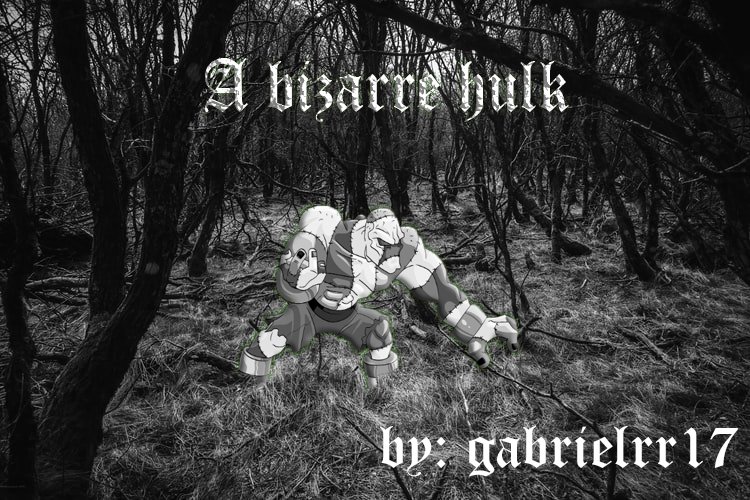 From Splinterlands and Unplash
---
Hi! In this post i show you the strategy that i was use in battle, and my opinion about the monster for this challenge.
---

Lore from Splinterlands
---
I put in the firts posición: "Furious chicken", the only 0 mana card. In this ocasion for cause of the summoner "Furious Chicken" have thorns. The idea was to make the enemy harm himself because of the skill provided by the summoner, but in this first position it did not happen because of the attack at range that he received before he received any melee.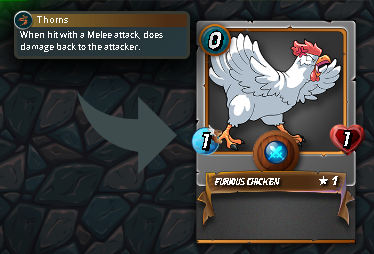 In the second position I placed the "Flesh Golem" who has good life points that come great to make effective the strategy "Thorns" to knock down the rival tank.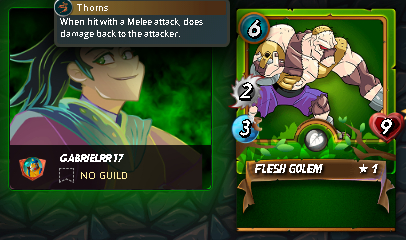 In the third position "Spirit Chaman", with the ability "Divine shield" that makes it invulnerable to the first attack received and with 1 point of magic attack to weaken the enemy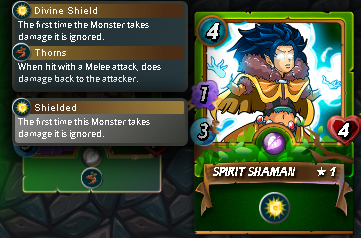 In fourth position I placed "Wood Nymph" to heal the tank and attack the enemy.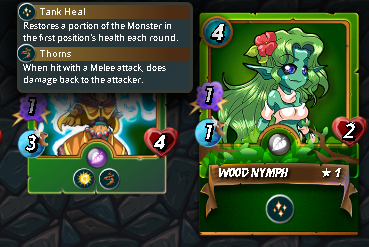 In this battle there was a curious loop, because the attacker at the range of the enemy had healing as a skill and the attacks he received were cured in the next turn, so the battle was decided by the fatigue that appears from round 20.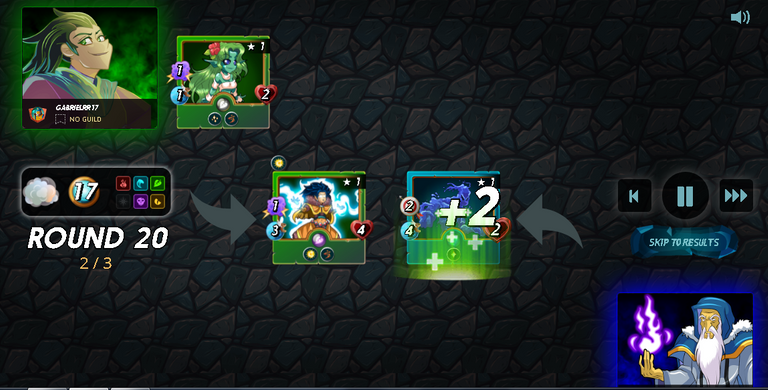 The complete alineation was: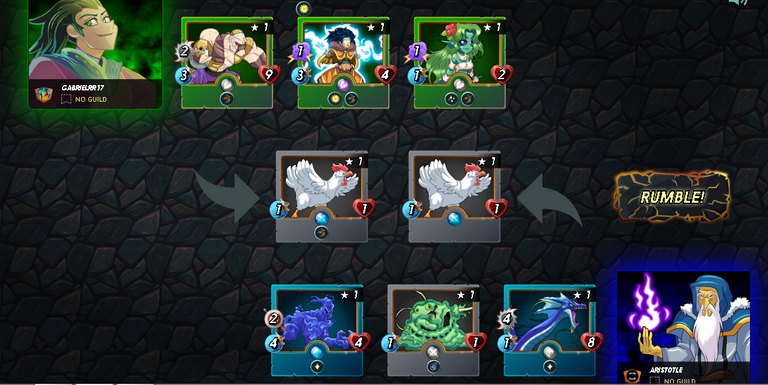 My rival of this ocation was @aristotle. If you want to see the replay click here. For information to join in this challenge click here.
---
Curious fact:
The summoner "Mylor crowling" I got thanks to a "giveaway" in which they were delivering a pair of "Azmaré Dice". It turned out to be extremely useful because in combining magical monsters with good tanks, the "Thorns" skill provided by this summoner is well used. Even the powerful "Furious Chicken" can become a key piece in deciding who wins the game.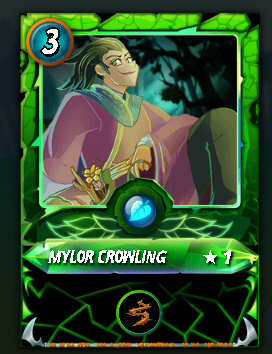 ---
My opinion:
"The title "A Bizarre Hulk" was born because of the similarities I found between this monster and Marvel's character "Hulk" who is already quite well known. Both of them are big and have a great regeneration ability (as the monster's Lore says), by the way there's a chapter from a Hulk comic book in which he is dismembered and still manages to regenerate. "Flesh Golem" is excellent for its amount of life points and skills (level 3 - Heal and level 7 - Void), however so much genius generates demand, which makes it a monster of 0.2 $ (on average per unit) so take it to its maximum level would cost about 101 $ (buying per unit) a fairly high price, but considerable if we look at their impact in battle"
---
If you want to join in the wonderful world of Splinterlands be my referal clicking here
---
I was used DeepL to translate this post
---
You can follow me here: