Weekly Challenge! "Serpent of the flame"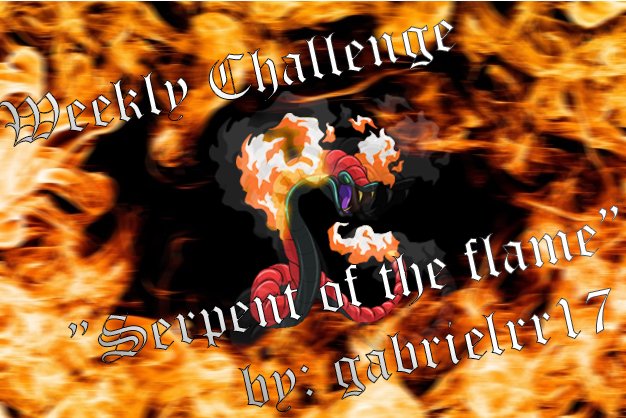 From Splinterlands and Freepik
---
Hi! In this post i show you the strategy that i was use in battle, and my opinion about the monster for this challenge.
---
This time the challenge card was against me and not only this, it was also in level 2. A fast and dangerous tank because of its ability "retalite".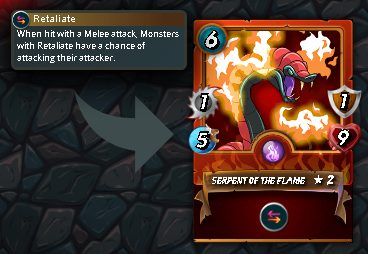 In second place I placed the "Phantasm", which would be the relief of the powerful Onyx, as a secondary tank, fast and good dodging. However, with a superior rival in speed, the results were not as desired.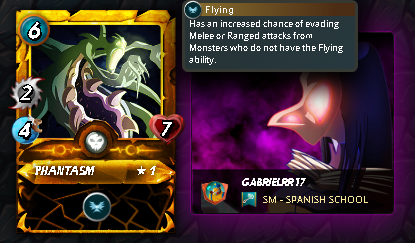 In the third position the "undead archer" a cheap archer to weaken the enemy.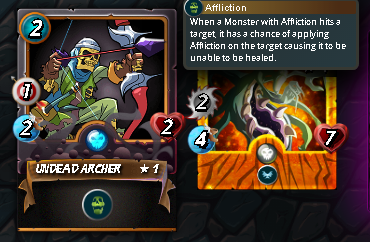 In the last instances I must admit that I did not correctly place the opportunistic attacker, he should have been a little further ahead so that the archers would be behind, but the battle was so uneven that if the formation did not have that error it would still have lost.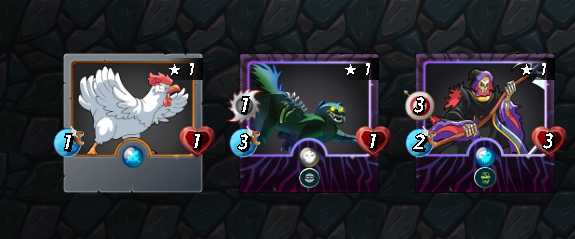 I lost the battle by beating, but in my defense I must say that the enemy team was something like the German soccer team and my team was something like the Brazilian team, the date of this match "2014".
The complete alineation was: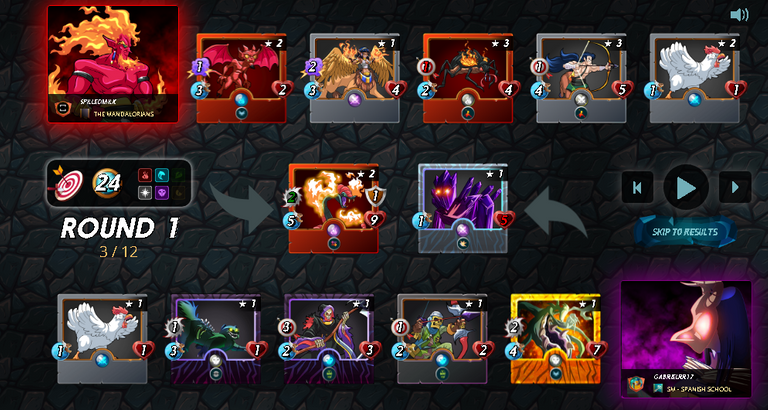 My rival of this ocation was @spilledmilk. If you want to see the replay click here. For information to join in this challenge click here.
---
My opinion:
It's an incredible offensive tank, it's fast, it has enough life and excellent skills to resist a lot in combat, it's like a flesh golem but for the fire splinter. Of course, this much level has its cost, each card costs approximately 0.70.
---
If you want to join in the wonderful world of Splinterlands be my referal clicking here
---
I was used DeepL to translate this post
---
You can follow me here: