"Gloridax soldier with Ultra instinct"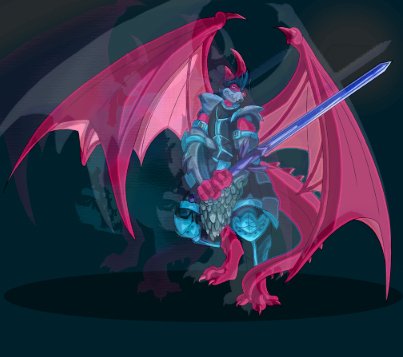 ---
Hi! This is the second edition of "Curious Battles", enjoy this evasion show!
---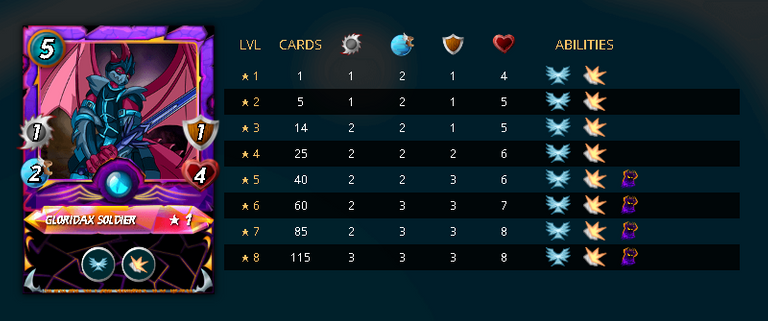 ---
In first position the "Gloridax soldier" that dodged a total of 3 times in the whole confrontation, crucial point that defined the result of the confrontation, added clearly to the error of formation in the enemy lines, because if I had placed his rank attacker in last or penultimate position, it is very probable that the victory would not have been mine.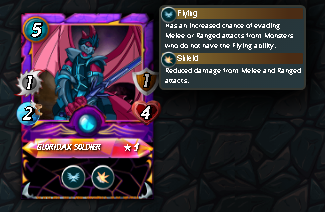 Secondly an opportunistic attacker, who largely supported the defeat of the legendary Kraken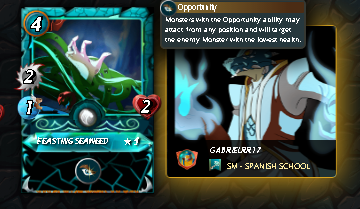 With the summoner effect I raised a point of armor to all the monsters to try to increase the resistance of the tank and ensure a little more their survival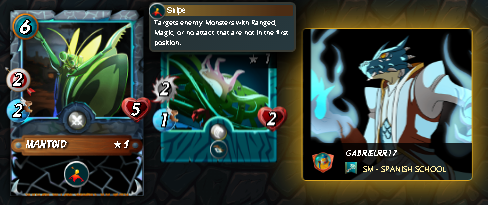 In third position I put Mantoid, although I must confess it was not the best position, as it would have been more intelligent to put him behind the healer. Fortunately that mistake did not cost me the victory.
Finally the healer, who together with the gloridax soldier were the pillars for the victory. In spite of his slowness, he made the grade in this battle.


The complete alineation was: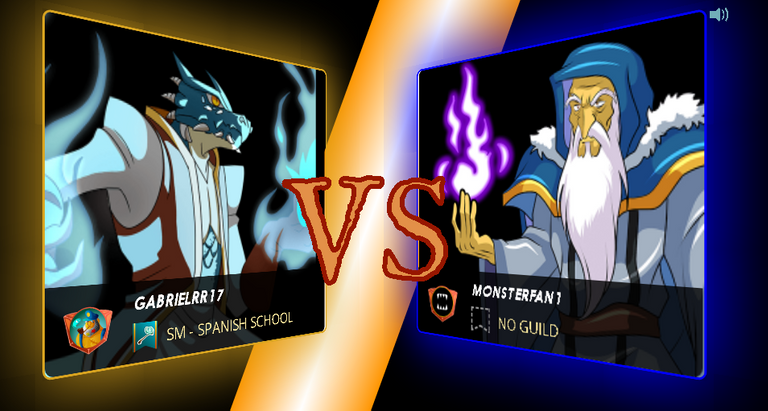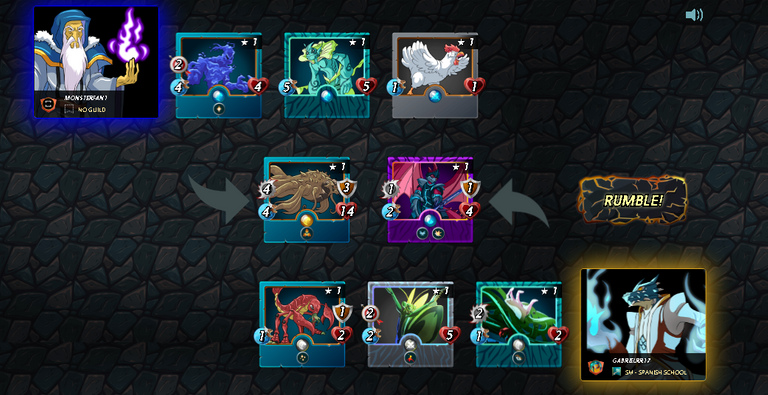 My rival of this ocation was @monsterfan1 . If you want to see the replay click here.
---
If you want to join in the wonderful world of Splinterlands be my referal clicking here
---
I was used DeepL to translate this post
---
You can follow me here: