Magic destruction - Curious battles 3#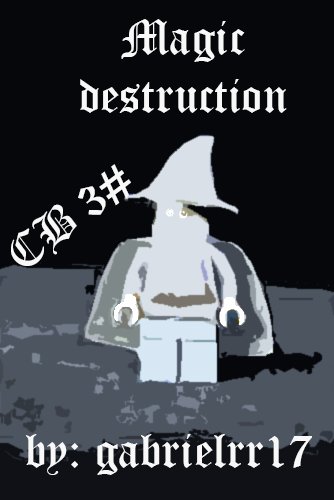 ---
Hello, this is the third installment of "Curious Battles", this time I defeat two powerful legendary cards with a strategy focused on the magic attack.
---
We begin with a clear disadvantage in the tank confrontation, since we are up against a Kraken and although the snake is fast, in the long run it has the potential to lose if it were not for the strategy to be used.

Secondly, a "Wave Runner" to replace the fast snake, but also to weaken the powerful enemy tank.
Third position to the genie to give powerful magic hits (2+1) improved by the summoner buff.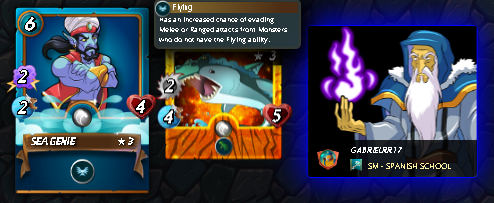 In fourth place, the fast "Ice Pixie" with magical power hits that together with the genie and the next monster constitute the magical offensive. With its ability "Flying" also constitutes a serious headache for attackers with opportunity or sneak.

Fifth is Captain Ghost Beard, who with his enhanced magic completes the main offensive trident of this strategy (3+3+2=7 magic damage). And the chicken as a mini tank.


The complete alineation was: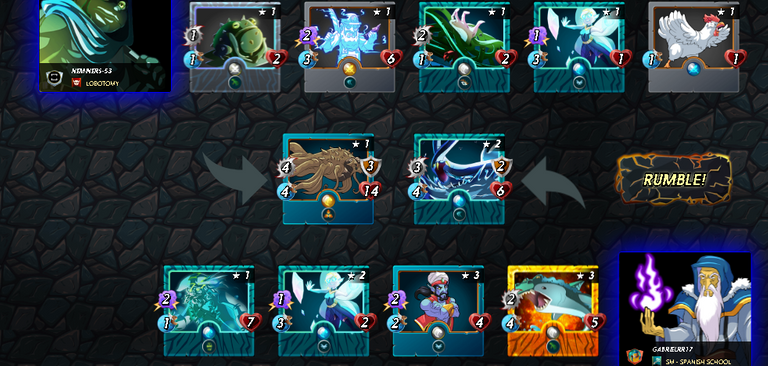 My rival of this ocation was @Neminers-53. If you want to see the replay click here.
---
Analysis: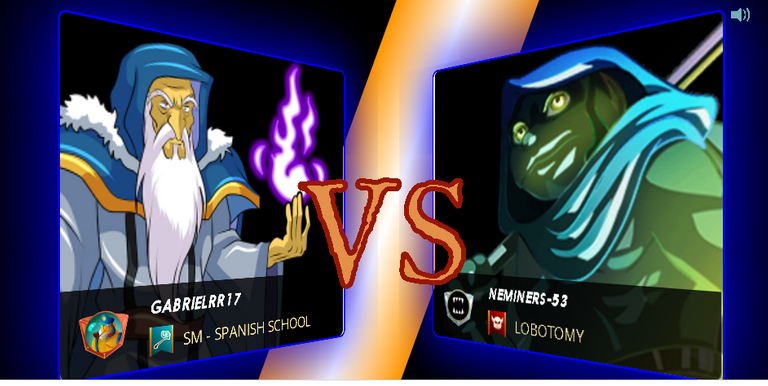 Despite being a strong offensive, which is achieved by using this stratagem, there is a big hole, the possibility of a counter with a summoner combo that reduces the magic attack and monsters with abilities that also do it. This time the expected 7 magic damage is reduced to 5 by the enemy summoner. Therefore, relying solely on this type of strategy is quite limited, remembering that the history of recent confrontations can be observed by both opponents before forming their teams.
---
If you want to join in the wonderful world of Splinterlands be my referal clicking here
---
I was used DeepL to translate this post
---
You can follow me here: