Weekly Challenge! "Monster name"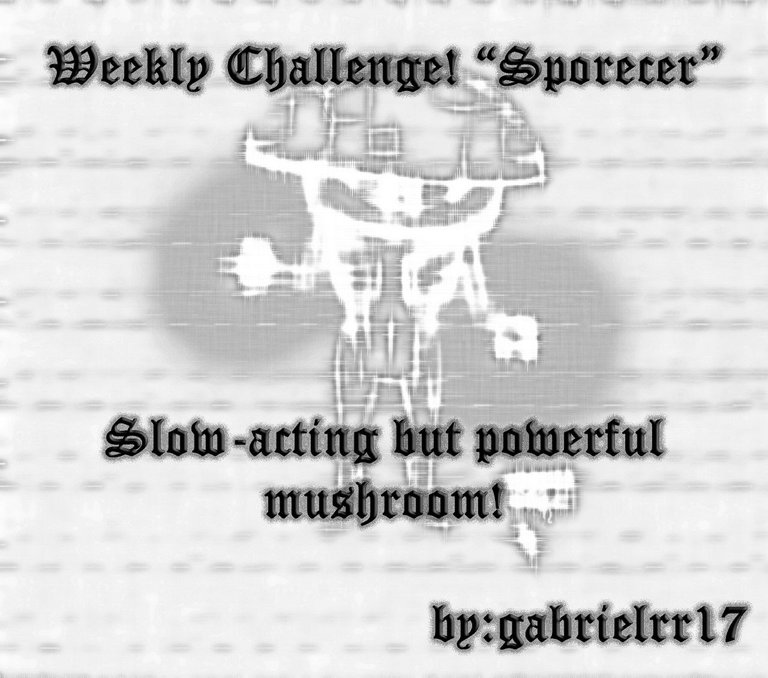 Original drawing and edit by gabrielrr17
---
Hi! In this post i show you the strategy that i was use in battle, and my opinion about the monster for this challenge.
---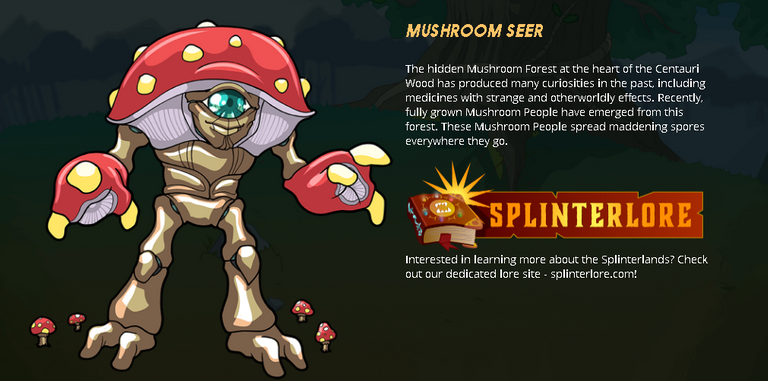 ---
First of all, the queen of nectar, which fits great in this battle because of its condition, which in this case was earthquake, that is to say, 2 physical damage to all monsters without the ability to fly. Those with shield suffer less damage.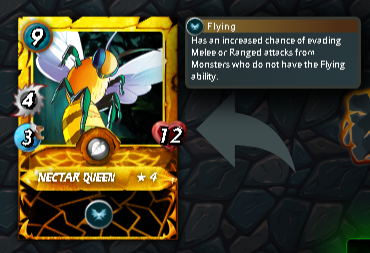 In second place was the well-known cube, which with its ability proved to be an essential tank in this battle. Feeding on the falls of enemies and allies to strengthen itself.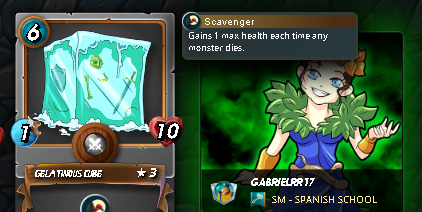 Thirdly, the rabid chicken, which would be used to feed the cube after tanking an enemy attack. And also, right after the chicken, another bird, the well-known vulture, which was of great help in this battle by dodging quite a bit and doing quite a bit of damage in the enemy lines.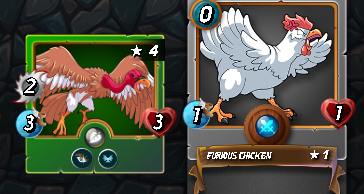 In fifth place, the protagonist of this challenge, who despite being slow did a lot of damage to the enemy. Those hits were crucial for the victory, as we were facing several cards with a lot of damage and a firm tank in the first place.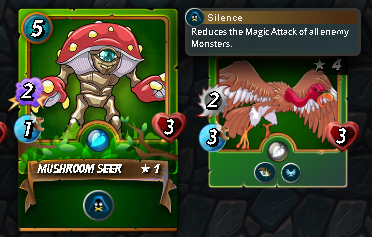 Finally, the snot known to be in many battles, in this case turned out to be part of the strategy to strengthen the cube to reach the end.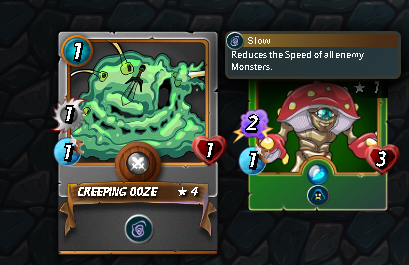 The complete alineation was: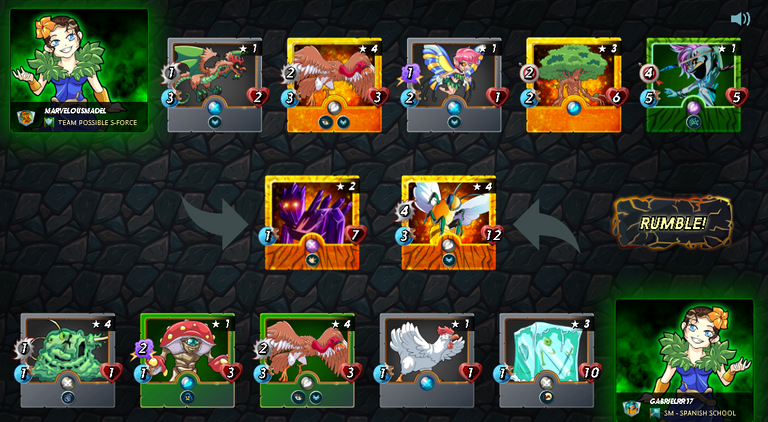 My rival of this ocation was @marvelousmadel . If you want to see the replay click here. For information to join in this challenge click here.
---
Curious fact:
There is a card very similar to this one, its name is Sporecer and it is the background drawing of this cover, however, with a couple of filters and some contrast moves I managed to make it look a little more similar to the mushroom seer.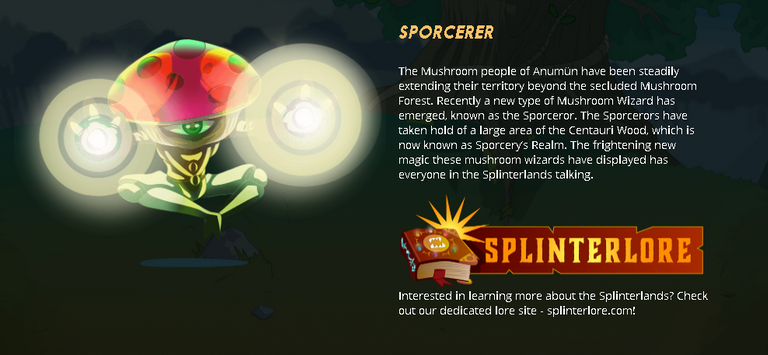 ---
My opinion:
This card is great when there are battles with the condition that the slow ones attack first, also in combination with Sporecer you can achieve powerful magic combos, whose perfect counterattack would be in the strategies of reflect or skills that suppress magic.
---
If you want to join in the wonderful world of Splinterlands be my referal clicking here
---
I was used DeepL to translate this post
---
You can follow me here: