Weekly Challenge! EQUALIZER (Battle Condicion)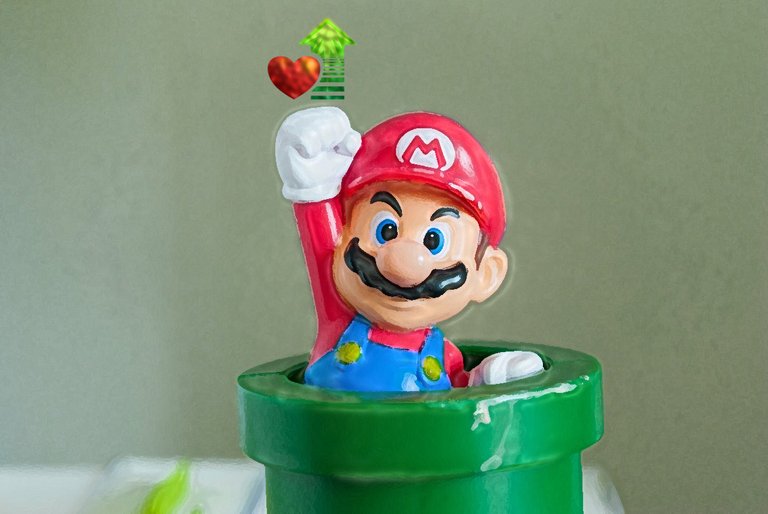 From Splinterlands and Pixabay
---
Hi! In this post i show you the strategy that i was use in battle, and my experience in this challenge.
---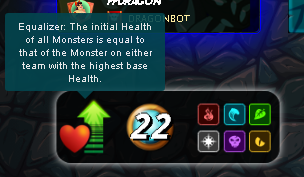 ---
I started by putting the "Furious Chicken" to make a small combo "Thorns + Equalizer", that is to say, to take advantage of the rise of life so that the chicken receives more attacks and makes the enemy damage himself in each attack, considering that this rise of life also benefits him. However, the enemy also thought something similar and at the beginning the combo did not shine as expected, because of the strategy of attacks at range by the enemy. But when the enemy's chicken fell, the combo helped a lot to finish with "Serpent of Eld" which is an extremely evasive monster.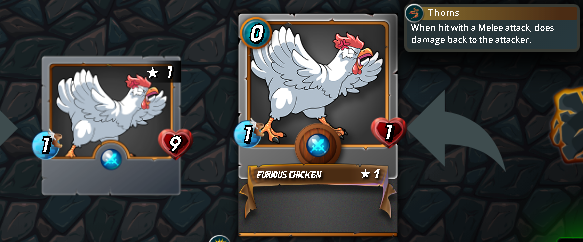 Secondly I put the "Flesh Golem", whose life points marked the common denominator of everyone's life by the condition "Equalizer".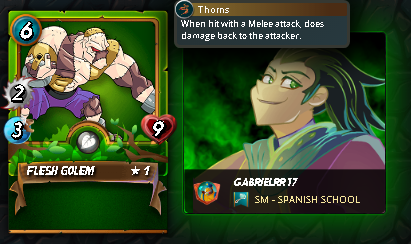 Thirdly "Spirit Chaman" who thanks to his divine shield resists an initial blow without receiving any damage, no matter how strong it may be.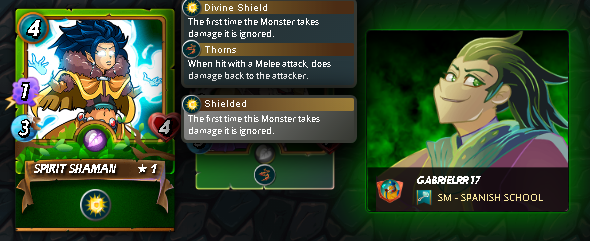 In fourth place "Nymph Wood" to heal the tank and help the first combo to do a much better job, although against magic and range strategies, the "Thorns" combos are quite weak.

Last but not least "Mushroom Seer", an extremely good card for its skill "Silence" and its two magic attack points, great for making magic combos which in turn work to knock down enemy magic combos by overriding their buff, because of its skill. Although this time it was not necessary because of the absence of magic monsters.

The complete alineation was:

My rival of this ocation was @ffdragon. If you want to see the replay click here. For information to join in this challenge click here.
---
Curious fact:
I used a strategy very similar to the previous challenge, only this time I focused a little more on taking advantage of the condition to get more juice out of the summoner's buff.
---
Experience:
*It was very complicated for me to get the condition for this challenge game after game but nothing that appeared to me. Then they suggested me to go to PeakMonster, in the battlechain section and look for an old game with the condition, but my pc is a potato, the page was falling when I was going down in search of old games, so I preferred to keep playing until I finally got it, the one who perseveres is enough!
---
If you want to join in the wonderful world of Splinterlands be my referal clicking here
---
I was used DeepL to translate this post
---
You can follow me here: