Hello battlers,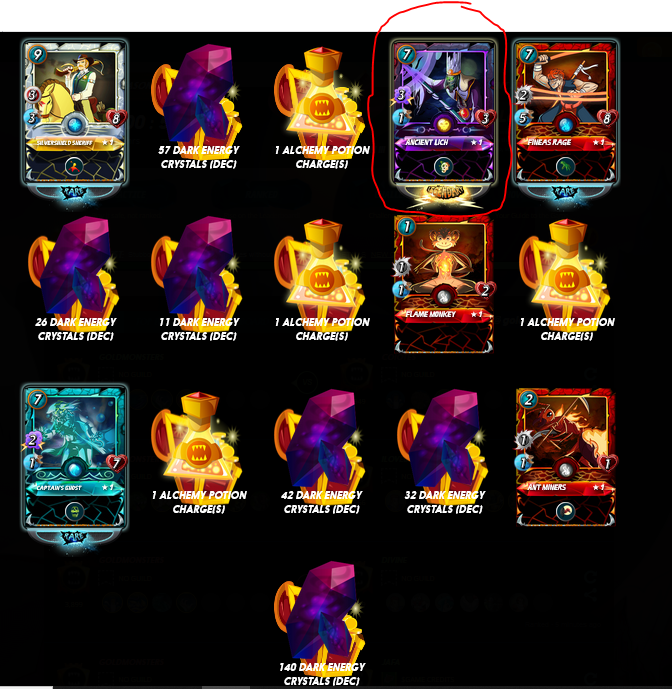 Well, I am sure I am one of the early winners of the 2 new Rewards cards introduced by team @splinterlands I think as per the information of cards provided in the link provided below:
https://peakd.com/splinterlands/@splinterlands/new-reward-cards-and-collection-power-update
So, as per that, there are 2 new rewards cards in Ancient Lich and Robo-Dragon Knight.
I just got the first one today as part of daily quest rewards as we can see in below screenshot.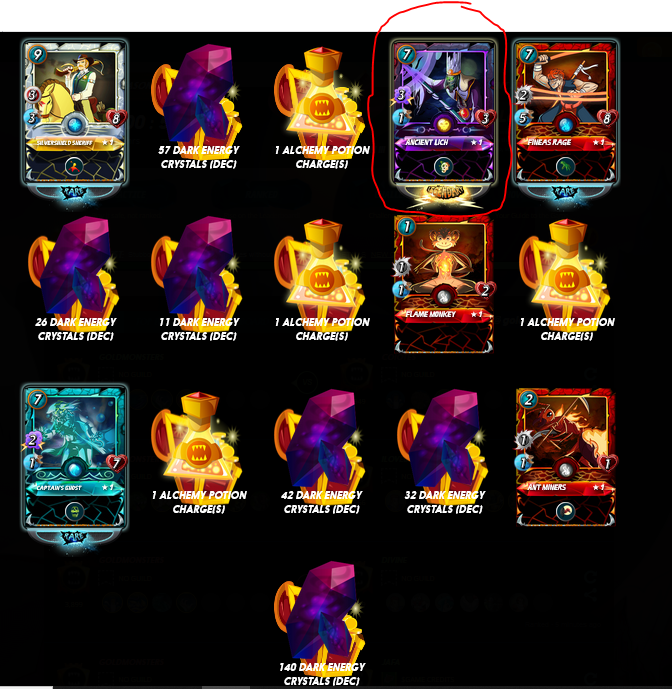 There is a huge discussion going on about the introduction collection points and the levels one can reach based on that.
I have around 400000 Collection points which is gonna allow me to reach upto Diamond I from my usual levels of Champion II which is bit of a disappoint, but I believe this is done for the betterment of rewards as @splinterlands blog says.
I also see that, there will be a change in near future which will allow the top players in each league awarded with rewards for finishing toppers in individual leagues as against the current set of top 50 only getting rewarded.
I am sure the above change is gonna encourage even the people from lower levels to fight for each league toppers position and thus should create more competition.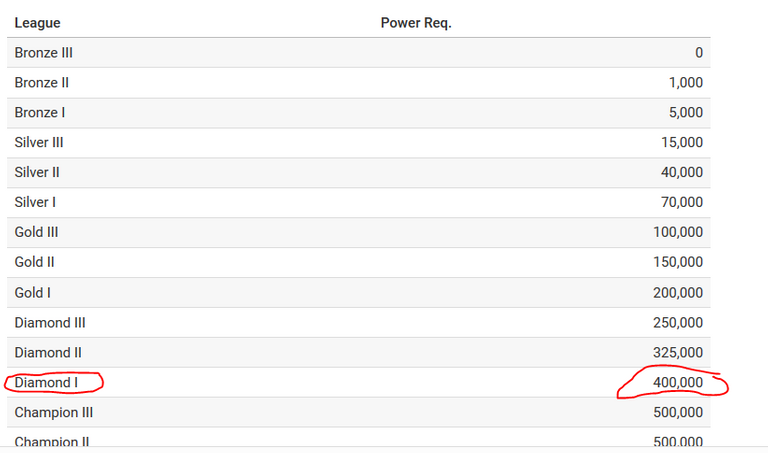 I have been a big fan of the Splinterlands games and I will continue to do so as I enjoy the battling and collecting cards and I was also blessed with some of the best cards thru packs and daily quests and season end rewards and not much to complain as for as I am concerned if the changes are gonna make it more interesting and gets rid of the bot players.
I look forward to the changes to be implemented(I think still about a month's time for that?) and try to collect as many cards as possible to push my collection points up and be eligible for Champions Leagues once again :)

Wishing you all Happy Friday in advance :)

New to Splinterlands or yet to Join?
You can join using my referral link: splinterlands.io
Join now and start battling and have fun and also earn rewards in the form of Crypto and even you can trade the monsters cards on market to earn Crypto.