Hi Dear - SplinterMates,
For this week's Battle Share Contest Organised by the SplinterLands Team; details can be found @ Weekly Splinterlands Battle Share:: For this week challenge, we have Earth Element Monster who is named as FLESH GOLEM. This is one of my favorite cards and I like its self-healing ability. And not to forget the VOID ability as well, which is a good answer to the magic attacks.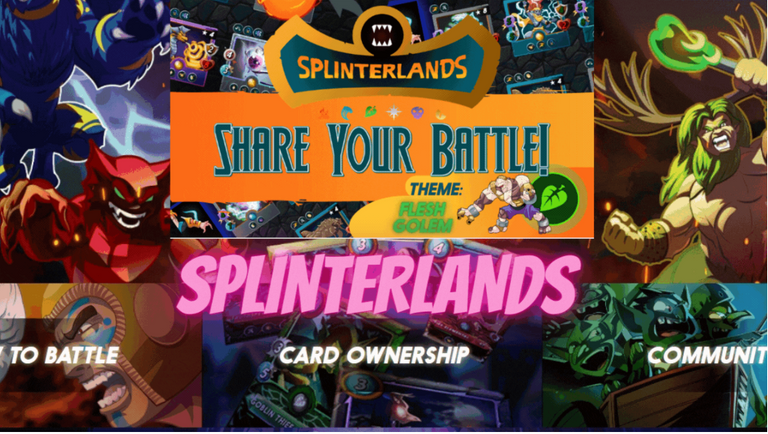 IS FLESH GOLEM a real beast monster OR is it by the words only? We will explore this monster in our Vlog today. I strongly feel that Winning or losing battles does not matter. What matters most is how you stack up against your cards and build them. In the video I'll be sharing all the Ins & Outs regarding this monster FLESH GOLEM; share strategy around how a player uses the card i.e. its placing position on the battlefield and how often you use the card and at what level it works the best for you.
In this Vlog post; I'll be discussing some of the high-level pointers like::-
FLESH GOLEM Monster card level discussion, stats, and how I am stack with the monster card FLESH GOLEM
Gameplay & Strategy discussed in detailed
---
Watch the LIVE Battle on LBRY.tv
---
Battle Results & How Often I use this earth element card FLESH GOLEM
A Final Note to keep things simple; simplicity is the one that is admired by most people & I'm one of them that likes to keep things clear and simple.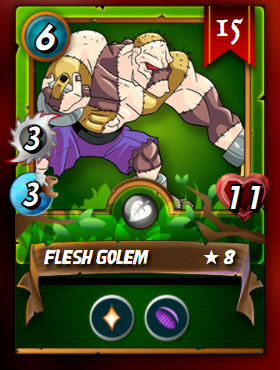 As you can see from the image above that I have this beast monster GOLEM at level 8 and another 15 cards to combine. At the moment, I'm not looking to combine these cards as I feel at level 8 FLESH GOLEM really have some great powers and especially the HEALING Ability.
FLESH GOLEM GiveAway...
Currently, the GOLEM monster is priced at around $0.20, and since I've some cards to spare here is a giveaway of the card. In the comment box let me know why you need this card and how is it going to help you with your card collection. A random winner will be rewarded with this monster FLESH GOLEM
Explore the Vlog to know the answers to all the above questions; In a new way of LIVE Share Your Battle Challenge:: FLESH GOLEM Monster | Live Battle & Strategy Discussed.

Best Regards
Do you love playing games and do you want to earn as well while playing the game. If YES then come join this amazing online trading cards game SPLINTERLANDS here
See You @ The Battle Field - May the POWERS be with You!!
Cheers & Thank You!!!
Find me on LBRY & Earn LBCs for FREE... YES you get 15 LBCs for FREE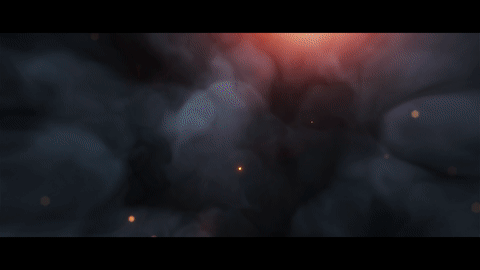 ---
Image Courtesy: SplinterLands