Hi Dear - SplinterMates,
For this week's Battle Share Contest Organised by the SplinterLands Team; details can be found @ Weekly Splinterlands Battle Share:: For this week challenge, we have game RULES to be explored and for this week the theme is EQUALIZER. With EQUALIZER rule all the monsters have the same health and it becomes somewhat interesting as it gives your lower health monsters the same ability with respect to health to compete with stronger cards/monsters.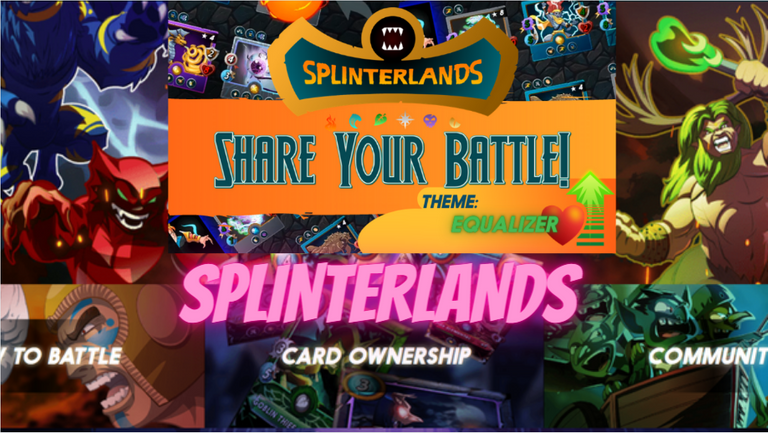 In this Vlog post; I'll be discussing some of the high-level pointers like::-
EQUALIZER Rules and which monsters I select and how I place them in the battle line-up.
---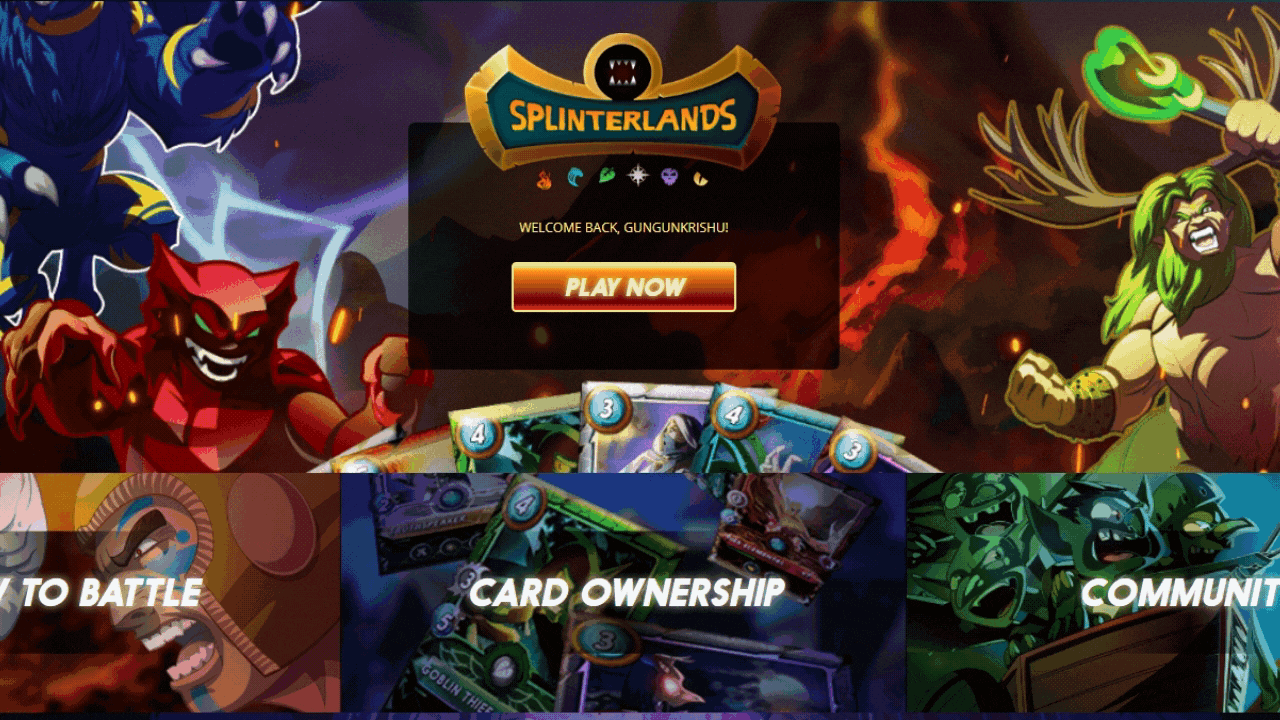 Watch the LIVE Battle on LBRY.tv
Understanding the EQUALIZER Rule
Battle Results & Did my Strategy worked
A Final Note to keep things simple; simplicity is the one that is admired by most people & I'm one of them that likes to keep things clear and simple.
Here in SplinterLands Battles, there are many rules that are tricky and if not understood properly can lead to a Battle loss. Therefore it's imperative that a player gets himself familiarized with the game/battle rules and based upon that select the monsters accordingly.
EQUALIZER - rules make the battles to last for long coz. it gives equal opportunity to all the monsters with respect to health. The strategy I mainly relied on this rule was to select monsters that have the self-healing ability and it really worked out well.
Explore the Vlog to know the answers to all the above questions; In a new way of LIVE Share Your Battle Challenge:: With Rule EQUALIZER | Live Battle & Strategy Discussed.

Best Regards
Do you love playing games and do you want to earn as well while playing the game. If YES then come join this amazing online trading cards game SPLINTERLANDS here
See You @ The Battle Field - May the POWERS be with You!!
Cheers & Thank You!!!
Find me on LBRY & Earn LBCs for FREE... YES you get 15 LBCs for FREE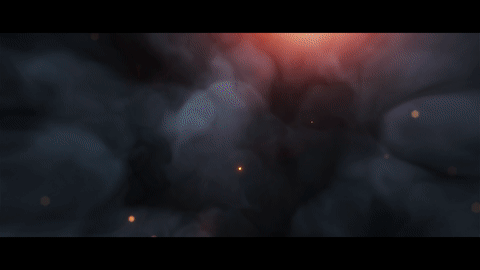 ---
Image Courtesy: SplinterLands