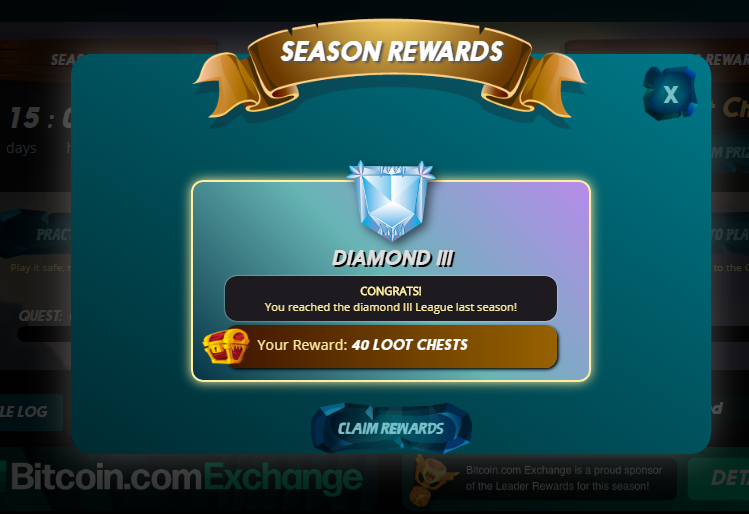 Hello dears Friends
I think I am not lucky for this season, with 40 loot chests, which is my reward for this season, I received only one legendary card. : FALLEN SPECTER.
Je pense que je n'ai pas de chance pour cette saison, avec 40 coffres à butin, ce qui est ma récompense pour cette saison, je n'ai reçu qu'une seule carte légendaire. : FALLEN SPECTER.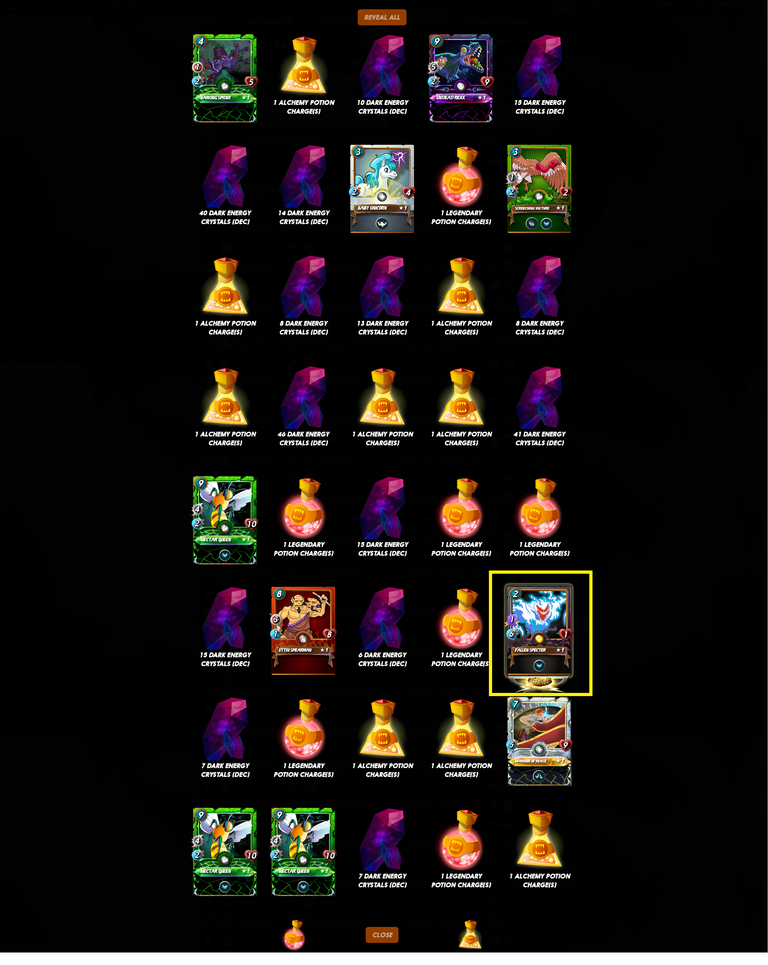 LEGENDARY POSION CHARGE : 07
ALCHEMY POSTION CHARGE : 09
DARK ENERGY CRYSTALS : 245
CARDS : 09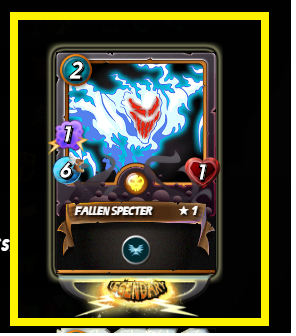 FALLEN SPECTER
MY Daily Quest Rewards:
I started this season with Water Quest, not a bad start.
J'ai commencé cette saison avec la quête de l'eau, pas un mauvais début.
Here's today's reward:
Voici la récompense d'aujourd'hui :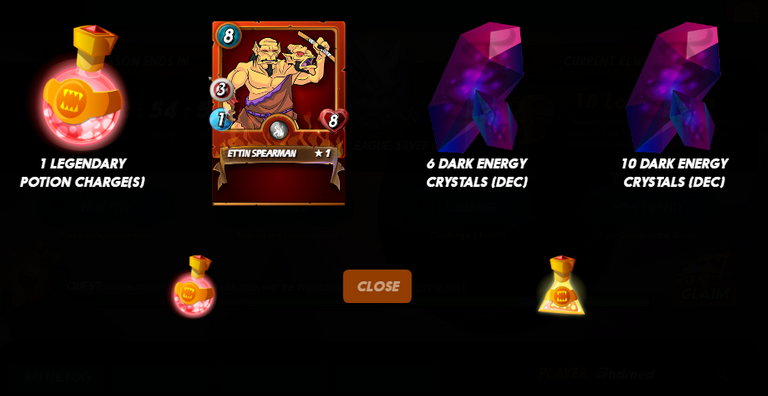 Thank you for dropping by.
Peace and love
Paix et amour
@hdmed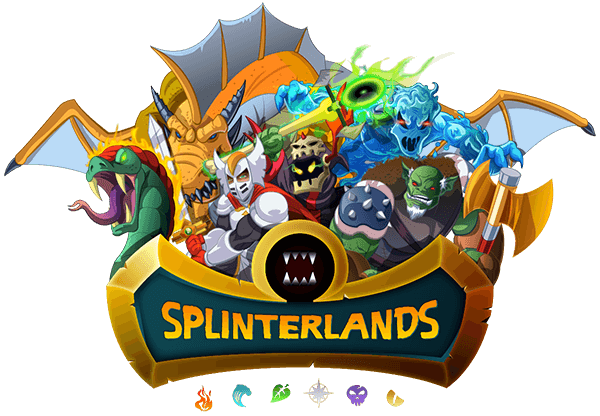 Souhaitez-vous ajouter quelque chose? laissez moi un commentaires ci-dessous!
Would you like to add something? leave me a comment below!
هل تريد إضافة شيء ؟ أترك لي تعليقا أدناه!.

Thank you for the opportunity to post at this fine site.

Splinterlands Weekly Curation Challange! Share your posts! Win Upvotes!