Splinter Sea // Official Music for Splinterlands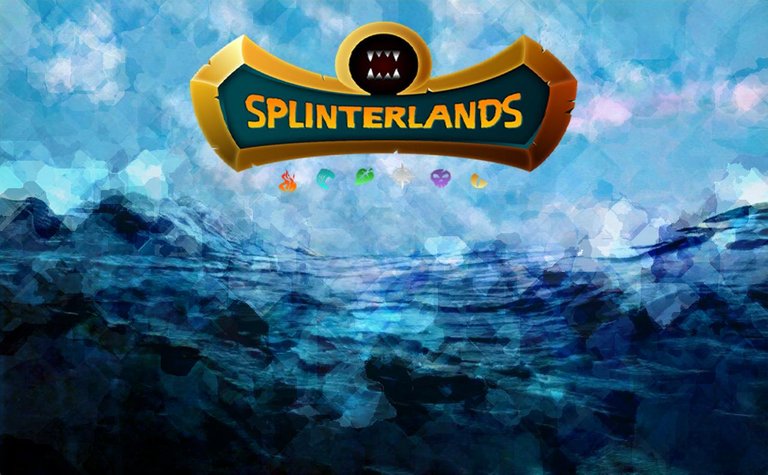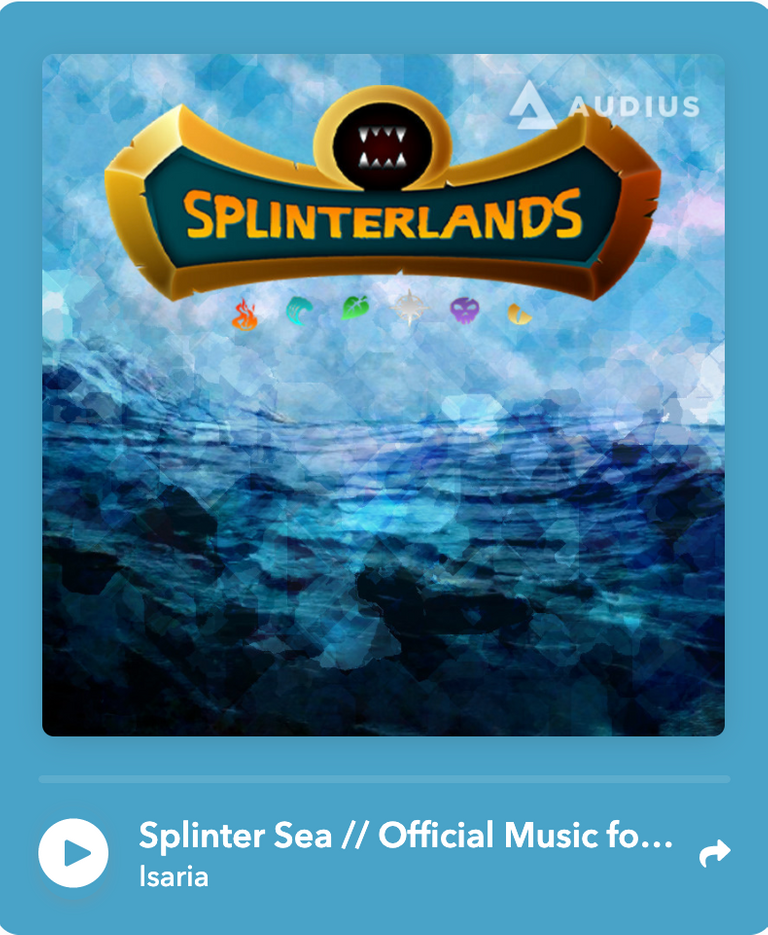 I originally composed this for the Naga Warrior. It sounds very water-like to me so I made some production changes and have decided to use it as an Ocean theme. It's one of my favorite compositions.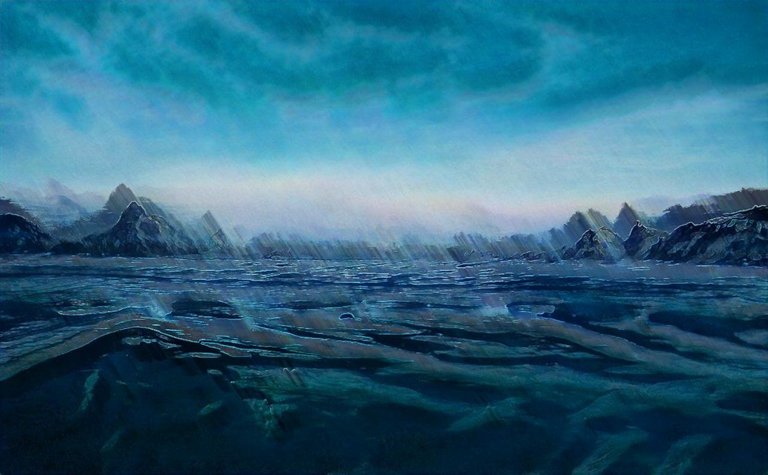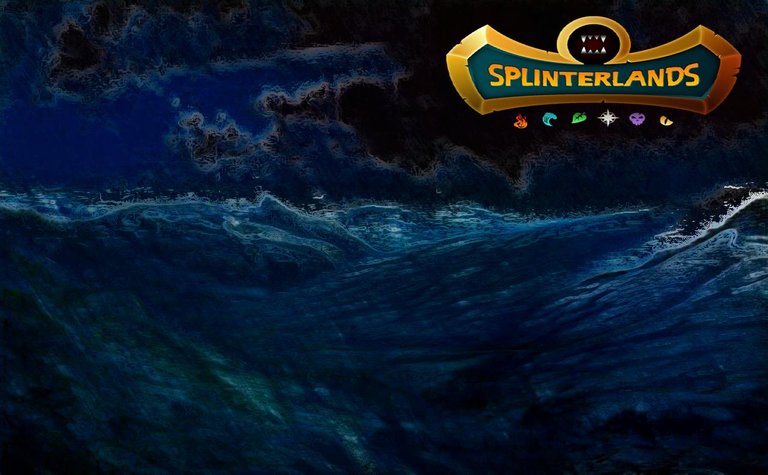 Images from Artbreeder and digitally manipulated in Studio Artist.

Website | Blog | Discord | Telegram | Shop