Another round of retail Untamed packs from eBay funds
It's accurate to say that the previous two rounds I posted were daunting, but this round returns us to the mean I've noticed anecdotally over the course of buying packs retail.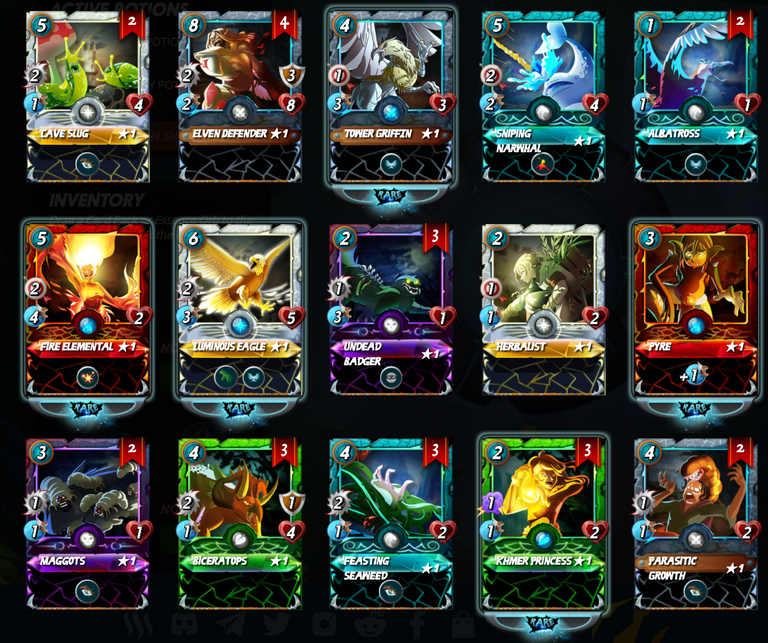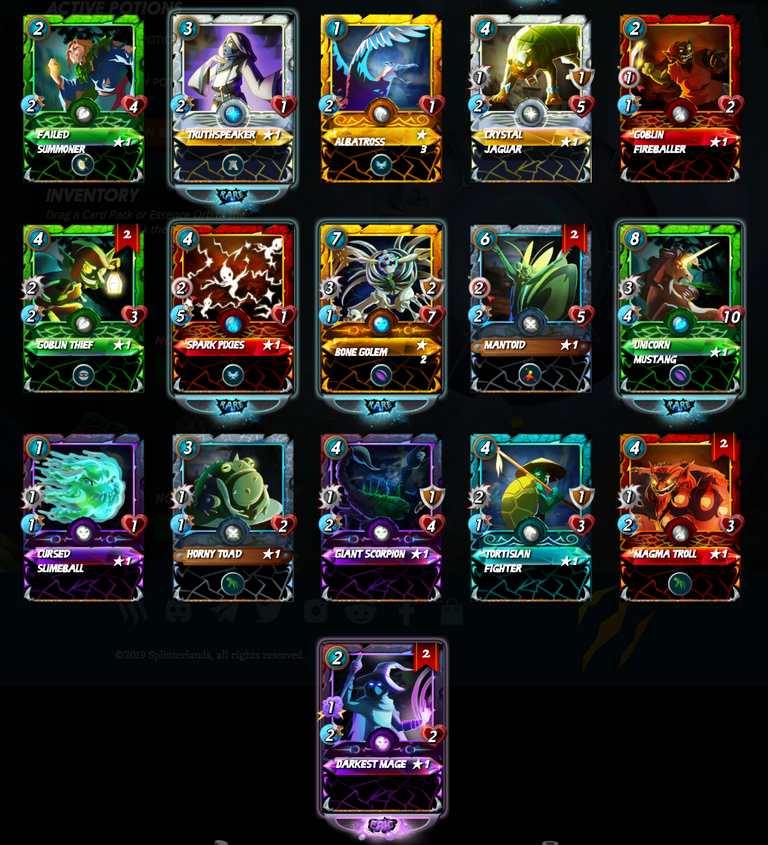 I like the DARKEST MAGE card, so happy to get two of those. Beyond that, I got a well-rounded selection of filler cards. I still didn't trigger any upgrades. The two gold cards are low value relative to other golds, so I might just hang on to them.
---

Tally so far for purchased untamed packs.
Packs: 75 (375 Cards)
Cost: $150
Market Price: $94.39
ROI: ~ -37%
---
---