Hello to all players!
I still play with great interest.
After the big autumn update, I was very upset at first. My set of level 1 cards does not allow me to rise above Silver 3 now.
After receiving 40 chests per season, now I can only receive 12 reward chests.
And the daily quest gives me only 1 chest on Bronze, and only 2 chests on Silver.
But two days ago, for completing the quest, I received 2 chests, one of which contained a Golden Legendary card.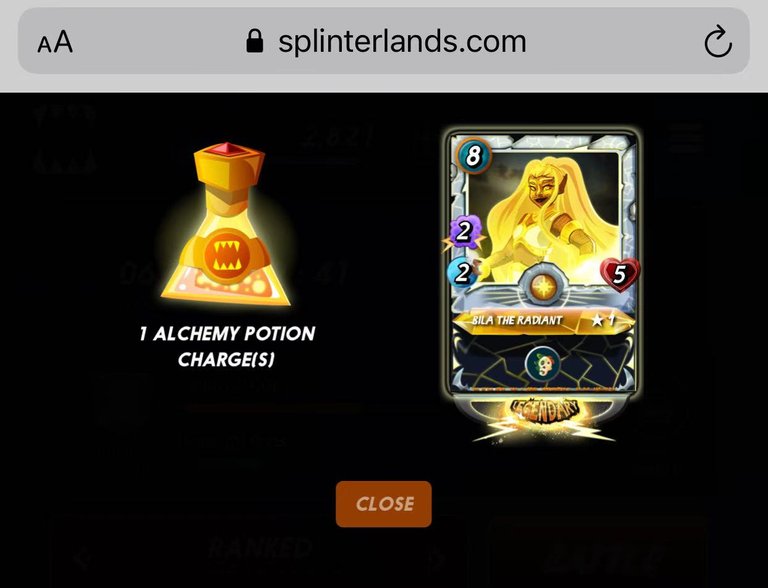 It was very unexpected and pleasant!
I hasten to share with you my award.
So, a good card can drop out in two chests.
Good battles everyone!