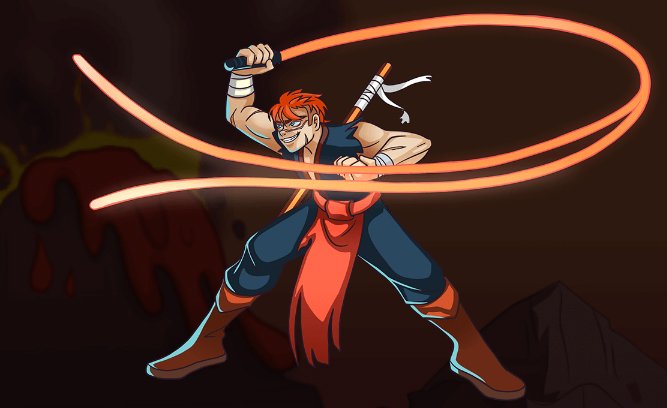 Hello Everybody,
My today's quest was with earth splinter. I completed this quest easily. In reward, I got one rare card FINEAS RAGE, RARE Fire Monster. Fineas is a young warrior who lives alone in the outskirts of the Burning Lands' Smoldering Forest.
My today's Quest Reward cards are ...

The quest was with earthr splinter.
~ Thanks
@lifeskills-tv
My Crypto Tokenized (Lensy Photography) Gallery
Take a look at my 3speak Channel
Check out my YouTube Channel