Season End Rewards
Hello guys! It has been 3 days since the end of the season and because of the new rental system inside the game, I reached Silver league and got my self 18 loot chests. As a beginner, the rental system was very helpful.
With this, I want to show you what I got in the season rewards.
Tadaaaa!!!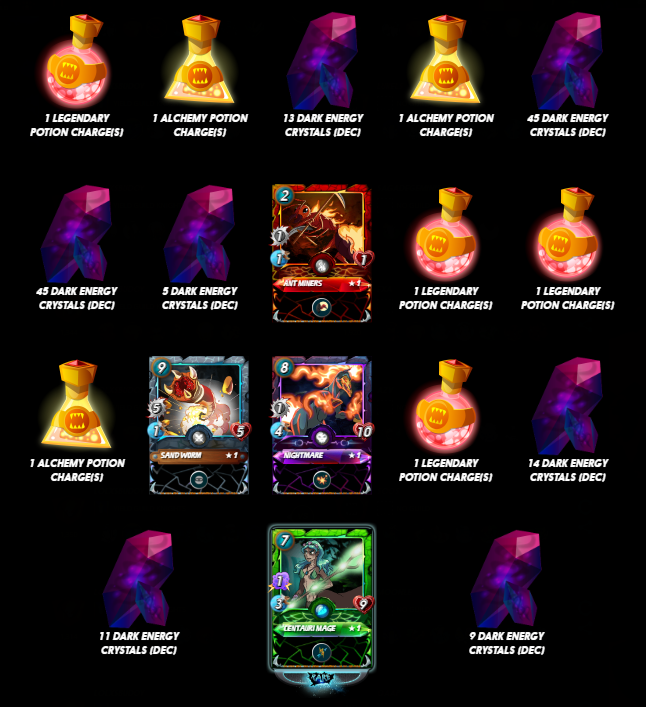 That's all guys! Thanks for reading and hope you upvote my posts!
See you next post!
---
---